Married At First Sight: Are Iris And Keith Still Together?
Published Fri Jun 28 2019 By Andrew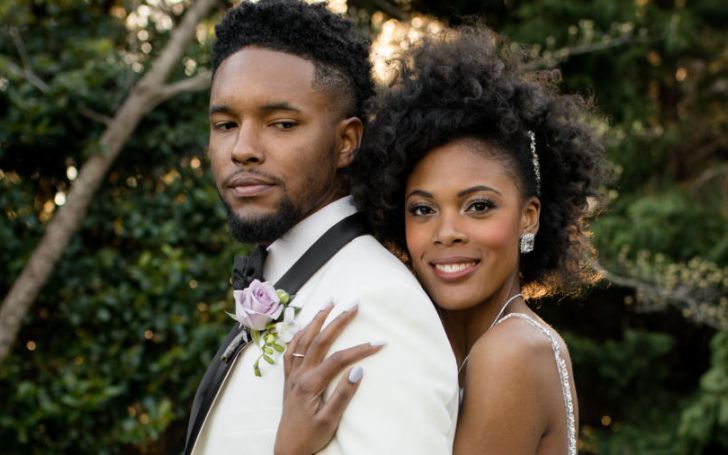 Are Iris and Keith still together?
It is a well acknowledged fact that navigating through in-laws can be pretty difficult for traditional couples but given that the newlyweds are almost strangers can make things even more problematic.
Following the same instance, it is a immensely tricky case for Married at First Sight Season 9 participants Iris Caldwell and Keith Manley. As Iris revealed to the experts, she's been safekeeping her virginity and won't lose it until she is married. Now, her father desires to have a one-on-one talk to his son-in-law.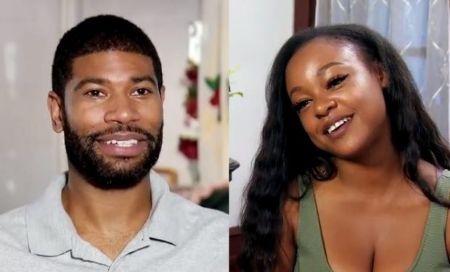 Keith took it upon himself to meet his in-laws the day following his wedding to get to know them a little better. Iris' mother had some easy questions, like her birthday. She was quite impressed when Keith correctly answered her queries. Yet the father, on the other hand, showcased no signs of awe.
In a clip obtained by Radar Online, Iris' father sternly said to Keith, "I'm looking at her and I'm looking at you." Keith gets serious and answers, "sure."
Spoilers: Are 'Married At First Sight' Stars Luke and Kate Still Together After Secret is Revealed? >>>>
Prior to the marriage, Keith already expressed he holds some doubts about going through with the arranged marriage. "This is crazy," he says in a preview clip.
The reality star goes on to add,
"The anxiety has gone from like an 8 to an 11 now. I never thought this day would come. My future wife is at most 100 yards away. My mind is everywhere. I just have a lot of mixed emotions. I got everybody's blessings, but truthfully I don't know if I can go through with getting married at first sight."
At the pair's wedding, Iris confessed to her new mother-in-law the significance of her dress also letting her in on the fact that she's never had sex before. Keith's mother passed on the information to her son before Iris had a chance to tell him herself.
In an audio recording found by E! online, Keith maintained,
"My wife is perfect. She's very attractive. Already, there's immediate chemistry. But Iris doesn't know that I know that she's a virgin but I don't want to bring it up until she's ready to talk about it because I don't really know what her expectations are when it comes to having sex for the first time."
Well, that is bound be the issue to make for some awkward pillow talk. In another clip, Iris asked her new husband if he had any secrets. The bride went on to express that she was really anxious about the topic at the moment. Moreover, she desperately wanted to tell him about her virginity but was really afraid of the reaction Keith was going to have.
Based on social media alone, it's hard to comprehend Iris and Keith and how much deeper of a romantic indulgence the two are currently embarking upon together at this very moment in time. The duo prefers to keep their social media profiles quite private and there haven't been any leaks that reveal if they are still married or divorced. Under contract with Lifetime, the reality star are surely aren't able to let the world walk hand in with the information.
Father Of The Groom Makes Misogynistic Comments in Married At First Sight Leaving Viewers Disgusted >>>>
To find out what happens,don't miss the latest episode of First Sight that airs on Wednesday nights at 8:30 p.m. ET on Lifetime.
-->