Married At First Sight: Jessika Filmed Herself Drink Driving
Published Mon Apr 15 2019 By Andrew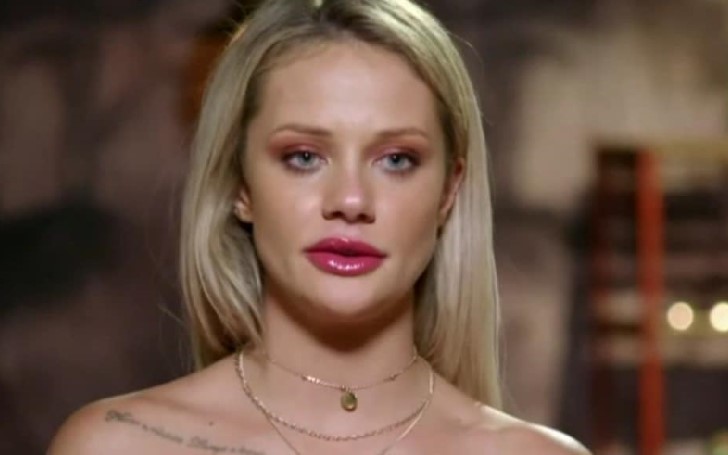 Jessika Power, the Married At First Sight star filmed herself while DUI.
Married At First Sight stars often find themselves way in the limelight despite the show being well and truly over. Jessika Power is just one of those people who garners much attention even after the end of her show.
The 27-year-old blonde beauty who no longer is married to her MAFS husband Dan Webb has once again grabbed a substantial amount of attention through the latest scandal.
The former MAFS star appeared in a shocking video which shows her driving while allegedly under the influence. However, Jessika has maintained that the footage was a "joke" and meant nothing but a source of a laugh between friends.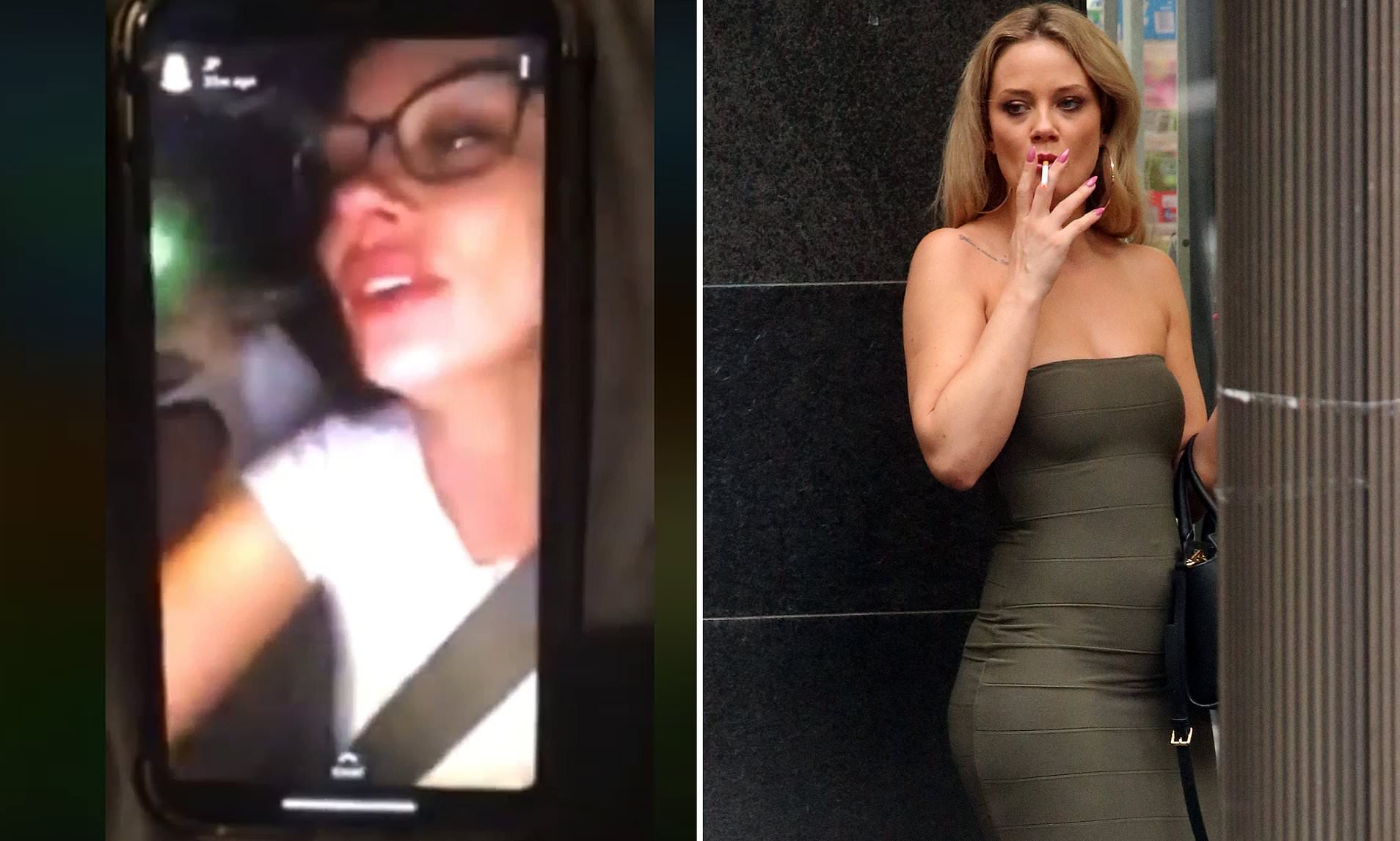 Jessika Powers posted a video joking about DUI
SOURCE: Daily Mail
The video on her Snapchat story showcases the reality star behind the wheel, slurring and appearing distracted, on an apparent run to a local store. Nonetheless, it is unknown when the video was filmed. In fact, the video was subsequently deleted but it paved its way to MAFS' facebook groups right after it was posted.
Jessika says in the video,
"Uncle Riley is right next door to us... and if he knew that we were going to drink and drive and get cigarettes - we'd be in that much trouble,"
She was heard saying,
"Ah s--t! I'm the middle of the road."
Police are yet to make any official comment on the video. Nonetheless, this sure is not the first time Jess has been dragged into controversy with her Snapchat account activity.
A few weeks prior, the reality star took to her Snapchat and shared a photo of herself which clearly indicated her baby bump posing in a snug blue dress.
Power's previous controversial Snapchat post
Source: who.com
Jessika quickly deleted the photo but the fans took it upon themselves to take a screenshot and safeguard the evidence.
Don't miss: MAFS: Martha's Too Scared To Go Outside As She Receives Death Threats
A close source to Jessika reveals to Daily Mail Australia that,
"I think she meant to send it to someone privately but accidentally added it to her [Snapchat] Story, which all of her contacts could see."
Although the DUI video has garnered major controversy, a unique sense of humor of the reality star is surely showcased in the video.
-->