Married At First Sight Star Mike Gunner Got Into A Bitter Spat With Clementine Ford On Instagram
Published Fri Apr 05 2019 By Andrew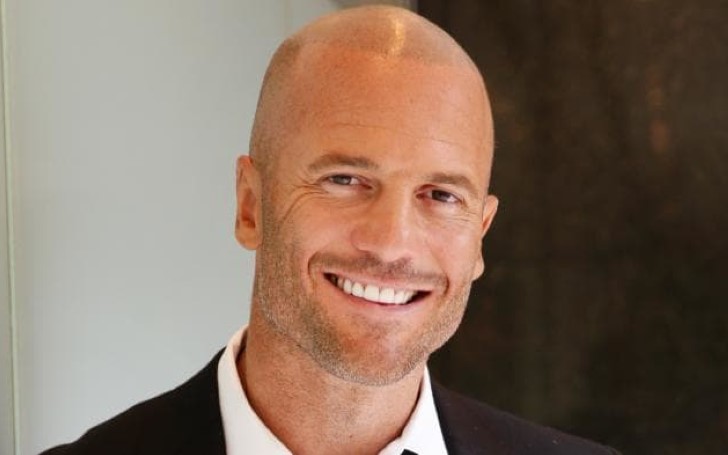 Mike Gunner, the MAFS star gets into a bitter exchange of words with Clementine Ford on Instagram.
Australian author Clementine Ford got herself into a harsh Instagram spat with Married At First Sight star Mike Gunner. Moreover, the author also titled the groom a "sleazy black hole" while bashing how he treats "wife", Heidi Latcham.
Ford who is a die-hard MAFS fan, wrote on the comment section of Heidi's Instagram post from her vow renewal ceremony with Mike Gunner.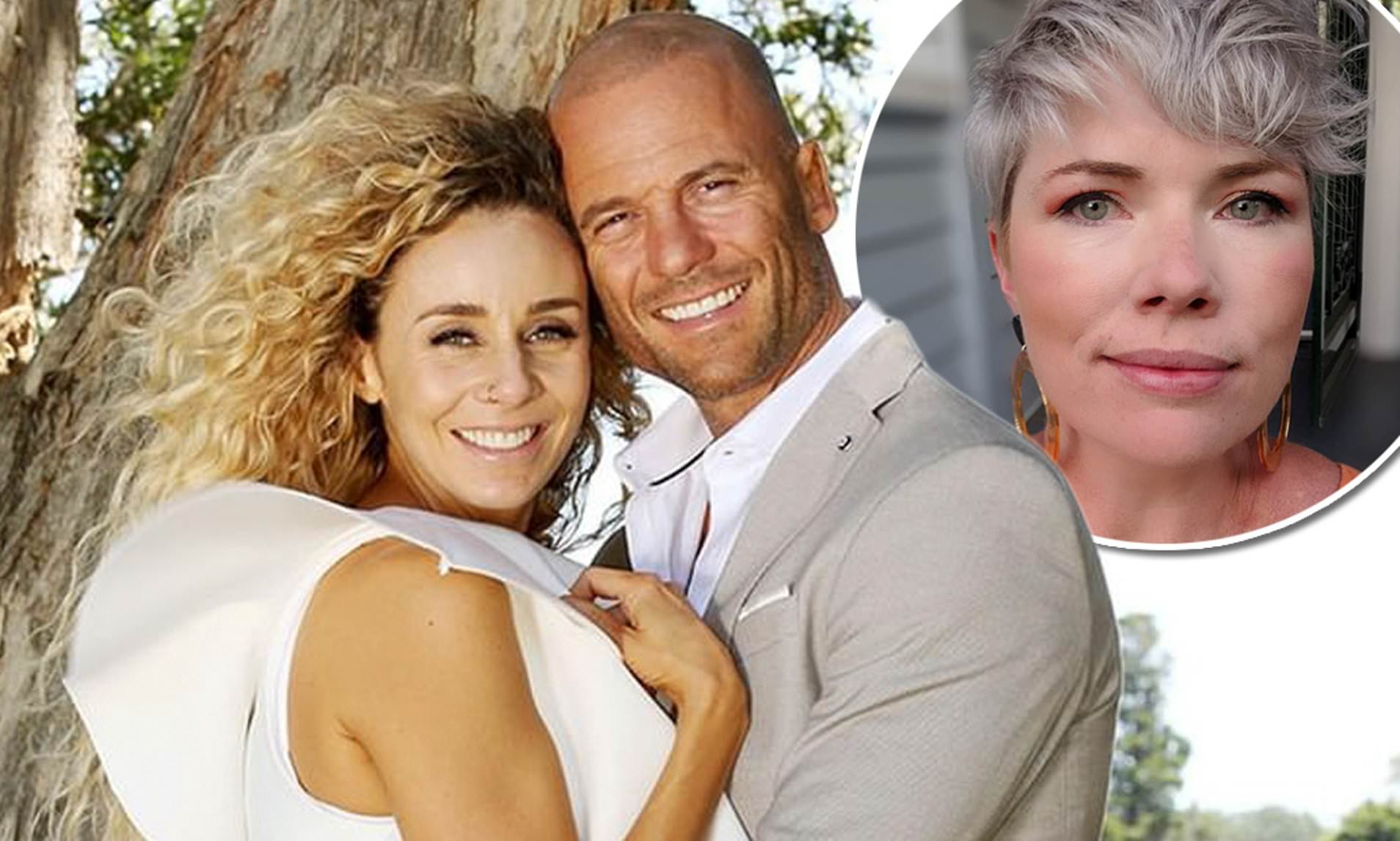 Clementine Ford gets in an Instagram fight with MAFS star Mike
SOURCE: Daily Mail
Despite their troublesome marriage, Heidi and Mike decided to work on their relationship. In fact, the decision came as a shock to many viewers apparently including Ford.
Ford wrote on Heidi's Instagram post,
"You are way too good for the sleazy black hole that is Mike,"
But it didn't take long for Mike to fire back at Ford, with the electrician writing,
"I can see that charm isn't your strong suit."
Ford hit back reminding the fans of reports that the 44-year-old was dating someone much younger than him. She wrote,
"Maybe not, but honesty is! How's your 25-year-old girlfriend Mike?"
Further adding up to the burns, Ford made a sarcastic comment to Mike who reportedly is using his time on MAFS to launch a media career. She commented,
"GoOd LuCk WiTh YoUr RaDiO cArEeR!!!!"
But Mike didn't stay mum about the attack and went to express that, to "make assumptions is a reflection of bad judgment".
Don't miss: Married At First Sight: Mike Gunner Hits Back at Critics as He Blames 'Toxic Feminism' For Backlash
Gunner wrote,
"I truly hope that one day you can overcome your bitterness and accept that everyone is on their own unique journey,"
However, Ford didn't bring the bashing to halt there and went on to write a lengthy response.
She wrote,
"With an ego the size of yours, it must KILL you to know so many women around the country saw right through you and into the empty void that is your personality,"
The feud which seems to be the result of the drama-packed episodes of MAFS escalated very quickly. Although the comments were quite harsh, criticisms make you think there is still room for growth.
-->