Married at First Sight Star Nick Furphy Said Jessica Power Cheated on Him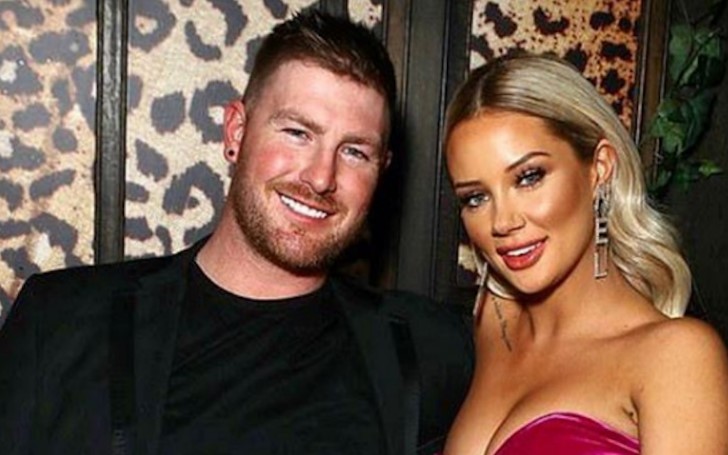 Nick Furphy presented some footage as a proof Jessika Power cheated on him.
Married at First Sight star Nick Furphy and Jessika Power fell in love with each other when the two appeared in Channel Nine social experiment.
The two seemed to have good chemistry between them until Furphy came with some claims. The former reality TV star said Power was cheating on him.
Jess initiated the split in their relationship.
Source: MAFS
While his claims may seem like a total 'out of place.' he has some evidence to prove his point. Their short-lived romance may have been brief, but the drama just started between them.
Also See: Spoilers: Are 'Married At First Sight' Stars Luke and Kate Still Together After Secret is Revealed?
Over the weekend, Furphy leaked some footage allegedly proving Power cheated on him hours before when the two were set to celebrate Furphy's birthday in Bali while they were still in a relationship.
Taking to his Instagram, Furphy shared a video to his some 59K followers. On the post, Furphy wrote, 'I'm never one to cause drama or throw someone under the bus, but when it comes to cheating, I have zero tolerance," he captioned the video which someone anonymously sent him. "This happened on the 24th of Aug. Someone Dm this to me early this morning. Not happy."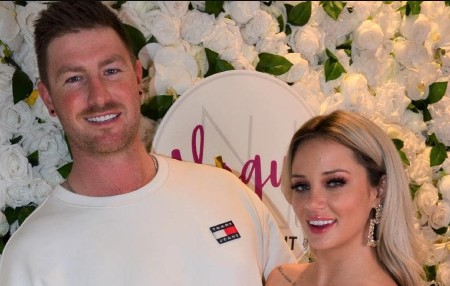 Jess is yet to respond to Nick's claim.
Source: MAFS
Nick further added, "The day before my birthday, I was in Bali at Mrs. Sippy with Jess and Tamara and some other friends. 7.30 that night, the girls left for what was meant to be 20 minutes. I didn't see Jess until nine the next morning. I couldn't even contact her. Not really the best way to spend your birthday morning."
Also Read: MAFS Star Matthew Has Shock New Girlfriend
Ending his post, Furphy added, "Now someone did say it was this guy months ago. I did confront Jess, and she cracked it. So I just gave her the benefit of the doubt. It's all out now. I've been amicable till now. I hope you learn something from this. And yes, I should have known better."
Despite all his allegations, Jessika Power, who initiated the split, has not responded yet. Well, it will be really interesting what Jess has to say about it.
For more information on your favorite celebrities' lifestyle, stay tuned to Glamour Fame, and don't forget to sign up for the newsletter.
-->