Marta Kauffman Pledges $4 Million to African Studies Program After Admitting Lack of Diversity on 'Friends'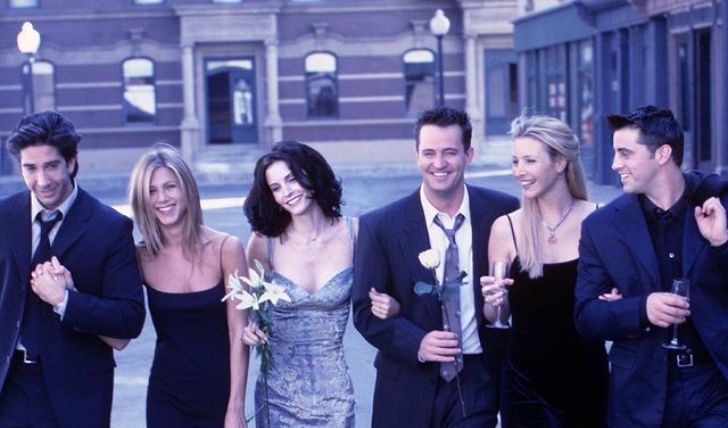 "I'm embarrassed that I didn't know better 25 years ago," says the Friends' creator. Complete story here!
NBC sitcom Friends remains one of the most-watched sitcoms even after 18 years since the show ended in 2004. Starring Jennifer Aniston, Courteney Cox, Matthew Perry, Matt LeBlanc, Lisa Kudrow, and David Schwimmer, the show follows the lives of the six leads as they navigate through life in their 20s and 30s. Credited for being ahead of its time in many aspects, the sitcom continues to entertain every new generation.
But the ever-green show isn't devoid of criticism. Critics and even its legion of fans have pointed out the show's lack of diversity. Marta Kauffman, 65, who co-created the sitcom with her longtime friend David Crane, has finally acknowledged the critique and is ready to repent in her own way. The Friends' creator says, "I've learned a lot in the last 20 years. Admitting and accepting guilt is not easy," Kauffman explains, "It's painful looking at yourself in the mirror. I'm embarrassed that I didn't know better 25 years ago."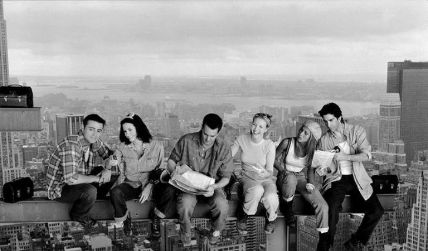 "It's painful looking at yourself in the mirror," says Kauffman.
Photo Source: Instagram
Kauffman reveals the constant criticism about the lack of diversity in her sitcom, and the horrid murder of George Floyd in May 2020 really helped her understand the systematic racism in America. The television writer's overdue awakening prompted Kauffman to pledge $4 million to her alma mater, Brandeis University in Boston, to launch a professorship in African American studies department.
Check Out: Tom Hiddleston and Fiancée, Zawe Ashton, Expecting First Child Together.
Kauffman wasn't so accepting of the reproach on the show's inclusivity in the past. Martha explains how she thought deeply about it and realized what she could've done differently as the writer of the popular show. "I began to wrestle with my having bought into systemic racism in ways I was never aware of," Kauffman confesses. She adds, "That was the moment that I began to examine the ways I had participated. I knew then I needed to course-correct."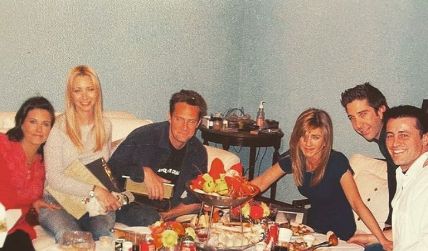 David had previously admitted to the lack of diversity criticism.
Photo Source: Instagram
The Friends creator states since announcing the multi-million pledge for the noble cause, she has been blessed with an overwhelming amount of positive messages. "It surprised me to some extent because I didn't expect the news to go this wide," Marta says, adding, "I've gotten a flood of emails and texts and posts that have been nothing but supportive."
Don't Miss: Bill Hader and Anna Kendrick Break Up After Nearly Two Years Dating.
Before Kauffman, Schwimmer, who played Ross Geller on the sitcom, admitted to the criticism. "Maybe there should be an all-Black 'Friends' or an all-Asian 'Friends," David said at the time. He added, "But I was well aware of the lack of diversity, and I campaigned for years to have Ross date women of color." Schwimmer's character, Ross, dated a fellow paleontology professor, played by Aisha Tyler. But even Tyler's sidelined part was limited to only nine episodes.
Kauffman promises to hire people of color in her future productions. Source: E! News
Besides Friends, Kauffman also holds credits in sitcoms Veronica's Closet, Jesse, Five, and Netflix series Grace and Frankie. Kauffman shares she will be more adherent to the diversity part in her future projects. "I want to make sure from now on in every production I do that I am conscious in hiring people of color and actively pursue young writers of color," Kauffman says.
Stay connected to glamour fame for more.
-->