Marvel Plans to Introduce Female Doctor Octopus in the MCU
Published Mon May 11 2020 By Eden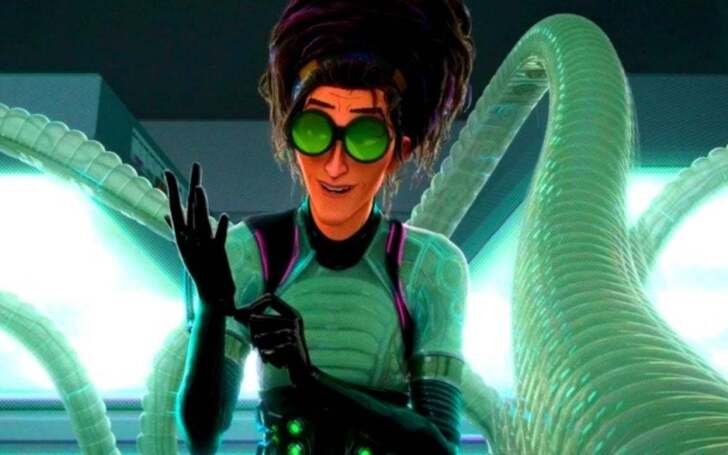 Will we see a female Doctor Octopus in the MCU?
The Marvel Cinematic Universe version of Spider-Man films have sought to differentiate themselves from Sony's past attempts by including characters that we haven't seen on the big screen yet, so there's only just too many ways you can include the Osborn family and the Black Goblin until it all begins to become a little boring.
The recent Spider-Man villains in the MCU - Homecoming's Vulture and Far From Home's Mystery have their roots specifically connected to Tony Stark's technology, so it'll be fun to see if Jon Watts wants to head down this path again on a newly postponed and yet untitled third outing for Tom Holland's Peter Parker, or if they want to do anything a little new.
Watch: Mysterio Reveal Scene | Spider-Man Far from Home (2019) Movie Clip 4K
Although there's still no news on who's going to be the main bad guy in Spider-Man 3 yet, while Kraven the Hunter seems to be among the favourites, we've already learned that Sony and Marvel might take their inspiration from the animated Spider-Man: to the Spider-Verse when it comes to the potential villains of the superhero series.
As per Glamour Fame sources, Marvel has taken notice of how well Spider-Verse's female Doctor Octopus is appreciated amongst fans and is now reportedly eager to introduce one of their own in the future Spider-Man film.
Recommended: The Reason Tom Holland's Portrayal Of Spider-Man Is The Best Till Date In Cinematic History!
It's as of yet uncertain if Carolyn Trainer's Lady Octopus shall be taken from comics or they plan on adopting their own interpretation of Olivia Octavius from Spider-Verse. Having said that, the female variant of Doc Ock is supposedly what Marvel needs. Meanwhile, Otto Octavius is still anticipated to appear as an existing iteration of the character and is likely to be unveiled first.
Check Out: Spiderman into the Spider-Verse - Doc Ock Reveal Scene
In any event, Alfred Molina's Doc Ock in Sam Raimi's Spider-Man 2 (2004) is already embraced by fans as one of the best antagonists in the comic book genre, and the standard has been set rather high for anybody who ends up walking on his footsteps, irrespective of whether it ends up being an Otto or an Olivia.
Visit Glamour Fame for more interesting news of your favorite movies.
-->