Spider-Man 3 Production Halted Due to Coronavirus
Published Wed Apr 01 2020 By Eden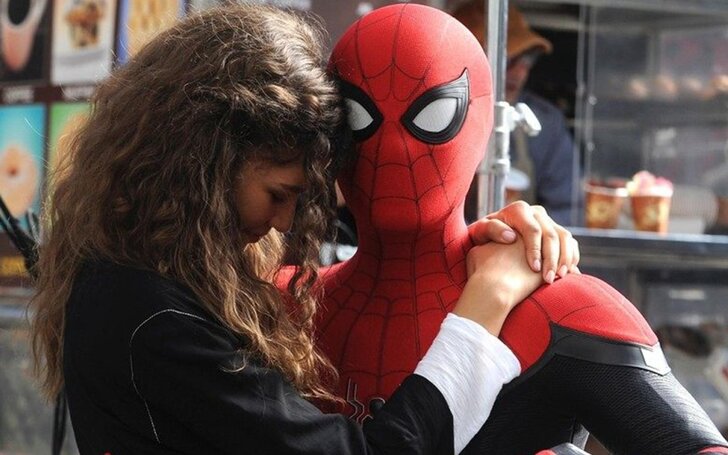 Spider-Man 3 production is unlikely to begin due to coronavirus.
The ongoing COVID-19 pandemic does not appear to be slowing down anytime soon, and with a completely uncertain future, the movie industry is in pretty unfamiliar territory right now.
Recently, the 'Wonder Woman 1984' release date got pushed back to August while Dwayne Johnson claimed 'Black Adam' could be delayed due to coronavirus. Marvel Cinematic Universe is no exception, as Spider-Man 3 is the latest movie to face scheduling issues.
Watch: SPIDER-MAN 3: Home Run Teaser Trailer Concept (2021) Tom Holland, Zendaya Marvel Movie
Apparently, Jon Watts' third part of the trilogy was expected to start shooting in July; however, it's no longer the case. This could mean the scheduled release date of July 2021 could be pushed back as well.
Blockbuster productions on pause include The Batman, an as-yet-untitled Spider-Man sequel and Disney's live-action The Little Mermaid remake.
If Spider-Man 3 does end up getting paused, this could impact the whole host of movies in phase four of MCU. It remains unclear if 'Shang-Chi' will be ready by next February. In addition, 'Doctor Strange in the Multiverse of Madness' was set to start filming in June; however, it now looks unlikely after the latest Spidey film got halted, and it was due to begin a month later.
You Might Like: How Tom Holland Found Out He Was Spider-Man
Previously, the titular star of the Spidey flick Tom Holland revealed the Spider-Man 3 story is "absolutely insane" with Zendaya reprising her role as MJ. During a recent interview, the actor claimed,
I'm super happy about it. We will be shooting Spider-Man 3 in July in Atlanta. I'm not sure as to what they want me to do (in reference to whether he knows if he'll appear alongside other Sony characters like Venom or Morbius).
The actor then confirmed Zendaya would be returning as MJ. "I'm not too sure what [the relationship between Peter and MJ] will be."
More updates on Spider-Man 3 as it arrives.
Visit Glamour Fame for more interesting news of your favorite movies.
-->