Mastercard is Now into Music Business, Recently Dropped a Single
Published Thu Jan 09 2020 By Chester
Anyone can drop a new music video in 2020, and American multinational financial services 'Mastercard' recently dropped a new Musical video.
Credit and Debit card issuer Mastercard is probably the first corporate band to release the original music "Merry Go Round" released on Tuesday.
For the project, the company collaborated with songwriter and producer Niclas Molinder, featuring upcoming artist Nadine Randle.
Check Out: Merry Go Round
'Mastercard' is announcing its first-ever music single, delivering the latest evolution of its sonic brand identity and redefining how people interact with the brand.
Check Out: Android 10 to Come with YouTube Music Preinstalled >>>
Launched in 2019, the sonic melody is a critical component of how people recognize Mastercard today and in the future.The company states, the main theme of the song is a 'new beginning, and fresh start enabled with Priceless possibility.'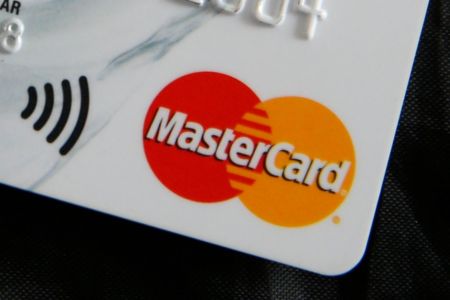 Source: MasterCard
Nichols, the producer, shared a press release note before the release saying,
The launch of this sonic-integrated song project is one-of-a-kind and signals the way that music and consumer consumption is changing. The recognizable sonic sound architecture has an incredible way of transcending genres and geographies, while continually evoking excitement through its expressive melody. It's a pleasure to work with Mastercard on this exciting project, and I'm looking forward to more song releases soon.
The music received its official premiere at the iHeartRadio event at CES Vegas on January 8. Since its release, the music has already received tons of love and appreciation.
Don't Miss: Ozzy Osbourne 'Straight to Hell' Music Video From Upcoming Album 'Ordinary Man' is Rebellious >>>
So guys, what do you think about the song? Stay tuned for more Entertainment updates only on Glamour Fame.
-->