Matt Damon Is Among The Three Hollywood A-Listers Who Are Putting Their Millions To Charity!
Published Thu Aug 22 2019 By Chester
Three Hollywood heartthrobs are putting millions to charity.
Rare to find but some of Hollywood's big names such as Matt Damon, Maryl Streep, and JK Rowling are putting their millions made through their hard works on the silver screen for the best use.
Yes, there are few environment activists such as Leonardo DiCaprio who are working hard to promote the mother nature and global warming, but the below-mentioned philanthropists are doing it seen long before we know.
Matt Demon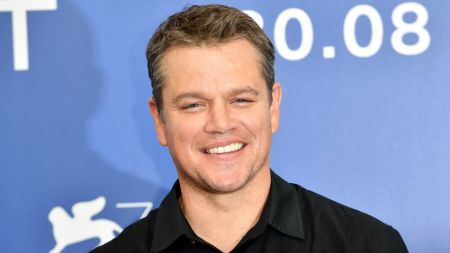 SOURCE: IMDb
Matt Demon best known for his work in Hollywood movies such as Green Zone, Mystic Pizza, and Ocean's Eleven is putting all his effort for a cause.
The mother earth lover is the co-founder of Water.org, an organization dedicated and motivated to providing clean water for the backed community.
Matt, 48, came up with the organization with his partner Gary White who formally went to an international summit about the global community and empowered more than 22 million people in 13 countries.
"For millions around the world, access to funds is the only thing that stands between them and safe water and sanitation in their home," water.org explains. "Our solutions focus on breaking down this financial barrier and bringing hope and opportunity to those in need."
Meryl Streep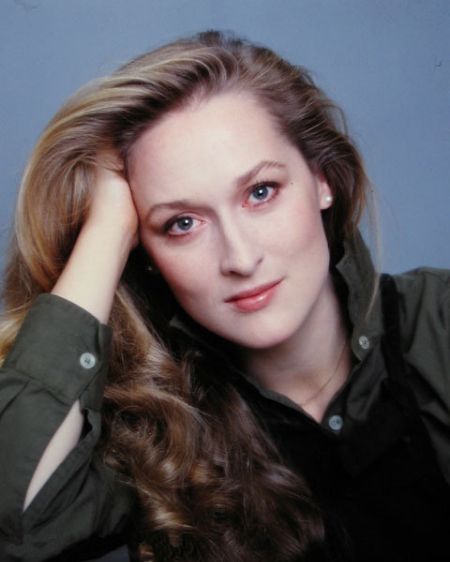 SOURCE: Variety
Another prominent name Maryl Streep, the founder of 'Silver Mountain' along with her husband Donald Gummer back in 1983. Yes, Meryl who recently spoke some words for Toxic Masulinity.
The 70-year-old is a longtime activist serving the nature and environment for more than four decades. Each year the actress donates around $1 million from her wealth to several.
JK Rowling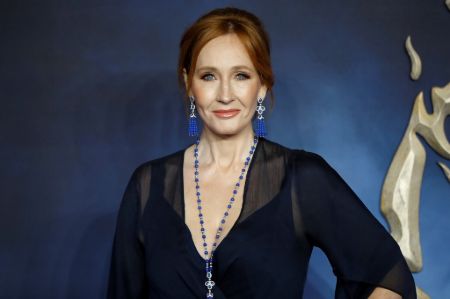 SOURCE: Cheatsheet
You might be unfamiliar with the celebrity, she is the creator of famous wizard tale Harry Potter. FYI, Rowling is set to release four new Harry Potter.
As good as her stories are, Rowling's heart's bigger too. JK who conceived the idea of Harry Potter on a delayed train has till date donated more than the US $160 million to various charities.
Besides, the 54-year-old runs a social organization called 'The Volant Charitable Trust' established in 2000, which supports Scottish charities to help alleviate social deprivation with women, children, and teens.
It makes us happy seeing these celebrities being concerned and putting so much effort towards our mother earth.
-->