Matt Damon's Jason Bourne Spin-Off Series Treadstone - Get All The Details Here!
Published Sun Aug 18 2019 By Travis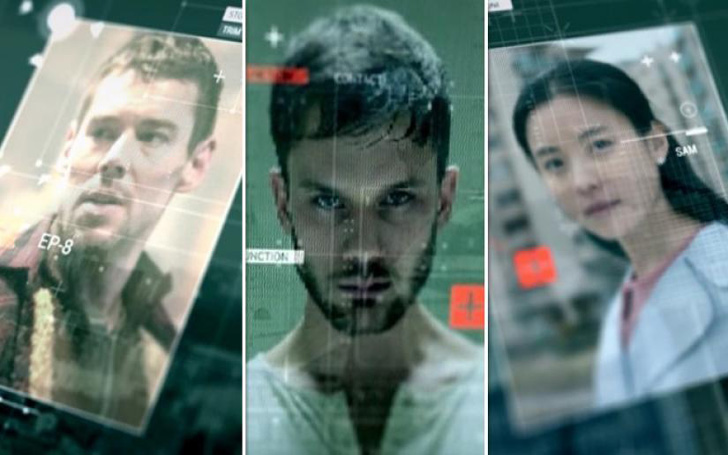 Following in the footsteps of numerous movies which made their way to the television screen, Jason Bourne franchise is coming to USA network for a new event series. With the lukewarm response to the 2016 Jason Bourne film, the movie franchise is currently in a lurch which means, little chance of a Bourne film hitting theatres any time soon.
Universal Studios holds the rights for the Robert Ludlum book series, and since Comcast owns both USA Network and Universal Studios it was a given, the book series was going to be made into a TV series, later than never. So, here we are a couple of months out from the release of a spinoff series based on a once-beloved franchise.
The fact no movie successfully transitioned into TV well should give all party pause and considering how poorly the Bourne spinoff movie was received, both by fans and critics; the sun doesn't look particularly shiny for the new upcoming series. Still, for people who are excited about the new series, here is everything we know about the Bourne Spinoff.
What Is Treadstone's Meaning?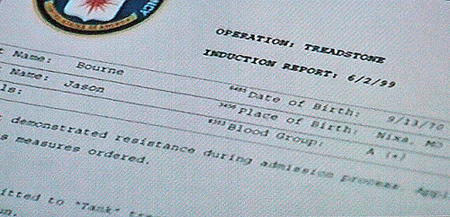 Treadstone was a non-sanctioned CIA run operation where they changed people's behavior and made them more susceptible to commands and instructions well as people who can easily integrate into the society they are dropped into. CIA used the Treadstone program to experiment on willing candidates and used them to kill civilians, both Americans and foreigners. Treadstone funding was received from the CIA itself, and it was a major plot point in the first three Bourne movies.
What Is Treadstone USA TV Show About?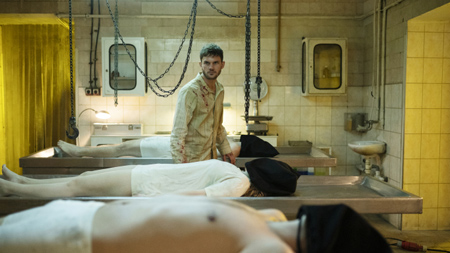 Treadstone TV show is about the formation of the organization we saw only on a surface level in the Bourne series. The series deals with the origins of the organization, its operations, and the number of operatives. According to USA Network, Treadstone TV series explores "the origin story and present-day actions of a CIA black ops program known as Operation Treadstone—a covert program that uses behavior-modification protocol to turn recruits into nearly superhuman assassins. The first season follows sleeper agents across the globe as they're mysteriously 'awakened' to resume their deadly missions."
It seems Jason Bourne didn't get rid of the organization after all because Operation Treadstone is still up and running on all cylinders.
What About The Treadstone Cast?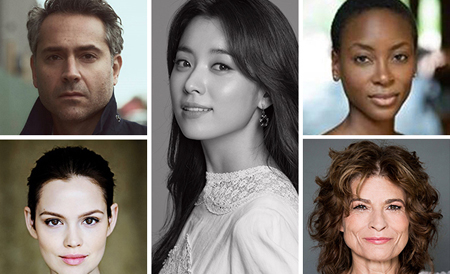 Treadstone is boasting a star-studded lineup of veteran TV actors coupled with newbies to the industry. Veteran actress of '24', 'Battlestar Galactica', 'Hunger Games: Mockingjay – Part 2' and many more, Michelle Forbes was cast as a series regular. She was described as "a savvy CIA veteran trying to balance the demands of work and family while investigating a conspiracy with international implications."
Jeremy Irvine of 'War Horse' fame was cast as 'J. Randolph Bentley', a series regular, who is "a spy dispatched by the CIA to eliminate a key target but ends up embroiled in an international conspiracy.
Brian J. Smith, who previously starred in 'Sense8' was also cast in the leading role is said to be "an all-American oil-rig worker whose life changes after he discovers long-buried truths about himself."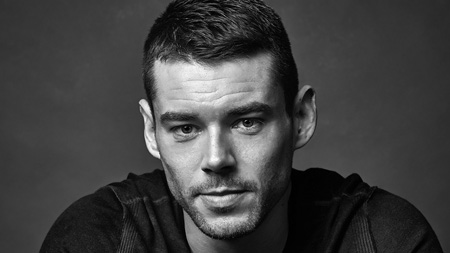 Source: Variety
Omar Metwally will be playing 'Mr. Edwards' in the series, and he was described as "a CIA agent who was ostracized by his colleagues after making a decision that left a fellow operative dead. His willingness to make the hard choice positions him as the most qualified agent for a stealth mission."
Tracy Ifeachor from Quantico was hired to play 'Tara Coleman' "an investigative journalist who has turned her back on her career after getting too close to a dangerous truth. Now she must put the past behind her to get to the bottom of an international conspiracy."
Hyo Joo Han was cast as 'SoYun' who plays a North Korean "wife and mother who must make difficult choices that compromise her quiet family life in North Korea after she starts to learn about her own secret past."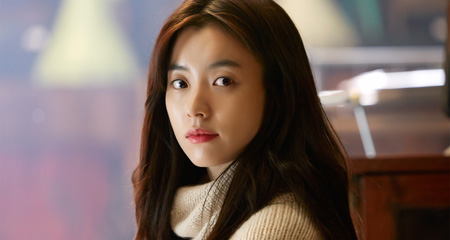 Source: Channel Korea
Other cast members for the show include Emilia Schule, Michael Gaston, Shruti Haasan, Patrick Fugit and Tess Haubrich with 'Heroes' creator Tim Kring acting as the showrunner and creator for the show.
What About Treadstone Bourne Combination?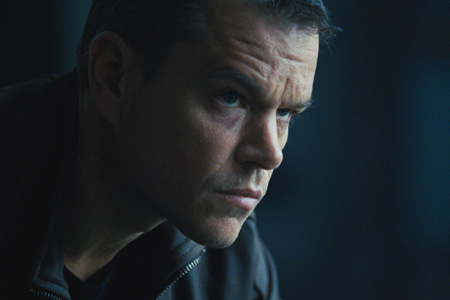 At this point in time, it seems unlike to relatively impossible Jason Bourne will make an in-flesh appearance in the show. Matt Damon said in an interview he was only going to come back to the Bourne series if the story is good and Robert Greengrass is sat on the director's chair. At this point in time where Matt Damon net worth is immense, he is in no hurry to cash in on a franchise which is starting on a downward trend.
Matt Damon is coming in as Jason Bourne is something we do not see happening any time in the future. Maybe the series will provide some reference to the character in the same way Bourne Legacy did, but there is probably no chance of Bourne making an appearance.
When Is The Series Coming?
The series set to make its debut on October 2019 after the series started filming in January 2019. Treadstone trailer is already up so you can get ready by watching the trailer or going on a Bourne movie marathon if you cannot wait longer.
Treadstone is coming, but Jason Bourne will not be making an appearance so control your expectations and give this series a chance to shine.
-->