Matt Reeves' Upcoming Batman Movie Starring Robert Pattinson As Batman Could Also Include Robin
Published Sun Jun 02 2019 By David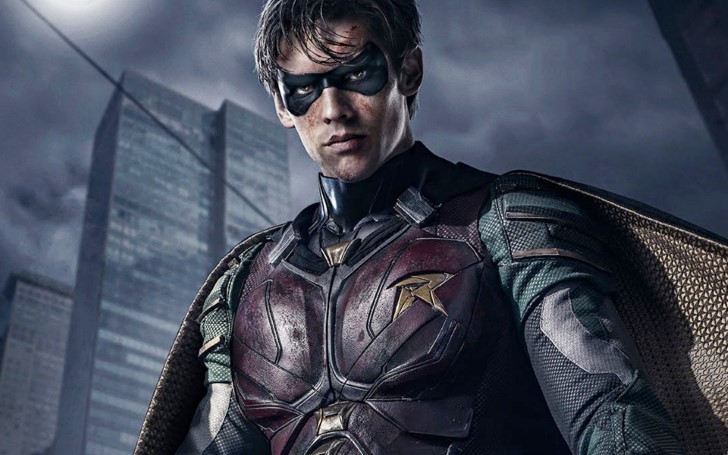 Apparently, Matt Reeves' Batman movie could include Robin.
After many long periods of hypothesis, bits of gossip, disavowals, and quiet, Warner Bros. and Matt Reeves have finally confirmed the news that Robert Pattinson is their new Batman. The actor was the most voted option for the job.
With one major piece of the puzzle in place, it's now time to start discovering the majority of others. There are speculations about what additional characters will show up in The Batman, and one outlet guarantees the film may incorporate Batman's devoted sidekick "Robin."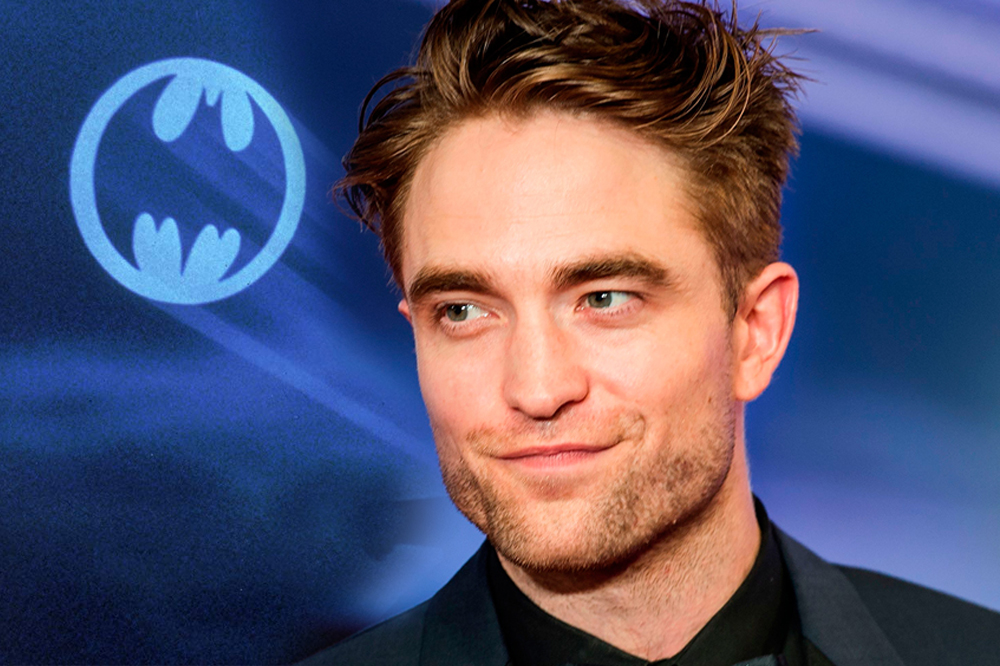 Former Twilight star, Robert Pattinson is officially the new Batman.
Very little is known about Matthew Reeves' upcoming Batman movie, but the helmsman has previously stated it would be a noir-based detective story focused on Batman's investigatory work. Concerning the characters that could show up in the film, it's been alleged the Penguin and Catwoman would be the main antagonists of the film.
Also Read: Game of Thrones Star Iain Glen Joins Titans As New Batman
Those are odd choices, given those specific characters were already the villains of Batman Returns, but there's nothing weird about the other purported identities. Forbes has gotten words from sources that "Commissioner Gordon" and "Alfred" will likewise show up in the film (which is somewhat of an easy decision). In any case, the outlet has heard that "conceivably" Robin will also show up in the movie.
Recommended: Robert Pattinson Reflects On 'Warm Memories' With Kristen Stewart as He Admits Rewatching 'Twilight'
Whatever the case, unless there is a confirmation from the studio, itself, everyone should take every bit of Batman news with a grain of salt. WB and sources have denied several stories that were later officially confirmed, and it's clear Warner is keeping everything about this film to themselves only.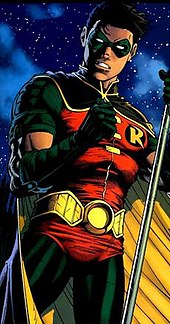 Robin could also show up in Robert Pattinson starrer Batman.
If Robin, however, is a part of the film, that's pretty major. The character has not been in a live-action movie since the Joel Schumacher days and was only hinted to in the more recent Batman V Superman: Dawn of Justice. Of course, there was Joseph Gordon Levitt's character in the Dark Knight Rises, but it became nothing more than a subtle tease up.
Different characters have been Robin in the comics, with the most notable being "Dick Grayson." Other characters include "Jason Todd" (prominently murdered by the Joker), Tim Drake, and Bruce Wayne's very own child "Damian Wayne."
You May Also Like: Fans Are Not Best Pleased After Reports Suggest Robert Pattinson Is Set To Become The New Batman
Damian seems unlikely considering that this version of Batman is supposed to be younger, so it's implausible of him bringing along a 13-year-old son. I'm sure fans would like to see Dick Grayson in the film because that suggests we could see him become his popular alter-ego Nightwing one day.
-->