Media Mogul Sumner Redstone Dies at 97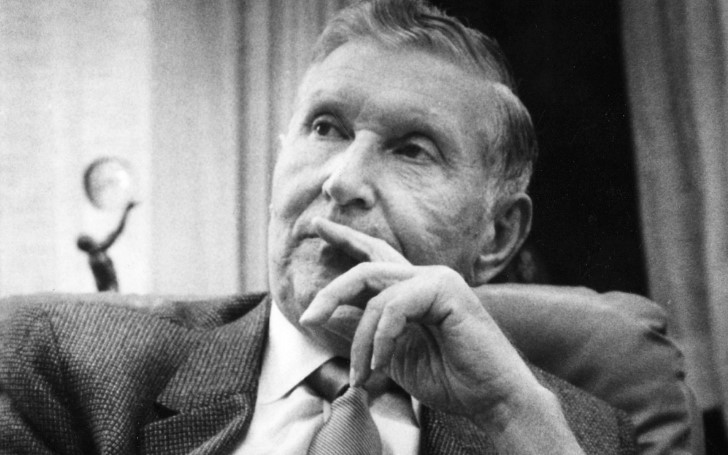 The American Media Mogul, Sumner Redstone, passed away at the age of 97 on Tuesday.
American media mogul, Sumner Redstone, died at the age of 97. Redstone was known for his family business, National Amusements, a drive-in theatre business that turned into a multi-billion-dollar media empire.
The company controls America's many of the top entertainment houses like Viacom, Paramount Pictures, CBS Corp, and MTV.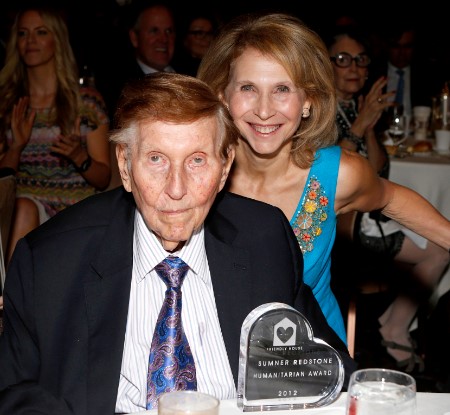 Following the death of Sumner Redstone, his daughter, Shari Redstone, takes over the family business.
Photo Source: Agency/GF
The fearsome and fearless approach of Sumner won him many projects down the line, but with all that, he had a humorous side too.
Also Read: What is Shari Redstone's Net Worth in 2020? The Breakdown
Back in 1979, Sumner met an accident, and pretty much all the fans and people who knew Sumner would easily recall this moment where he escaped the death itself.
The media mogul survived a deadly fire at Boston's Copley Plaza Hotel by gripping a window ledge with his right hand still inside the room. Redstone suffered third-degree burn at the time, but when he recovered, he couldn't stop but joke about the incident.
When he recovered and was already playing tennis, the media mogul sat for an interview, where he humorously added, "I intend to live forever!"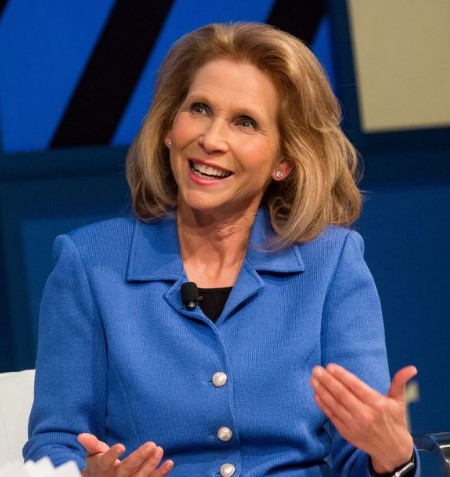 Shari took over the position of her father before his death.
Photo Source: Agency/GF
For all this time, we thought he was not even kidding, but since the death of the ultimate truth, Sumner Redstone passed away on Tuesday, August 11, 2020, at the age of 97.
You May Also Like: Who is Shari Redstone's Son, Brandon Korff, Dating in 2020? Find Out About His Relationship
For more information on your favorite celebrities' lifestyle and other news, stay tuned to Glamour Fame, and don't forget to sign up for the newsletter.
-->