Megan Barton-Hanson Branded Wes Nelson "Scumbag" After Hearing He Had Reportedly Been Sexting Amber Davies
Published Sun Mar 10 2019 By Andrew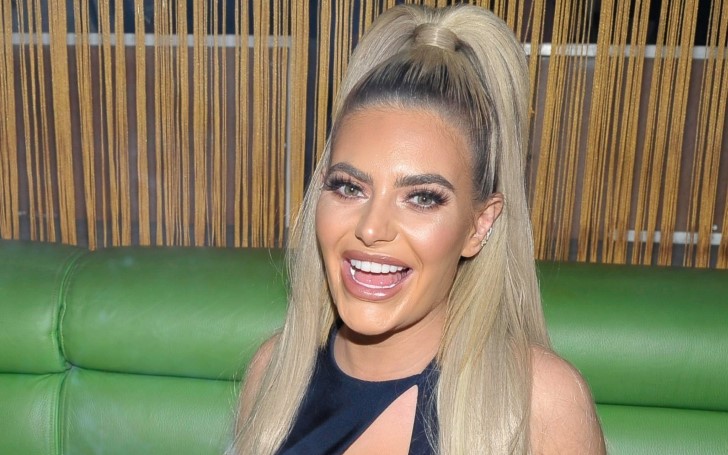 Reportedly, Wes Nelson is sexting Amber Davis; ex Megan Barton-Hanson names him a scumbag.
Megan Barton-Hanson, the Love Island star was appalled to discover ex-Wes Nelson had been sending 'rude messages' to Amber Davis last week. As a matter of fact, the news flash comes after the former couple spent the night together and were looking forward to a rekindled relationship.
During an appearance on Capital FM, Amber, a Love Island alum before Meg and Wes, opened up that she was getting a message from someone from the show. However, she kept the fans hanging on the identity of the secret texter.
It was only about time that Megan came to know about the identity of the person and due to obvious reasons, she was not impressed.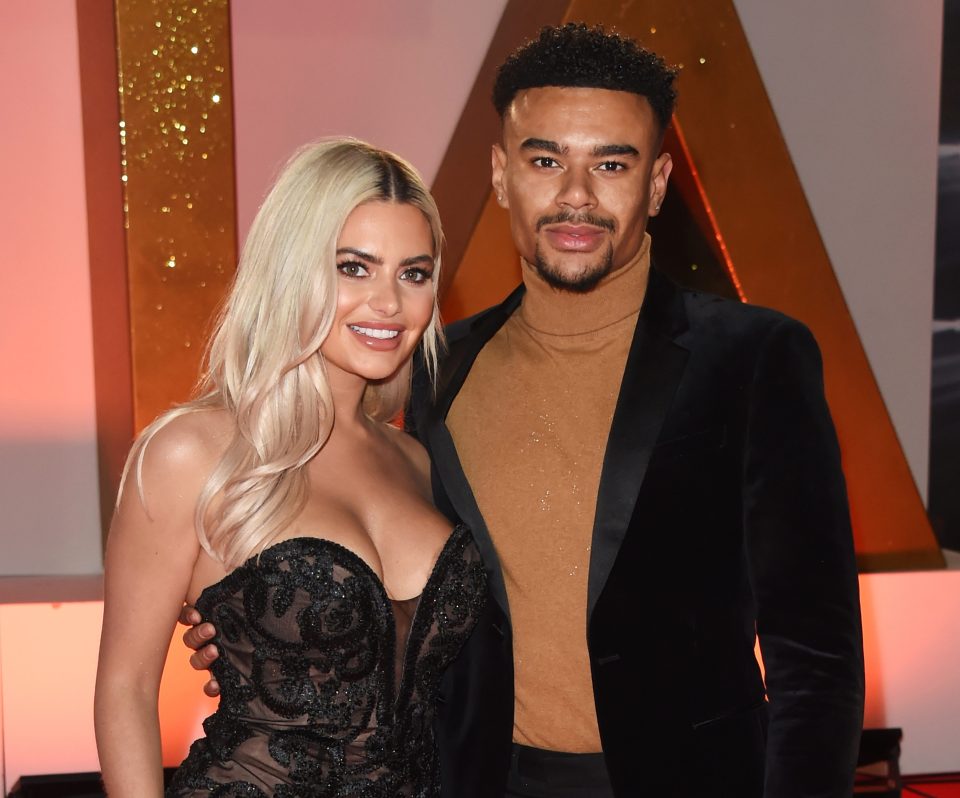 Megan Barton-Hanson calls ex a scumbag after he sexted Amber
SOURCE: The Sun
According to a make-up artist, Megan said:
"He's so calculating. He's been crying about me on telly on Sunday, and the next minute sexting Amber."
She added,
"You can't act the victim and then be sly on the side. He's got one public image that's very innocent, the golden boy, when really behind closed doors he's the total opposite. He's a scumbag. He's selfish and calculating and it's all for votes."
Wes Nelson, 20, and his 25-year-old girlfriend Megan Barton-Hanson split after six months of companionship. To add up, their relationship ended following the participation of Wes Nelson on the show, Dancing On Ice in the new year.
Also read: Megan Barton Hanson Looks Very Busty as She Donned a See-Through Mesh Top for a Night Out in London's Shoreditch House
Moreover, Meghan was said to be jealous of Wes's dancing partner, Vanessa Bauer, 22. Later, Wes confirmed that the breakup was definitely a result of the pressure as he approached the finale of the show.
Don't miss: Megan Barton Hanson Dumped Wes Nelson After Their Sex Life Lost Its Spark
Meghan and Wes also appeared to be getting closer once more after their exchanges sharing frenzy on Instagram late last year. A brief while back, a source confirmed to The SUN that a reunion may take place between the Love Island stars.
The source told the outlet,
"Megan has always been honest with the fact she still loves and cares for Wes."
The source explained,
"Seeing him cry over their breakup really affected her and all those feelings for him came flooding back."
Although fans were eager to witness the rekindling relationship of Megan and Wes, the process seems to be halted as of now.
-->