Meghan King Edmonds Reveals She No Longer Trusts Her Husband!
Published Mon Jun 17 2019 By Andrew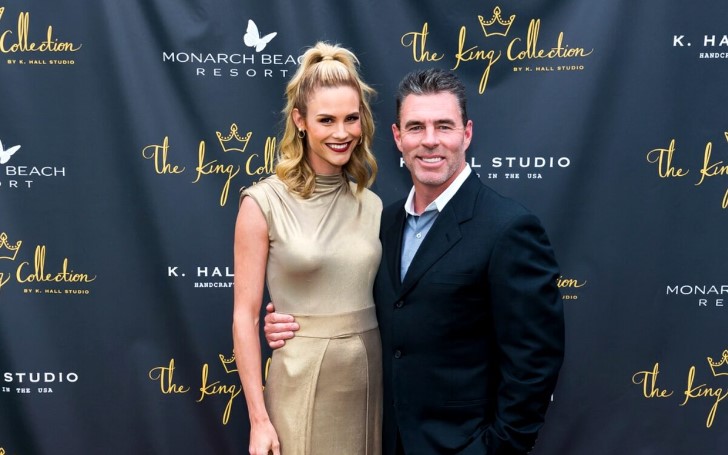 Husband is no longer trusted by Meghan King Edmonds.
Meghan King Edmonds recently came through with the confession about feeling sad, abandoned, and lonely and also revealed she is in no position to any longer trust her husband Jim Edmonds in the aftermath of the news that her husband was exchanging explicit texts with another woman.
According to reports, Jim allegedly went out of his line to reconnect with his former lover in March 2018. As a matter of fact, at the time of the exchange of texts (that were explicit in nature), the Real Housewives of Orange County star was bound to give birth to twin sons Hayes and Hart, their second and third child together. Meghan, 34, then took it upon herself to leave an angry voicemail. Reports also comprised of the screenshots of alleged sexting between the past lovers i.e. Jim, 48, and the other woman.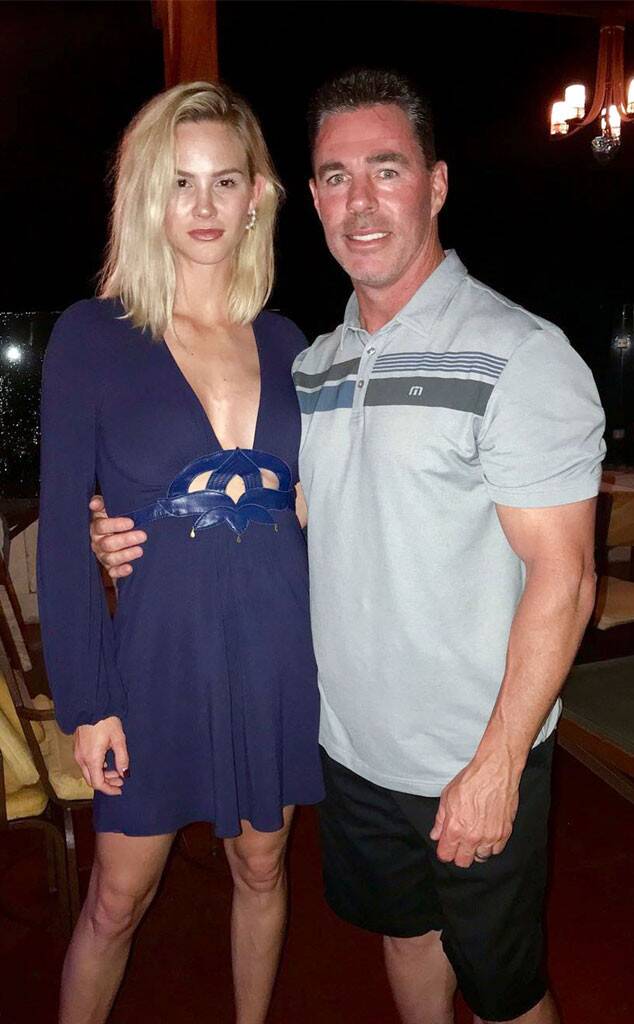 Meghan King Edmonds breaks silence on the issue of her husband's cheating.
SOURCE: E! News
The husband explained the issue to Us Weekly in a statement maintaining that he "regrettably" "had a lapse in judgment" and "engaged in an inappropriate conversation with this person," but went on to assure that there sure isn't any "type of relationship or physical contact."
The retired baseball player stated,
"Clearly, I made a very poor decision to expose myself and my family to this type of person. For this, I am truly sorry and sought forgiveness from my wife."
Addressing this issue Meghan went on to express on her blog on Friday,
"Do I believe him? I don't know. Because I don't trust him anymore. Physical or not, he still had an affair and he admits this to me,"
The reality star added that she refuses to be humiliated by the situation and hopes to make it through the ups and downs maintaining that marriage is hard. She also added that for a relationship to work it requires two "but it doesn't take two to cheat."
Lisa Vanderpump Is Reportedly Not Returning To The Real Housewives Of Beverly Hills! >>>
Meghan said she "did nothing wrong" and didn't deserve this while questioning the self-sabotage of her husband. Moreover, she added that nudes were out of fashion and claimed people of 2019 should know better than that.
Although Meghan maintained she loves her husband, she provided various signals that she is struggling to forgive him. She said, "I do not fault any other person except my husband."
The former 'Real Housewives' alum further stated that while she is a victim, this doesn't define her and she needs some space to heal.
-->