Mel B was 'Uncomfortable' Watching Lady Gaga and Bradley Cooper's Intimate Oscar Duet
Published Thu Feb 28 2019 By David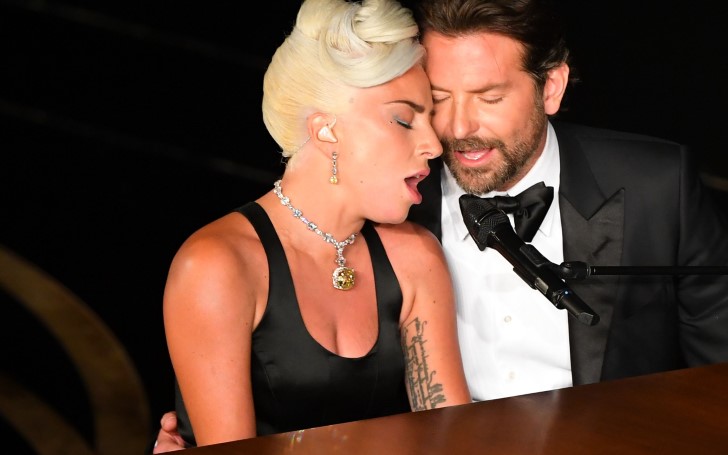 One of the leading juries from the show, America's Got Talent has a censuring viewpoint towards Gaga and Cooper's seemingly unnecessary closeness during the Oscar Duet.
Lady Gaga and Bradley Cooper's staging of film's signature theme "Shallow" at Sunday's Oscars may have delighted viewers watching at home, but a little over-the-top electrifying chemistry between the two stars has left British singer and America's Got Talent's jurist, Mel B with somewhat unsettled feelings.
The former Spice Girls singer, 43, censured Gaga and Cooper during Good Morning Britain's Academy Awards telecast, saying that she couldn't help but think about Cooper's girlfriend, Irina Shayk, the whole time.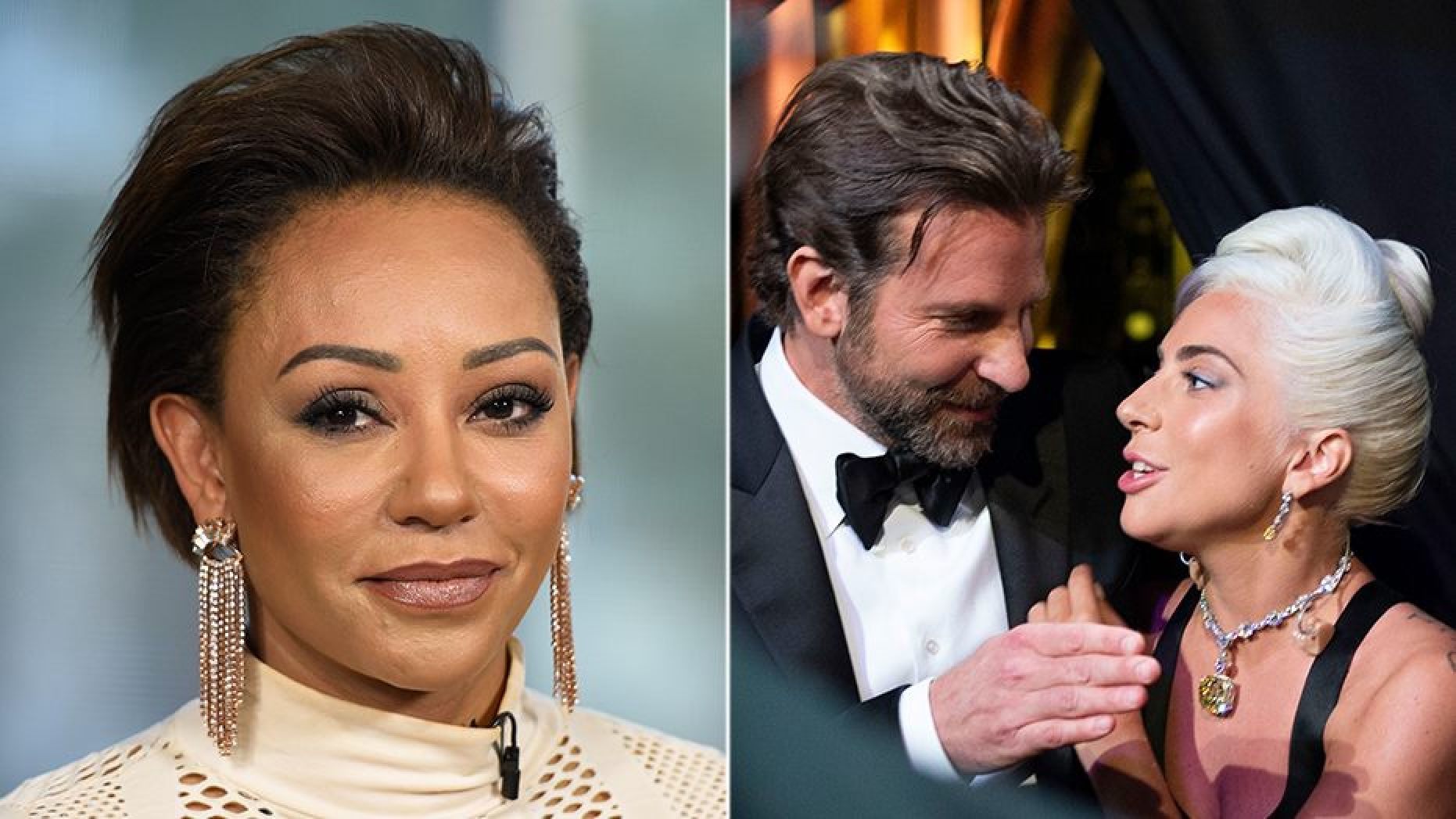 Mel B thinks Bradley Cooper should at least consider Irina Shayk's feelings while being close to Gaga

SOURCE: Getty Images
Shayk, 33, a Russian supermodel and mother to Cooper's 1½-year-old daughter Lea De Seine — was just sitting right in front the Dolby Theater's grandstand—a few steps away from where Cooper, 44, and Gaga, 32, were singing their show-stealing duet. The two co-stars who played on-screen lovers in the film, A Star Is Born, shared a piano bench while performing the film's principal single.
Don't Miss: Lady Gaga wins Three Grammys; Surprise Appearance by Michelle Obama
But the fellow actors also did a little bit more besides caroling and jamming; at the number's conclusion, Cooper and Gaga eventually went on to lean against each other cheeks before affectionately losing themselves into each other's eyes, with Cooper then ultimately wrapping his arm around Gaga's waist.
For starters, it may just have been a made for TV romance by the Academy writing members, just to ensure more viewers. But, for some, it still was a bit caustic to take on to. Well, at least from the singer, Mel B's perception.
"I felt so uncomfortable for Bradley's girlfriend, oh my gosh," the 43-year-old said from her interpretation of the moment, which was captured on a video by The Sun magazine.
Recommended: Lady Gaga, Bradley Cooper and Irina Shayk at the Oscars-Complete Story with Twitter Reactions
Considering the fact— the duo at least had a few or two look-of-love, Mel B has hoped that the ever so growing aura between Cooper and Gaga (the latter who recently split from fiancé Christian Carino) is in fact just for the sake of the show and nothing else, a statement which Mel B's rep confirmed to PEOPLE exclusively on Tuesday.
Mel B said,
"I would like to think it was part of the whole performance because there's a women's code and hopefully that's not… hopefully, it's only professional."
Ever since the movie, "A Star is Born" was first teased into the Hollywood, the moviegoers have been head over heels thanks to Gaga and Cooper's ridiculously "real-looking" on- and off-screen chemistry, to the point where some trade publishers even wanted their passionate performance on Sunday to end with a kiss or at least a peck.
But much to their dismay, Gaga and Cooper ended the number with only a smile and hugged before finally walking off the stage. Following the embracing part, the two were met with a surging number of claps from well-wishing production staff and the Oscars attendees alike.
"Did I nail it?" asked Stefani Joanne Angelina Germanotta. Taking in the applause, she looked at Cooper and exclaimed, "I'm so f—ing proud of you!"
Also Read: Chris Pratt and Katherine Schwarzenegger Find Creative Way To Measure New House
After the sensational duet, a handler detached the mic-pack from the back of the Gaga's dress—and then the singer along with Cooper headed to their respective seats.
-->