Men In Black actor Rip Torn Dies aged 88
Published Wed Jul 10 2019 By rhyss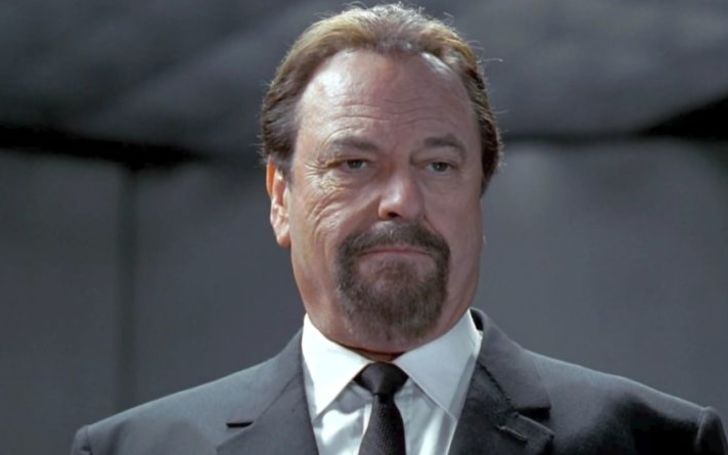 Sad News! Veteran actor and comedian, Rip Torn died at the age of 88!
The man who is famous for his eccentric and violent antics on and off the camera is longer among us. Rick Miramontez, his publicist, announced the news of his death.
Rip died on Tuesday, surrounded by his family, his wife, actress Amy Wright and two daughters, Angelica Page and Katie Torn. The main cause of his death is not revealed.
Torn started out in the industry since the 50s and has been a part of numerous stage shows and movies. Off all the talents he had, Rip became more popular for his erratic behavior even when the cameras were still rolling.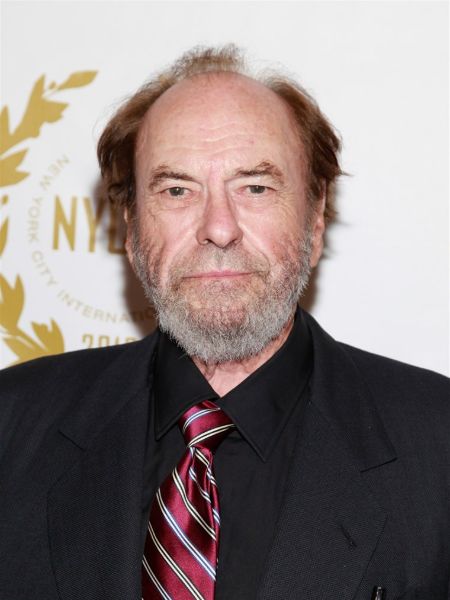 While filming Norman Mailer' Maidstone, Torn played the character of Norman' older brother. In one of the scene, where the two brothers are fighting, Rip actually hits him on the head and strangles him and Mailer, in response, bites Torn's ear.
But it wasn't until his legal battle with Dennis Hopper that made his irascibility known in the whole industry. The row happened between the two stars when the movie was in the pre-production which eventually led to Rip being replaced by Jack Nicholson.
Recommended: Ross Perot, A Patriot, Billionaire, and Former Presidential Candidate Dead at 89
Then in 1994, Dennis revealed in an interview Rip had pulled out a knife on him and upon hearing such statement, Torn sued Dennis for defamation and claimed it was another way around as Hopper was the one who pulled the knife on him. The court, whilst giving the decision on Torn's favor, awarded him $475k in damages.
After working in several small-screen roles, Torn's career suddenly soared after he played the role of a foulmouthed talk-show producer Artie on "The Larry Sanders Show."
The show ran from 1992 to 1998 and Torn got nominated for six Emmy awards and won one in 1996. Because of his rise in career, he began to get lots of offers of high-profile movies including his most famous role as Agent Z in 1997 Men In Black and in Wonder Boys, a literary comedy-drama.
Despite becoming an onscreen legend, Tom's fluctuating reputation led to getting arrested in 2010 after he broke into a bank in Connecticut with a loaded gun. Soon reports surfaced Torn got intoxicated at the time and thought the bank was his home and he had fallen asleep inside the building.
Recommended: Abigail Breslin Top 5 Movies And TV Shows!
The late actor walked down the aisle three times all of which with his fellow stars. Ann Wedgeworth (1956 to 1961), Geraldine Page (1963 till her death in 1987) and Amy (1989 to 2019). In total, Torn had six offsprings.
-->