Michelle Keegan Shuts Down Rumors She Left 'Our Girl' Is with a Plan for Having Kids
Published Fri Jul 03 2020 By Sea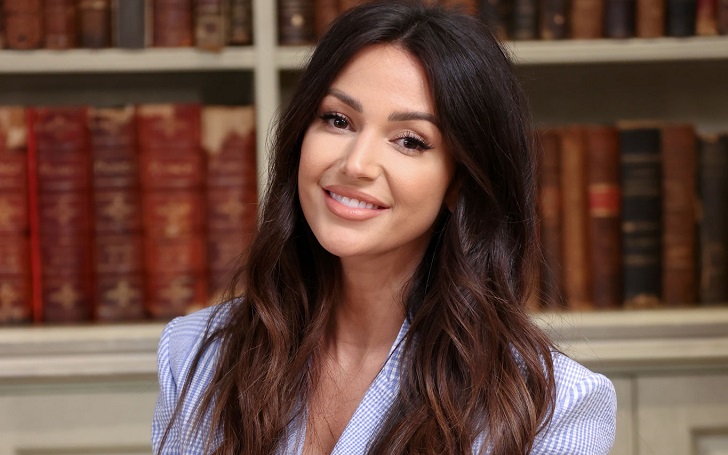 'Our Girl' star Michelle Keegan says speculating about the reason for her exit from the show was "unfair" for her.
Michelle Keegan has just bid farewell to her character 'Sergeant Georgie Lane' in the series finale of 'Our Girl' a few months ago. It was quite an optimistic ending for her, but not so much when speculations were starting to be made for why she decided to leave the show in real life.
After a lot of speculations, she got tired of it and shut it all down with a little it of fury she could give. She is not happy that people continue to ask her and her husband, Mark Wright, why they don't have any children, especially now that she's left the drama.
Did you say your goodbyes?
Photo Source: Our Girl
"A few years ago it didn't bother me and I answered the question," she tells Cosmopolitan's interview for the August cover. "But now I think, 'I don't need to answer that because nobody knows what goes on behind closed doors'."
She is getting frustrated with the speculation to reason her exit is for having a baby. "I remember when I finished Our Girl people were like, 'Is it because you're going off to have a baby?" She continues. "I know for a fact if Mark finished a job, nobody would ask him if he was going to have a baby. It's not fair. It does make me feel frustrated."
Also See: Alyssa Milano Claims She Was Not Wearing a Blackface but Trying to Parody Snooki
Among many other reports from her, she's also regretting all the racy photoshoots she did while she was on the soap drama, 'Coronation Street'. She was 20 when she was joined the show, and appeared on a number of magazines reportedly to "drive press interest in the show".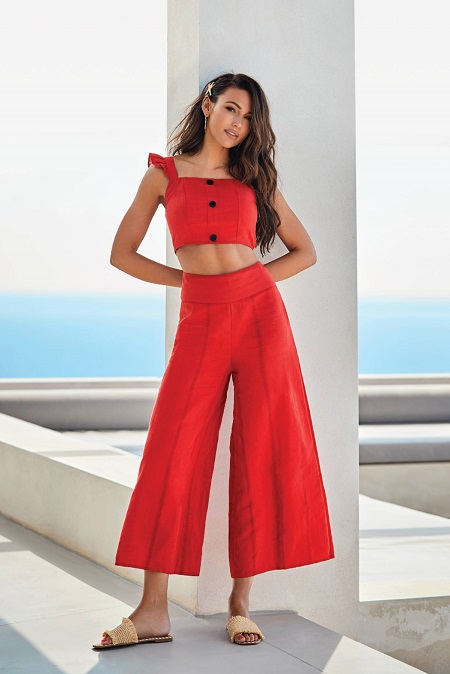 She's done with racy photoshoots.
Photo Credit: Kate Davis-MacLeod, Cosmopolitan UK
Reflecting on her career, she says she now regrets doing it all and did not feel happy for her doing it at all. "It wasn't something that I necessarily really wanted to do," she says. "I remember feeling very shy because I was really young. But I thought it came as part of being on TV."
Recommended: August Alsina Gets Candid About His Relationship With Jada Pinkett Smith
"Now that I'm older, I realize that it is OK to say no to something that you don't feel 100 per cent happy with," she continues. "You don't have to do it because you think you have to do it."
Stay tuned and connected to GlamourFame for more celebrity news and updates.
-->