Microsoft Repositioning Bing with Some Smart Updates
Published Thu Nov 21 2019 By Chester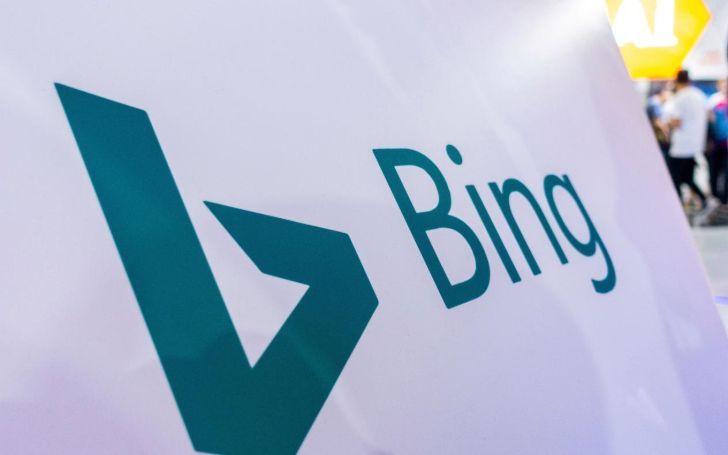 In the google dominated search engine world, Microsoft introduced its search engine Bing on June 3, 2009, using its ASP.NET.
Google processes over 40,000 search queries every second on average. On the other hand, Bing generates a monthly search volume of around 12 billion worldwide.
As per reports from Microsoft, Bing holds 25% of the total search engine market, quite impressive, but taking an average from the worldwide it only contains 3% of the global market while Google is dominating with staggering 93%.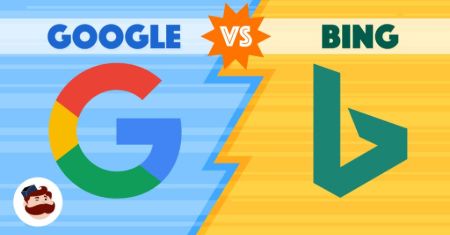 Google or Bing? Which side are you on!
SOURCE: AdEspresso
During the October debate among the Democratic candidates for US presidents, White House hopeful Andrew Yang dissed Bing in reply to the government's role in regulating tech companies, the former tech entrepreneur shared,
It's not like any of us wants to use the fourth-best navigation app. That would be like cruel and unusual punishment. There's a reason why no one is using Bing today. Sorry, Microsoft. It's true.
Bing is now underlying its mechanism that supports search capacity for applications like Outlook and Microsoft 365, while Google is dragging the competition in search traffic.
So instead of trying to compete directly with Google, Microsoft may well be wisely shifting Bing from an all-round to a business-catering engine.
You May Like: TikTok is Reported to Rebrand Chinese Origins in the United States >>>
Business companies will now have privileges to create private and confidential search results on Bing, which can help them save a lot of traffic and time for data & information.
As an example, the new optimization will enable stakeholders or users to find office locations, floor plans with directions, internal policies - like detailed information of organization rules and policies.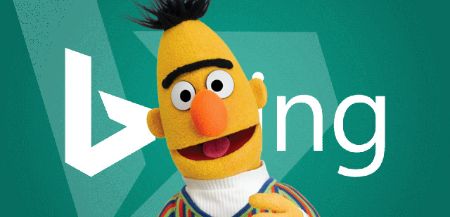 Bing has been doing the BERT thing since April.
SOURCE: SER
Besides, the search engine has also gotten smarter following BERT updates emphasis on natural language analysis - search engine can understand your searched queries like a normal conversation and understand the user intent.
Gartner analyst Darin Stewart shares,
Microsoft basically has a copy of the internet as a training set and still a ton of public users. It's not going to make Bing a household name, but it does lend to some gravitas to Microsoft search.
So, overall, the main motive of Microsoft is to make data confidential following the statement shared years ago by Microsoft founder Bill Gates which reads,
Why he could find hundreds of millions of documents on the web in a fraction of a second, but when it came to finding a document on Microsoft's intranet.
So guys, what do you think about Microsoft's new reposition strategy? Well, it certainly looks to be a hit judging by the effort they are putting into the latest updates.
Check Out: Facebook to Offer 'News' Tab and Pay Publishers for Their Work >>>
Hope you enjoyed the article, stay tuned and updated to find more TechTech articles only on Glamour Fame.
-->