Miley Cyrus Sang Queen's Top Songs At NCAA Final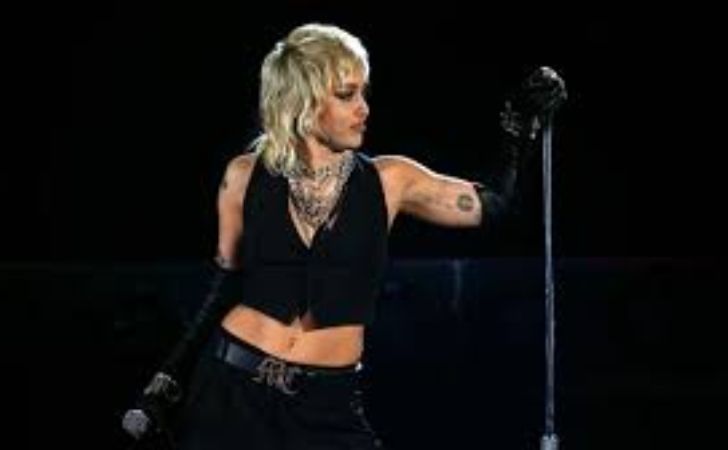 Miley Cyrus Nails Queen's Best Hits At The NCAA Final: Full Story Here!
Miley Cyrus rocked Queen's classic hits "We will rock you" and "Don't stop me now" at the NCCA men's basketball tournament final four this Saturday. The singer started with a dramatic intro, appearing out of backstage at Indianapolis Lucas oil stadium.
The 28-year-old pop star was wearing all-black with huge black sunglasses in a truly classic rockstar's style. The singer entered the stage singing "we are the champions" and smoothly changed it to the aforementioned Queen's classic.
Miley Cyrus performed on Queen's best hits and few more classics at the recent NCAA final.
Photo Source: Apsters Media
Miley kept the audiences entertained by also covering Blondie's "Heart of glass" and Stevie Nicks' "Edge of seventeen." The singer didn't forget her own hits, "Wrecking ball" and "We can't stop."
Recommended: Ben And Erin Napier Save A Struggling Small Town
Miley's covers were so powerful that she drew instant debate on the internet, and her performances sparked a packed debate, but not all feedbacks were positive.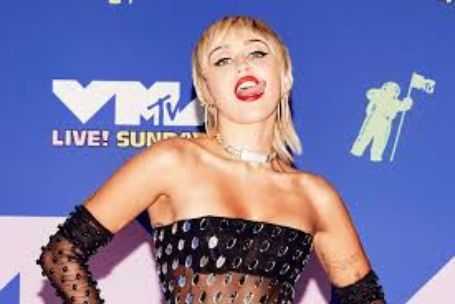 Miley Cyrus also sang her own hits, "Wrecking ball" and "We can't stop."
Photo Source: Vanity Fair
Some fans applauded the singer for introducing the classics to the new generation in her own style, while others pointed and criticized Miley's attempt to cover the legendary Queens. But her father, Billy Ray Cyrus, loved his daughter's covers and was all love and gushy on her Instagram.
Don't Miss: Ryan Coogler Opens Up On Making Black Panther 2 Without Chadwick Boseman.
Miley has covered plenty of rock classics throughout her career, like Led Zeppelin's "Black Dog," Pink Floyd's "Comfortably numb," Beatles' "Lucy in the sky with diamonds," and more.
Miley Cyrus has been trying on her rock-oriented style for a while now, and the transition seems completed as she truly looked every bit of rockstar in her latest performance.
For more information and news on your favorite stars, stay connected to Glamourfame.
-->