Mishna Wolff - Some Facts to Know About the American Writer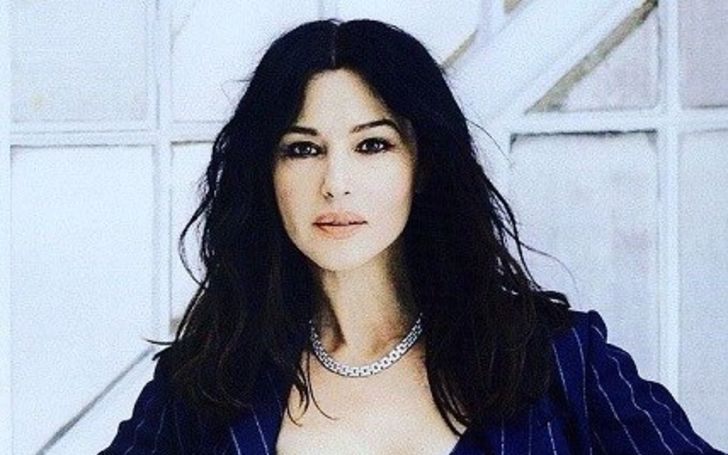 Popularly known as a humorist and a best selling author, Mishna Wolff's got miles to go ahead in her career. Surely you've heard about the scribbler's critically acclaimed memoir, 'I'm Down,' which proved out to be a hit number in high school and college classrooms throughout America.
You can find Wolff's novel at the Northwest African-American Museum and the Nobel Peace Museum in Oslo, Norway. While the author is gifted with a remarkable sense of humor who makes her audience laugh out loud with her stories, there are quite the things you should know about her. Let's get an insight on some of the interesting facts about the American author.
Wolff was Raised in Black Neighborhood
Mishna was born on April 18, 1975, to parents John Erick Wolff and Diane Elizabeth Gaylord. Going through some tough times, both the parents divorced when Mish was just a kid.
Mishna's father wanted his daughters to integrate into the African-American community of Seattle.
Photo Source: Seattle Weekly
After the divorce, Father Wolff relocated to a black neighborhood in Seattle with his two daughters, Mishna and Anora Lyn. Even though the family belonged to Caucasian ethnicity, John Erick behaved anything but like that.
Interesting: Edie Knightley Righton - Facts to Know About Keira Knightley's Daughter
John was a total black man, ruling the round with short perm, Cosby-esqe sweater, gold chains. Nobody could tell that he wasn't a black man.
Mishna, Victim of Bullying
The relocation of the household really did take a toll on little Wolff. Where her father John enjoyed the change of locality, the daughters faced numerous obstacles at the time of growing up.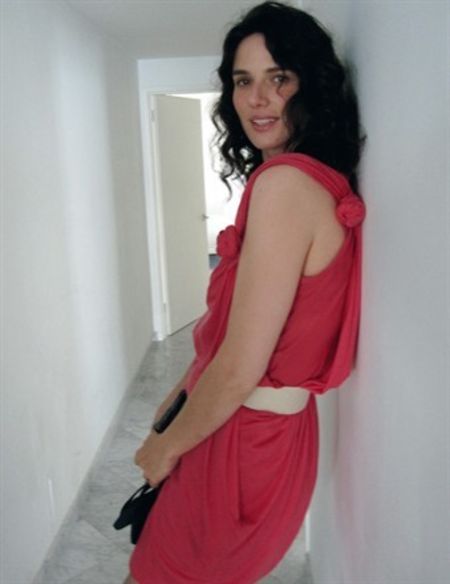 Mishna faced bullying due to her ethnicity.
Source: Vogue
Black and White ethnicity problem is common in the USA, and the kids were just one of the victims of it. The clash of culture led to constant bullying, race, and culture disorientation, which led Mishna to write a best selling book about her experiences.
Mishna's Foray Into Comedy Began With Piece Published in Blackbook Magazine
Wolff knew early on that her forte was making people laugh with her humorous ways. Her stepping stone began with writing a comical piece for Blackbook Magazine and then followed by getting a chance to perform on stage at the Luna Lounge and Upright Citizens Brigade.
The cover page of book, 'I'm Down' by Mishna Wolff.
Photo Source: Good Reads
The starting opportunities in the comedian's life led her towards a steady career of live storytelling, screenwriter. It also gave her the chance to feature in 'VH1,' 'Comedy Central,' 'Air America', and 'NPR.' Following her artistry, Mish went on to publish her 2009 memoir, 'I'm Down.'
Eight Years of Marriage With Marc Maron Ended With Addiction Problems
The 44 year old went through a roller-coaster married life with her ex-husband Marc Maron. The couple were wholly in love and enjoying their life together when things spiraled out of control due to Maron's addiction problem.
Marc battled with cocaine and alcohol abuse problem.
Photo Source: NPR
Although Marc is a long time sober man since August 9, 1999, all thanks to Wolff. Professionally, he is an American stand up comedian, podcaster, and writer. In one of his interviews, the ex-husband explained the break up as emotional abuse.
Mishna Wolff, Married to a Screenwriter
After the tough time with Marc and the cases of cocaine, alcohol abuse, one would think Wolff being alone in her life. However, that's not the story.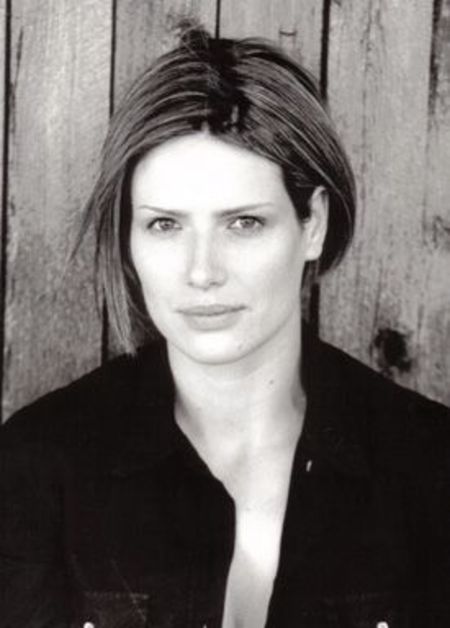 Mishna is married to Jeremy Doner and they share two children.
Photo Source: Famous Fix
The author found love yet again with Jeremy Doner, who is a Michigan native screenwriter raised in New York. The couple like to keep their lives completely private. However, we do know that they share an adorable pair of children and live together in Los Angeles.
Also See: Jumoke Hill Weight Loss Journey - All the Facts Here
We hope you liked the article. For more stay tuned to Glamour Fame.
-->