Mliey Cyrus and Kaitlynn Carter Broke Up but They are Still Friends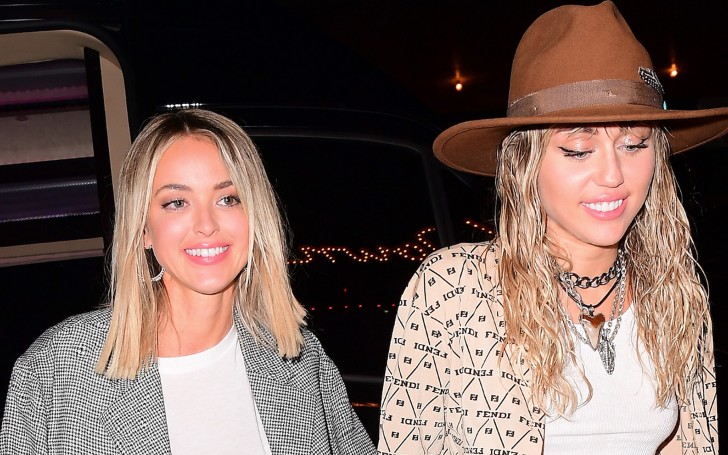 Miley Cyrus and Kaitlynn Carter are no longer in romantic relationship.
The love between Miley Cyrus and Kaitlynn Carter came to an end, one of the sources reported. The source claimed Miley and her lover, Kaitlynn called it off; however, they are still friends.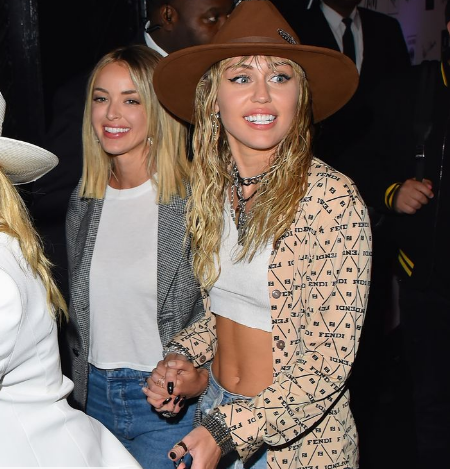 Miley Cyrus and Kaitlynn Carter are still friends.
Source: Comopolitan
But the two stars were seen together just a day before the news came out. The source stressed the two are best friends as they have helped each other get over the hard time they were going through following their separation with their exes.
The two became intimately close when they were separated from their exes, there was news of the two kissing each other while on vacation and what not!
Moreover, the duo was also caught making out while Miley dropped her new single 'Slide Away,' while performing at VMA Music Awards.
The things got so much worse; Spencer Pratt accused the two of cheating their exes.
The reality TV star claimed Miley and Carter always had something before they separated from their exes, suggesting the pair was cheating with their previous partner.
Watch: Miley Cyrus And Kaitlynn Carter Have Called It Quits (Report)
Brody Jenner and Kaitlynn split on August 2, 2019, while Liam Hemsworth and Miley divorced on August 10, 2019. Not long enough Cyrus and Carter were making out.
The two stars never really admitted about the allegations, but it always seemed as if the two really had something.
Was their love interest on each other the reason for their split with their previous lover, or they got really close after the break-up, it's still the mystery. However, they had fun together.
Meanwhile, the source added they are not in a romantic relationship anymore. The two still are friends and will be there for each other. Sadly, the romance is gone.
Stay tuned for more entertainment news on Glamourfame.com. Don't forget to signup for the newsletter.
-->