NCIS Fans Were Not Happy With CBS For Taking the Time Slot of Their Favorite Show For Democratic Debate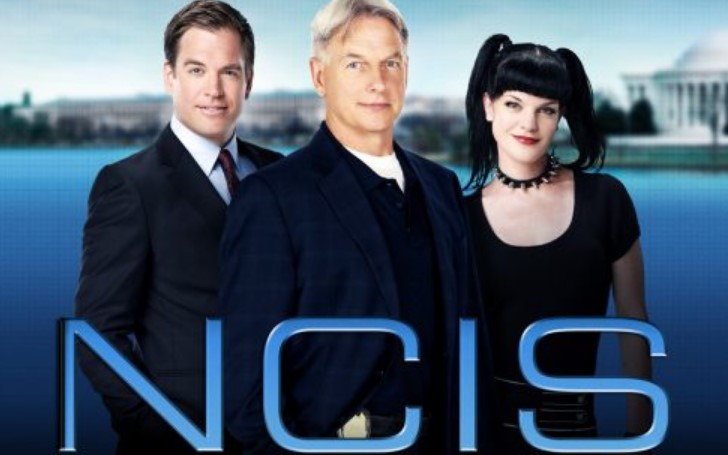 NCIS fans are not happy about taking their favorite show's time slot.
NCIS is one of the most loved shows on the network CBS. Moreover, the show plays a vital role for which people stick around with the network, and when you take that shows time slot for some boring debate, people won't take it.
Something similar happened during this week's screening of the show when the network thought it was okay for them to air Democratic Debate during the NCIS time slot.
And as expected, people were not really thrilled about the whole incident, when the network abruptly started airing the 10 Democratic Debate tonight.
Also See: The Late Sawyer Sweeten's Siblings — Where Are They Now?
Angry fans took to their Twitter to vent their anger, and the tweets were not very pleasant. However, some were rather funny, to say the least.
One of the fans of the show took to his social media and wrote, "How much will it take for all of you to shut up and put NCIS on? #DemDebate."
While another fan wrote, "What the hell? I turn on the TV to watch NCIS, and instead, I'm presented with seven knuckleheads who won't even answer the questions they are being asked."
Another fan wrote, "I am sad, No NCIS tonight. Yes, tonight is important. I only wish it was on last night instead of tonight. I am going to watch last week's episode again tonight."
While it was obvious, the fans were not happy, and one fan raised a valid point. If they were to air Democratic Debate during the show's time slot, they at least should have aired it earlier or a day earlier.
You May Also Like: Luke Eisner From 'Tall Girl' - Find Out Some of the Most Interesting Facts About the Actor
This whole thing backfired, and it is expected to cause turmoil on the overall TRP of the entire network. Well, let see if they come with a proper apology for the fans.
For more information on your favorite celebrities' lifestyle, stay tuned to Glamour Fame, and don't forget to sign up for the newsletter.
-->