Netflix Cancels Another Show After Only one Season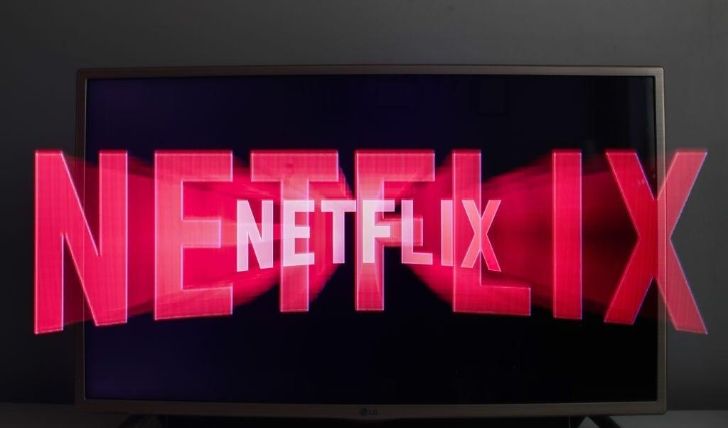 Netflix scraps off another show after one season: Complete report here!
The family-friendly sports drama Zero Chill has been canceled after just one season. Not the first show Netflix has canceled after one season, though. 10-episodes long Zero Chill premiered in March, and it appears it couldn't live up to the streaming service's high expectations.
Starring Grace Beedie, Dakota Benjamin Taylor, and Jeremias Amoore, the show follows Beedie and Taylor's character, the MacBentley twins, a figure skater and an ice hockey player. Created by Kirstie Falkous and John Regier for Netflix, it was produced by Lime Pictures. The show was filmed in Sheffield, England.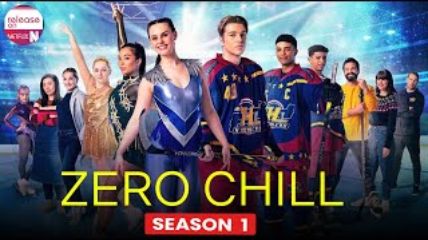 Netflix says there won't be a second season of 'Zero Chill.'
Photo Source: What's on Netflix
"There are currently no plans for a second series of Zero Chill," a representative of Lime Pictures said. The statement further read, "We are very proud of the show we made and its global success. Sheffield was a wonderful place to film in and we hope to return to the city with future projects."
Don't Miss: 'Bones' Star Heath Freeman Has Passed Away!
Even with the cancellation of Zero Chill, Lime Pictures still has two upcoming on Netflix, Free Rein and Dance Monsters. Lime Pictures MDs Kate Little and Claire Poyser said, "Hopefully, next year's Free Rein and Dance Monsters have better luck than Zero Chill."
Zero Chill premiered in March on Netflix.
Source: Netflix Futures
The representative also spoke about taking the projects to the international market. "The UK is the biggest exporter of formats globally and for a while now we've underperformed in terms if making the most of our brilliant format development teams, the real focus now is on the global audience," explained Poyser. Lime also produces The Only Way Is Essex and Hollyoaks.
For more similar content, stay connected to Glamour Fame.
-->