Netflix Cancels 'Jupiter's Legacy'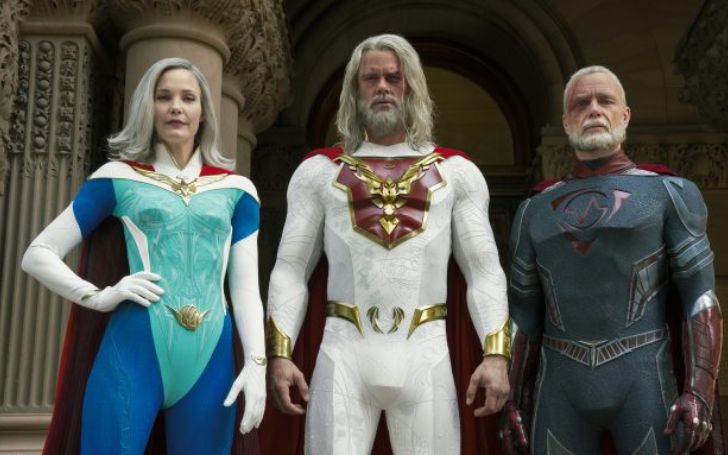 Netflix Has Canceled the Second Season of 'Jupiter's Legacy': Full story Here!
Based on Mark Miller and Frank Quietly's comic book series of the same name, Netflix has canceled the superhero drama Jupiter's Legacy after just one season. The series had remained in the top ten in streamer several days after its premiere on May 7, 2021.
Starring Josh Duhamel, Ben Daniels, Leslie Bob, Andrew Horton, sources tell the series cost Netflix a whopping $200 million. However, the average reaction to the series has led to its cancelation.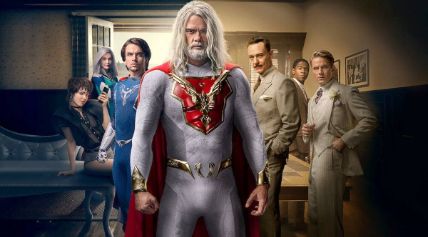 Was it dropped because it didn't meet Netflix's expectations? Photo Source: MT Critics
Mark Miller took to his Twitter on June 2 to break the news. He wrote: "I'm really proud of what the team achieved with Jupiter's Legacy and the amazing work everyone did in that origin season, Given where we're going next, we've made the tough call of letting our incredible cast out of their show commitment as we continue to thoughtfully develop all realms of the Jupiter's Legacy saga."
Check Out: Lionel Messi Agrees To Extend His Barcelona Stay And Later Joining MLS
But what's more, irking about this bombshell news is, the first season of the superhero drama had left things on a cliffhanger, and now fans will never get to find out Walter's (Ben Daniel) devious schemes as he makes a sly move offering reassurance to the protagonist Sheldon (Josh Duhamel) in the end. But maybe not never.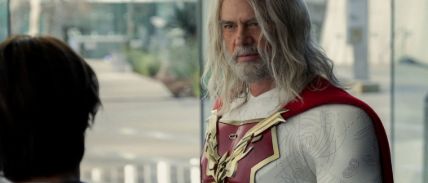 It's canceled for now, but there is still some hope left for the sequel.
Photo Source: Small Screen
Miller further wrote, "We're confident we'll return to it later and just want to say thanks to you guys for your continued support and to the cast and crew who made this look so great." Additionally, the Deadline reported Jupiter's Legacy could return in a different capacity. So there is still some hope for its sequel. And If you are a fan of Millarworld content, then Mark's anime series Supercrooks is releasing on Netflix later this year.
For more information and news on your favorite stars, stay connected to Glamour Fame.
-->