Netflix Asked to Slow Down Streaming to Reduce Internet Crashes & Network Overload
Published Fri Mar 20 2020 By Eden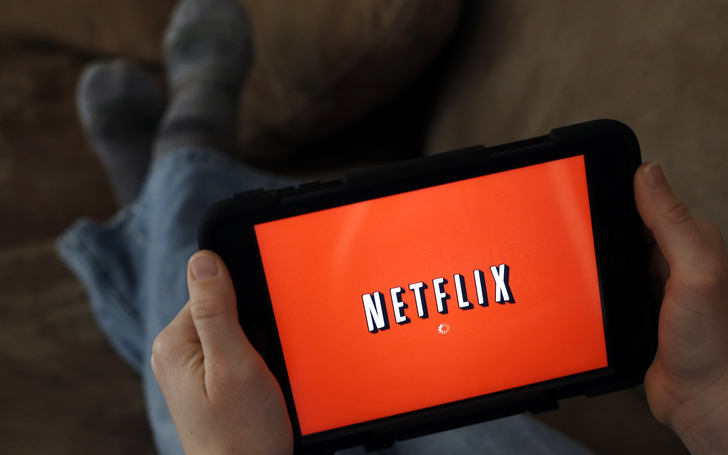 Netflix should slow down streaming to reduce the extravagant network strain and internet overload.
The ongoing COVID-19 pandemic has led to a massive rise in the number of people staying indoors and streaming entertainment platforms like Netflix. In addition, a whole lot of people are using the internet to perform professional interactions through video and audio conferences from their homes.
With new growth in people binge-watching Netflix more than they used to, this is straining the capacity of the internet to handle such incredible traffic. As a means to prevent future crashes and network overload, the streaming giants are being asked to slow down to minimize the burden on internet providers.
Watch: Netflix Agrees to Reduce Stream Quality In Europe - IGN Daily Fix
The European Commissioner for Internal Market and Services, Thierry Breton, took to Twitter to make an announcement, where he revealed he had a discussion with Netflix's CEO, Reed Hastings, about bringing plans in place to ensure network issues can be eradicated in the future.
Breton wrote,
Important phone conversation with Reed Hastings, CEO of Netflix. To beat COVID-19, we stay at home. Teleworking and streaming help a lot, but infrastructures might be in strain. To secure Internet access for all, let's switch to Standard Definition when HD is not necessary.
We're unsure whether this is a specific request to Netflix to omit HD options or a mere encouragement to the users to prefer standard definition. You could argue, the same applies to people performing video calls or streaming over Youtube and other sharing sites. However, it's unlikely Netflix would altogether remove the High Definition options, but we can expect them to land on a compromising territory.
You Might Like: Game of Thrones Star Indira Varma Tests Positive for COVID-19
It remains to be seen whether these new suggestions arrive in North America and other territories. Having said that, there remains no doubt even the minor changes by Netflix, along with streaming platforms like Disney Plus and Amazon Prime will have a positive impact on overall internet traffic.
Check out: Verizon CEO: Network can handle coronavirus-related traffic
Needless to say, we're intrigued to see where the current scenario leads with the ever-rising population isolating amid the coronavirus outbreak, and looking for online means to get entertained. Any sort of compromise in quality would definitely be unpleasant to the subscribers, although we cannot rule out the possibility of innovative alternatives, ensuring the quality doesn't drop while the strain on traffic reduces.
Visit Glamour Fame for more interesting news of TV Shows & Movies.
-->