Will There Be a New Season of the Little People Big World? Amy Roloff is Here With the Answer.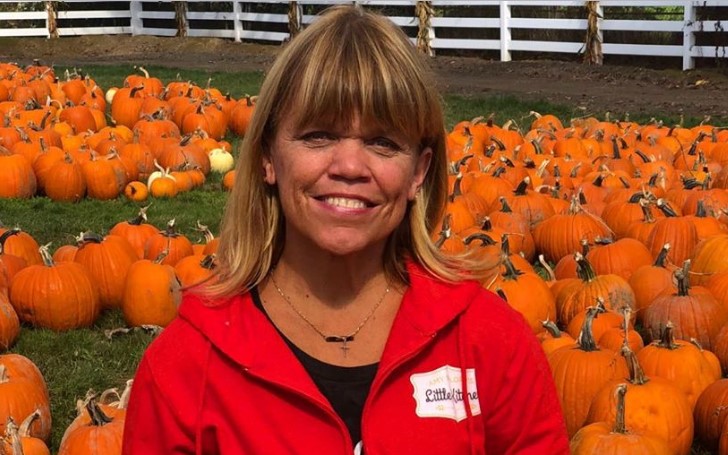 There's a good news for all the fans of 'Little People, Big World.'
A quite lot of going lately in the life of Little People, Big World cast, Amy Roloff. The star life has been a roller coaster of emotions in the past few months.
A while ago, Amy Roloff surprised her fans with the good news of getting engaged with her boyfriend, Chris Marek. Soon enough after the announcement, the 55-year-old TV personality forced her fans to mourn with the news of her mother's death.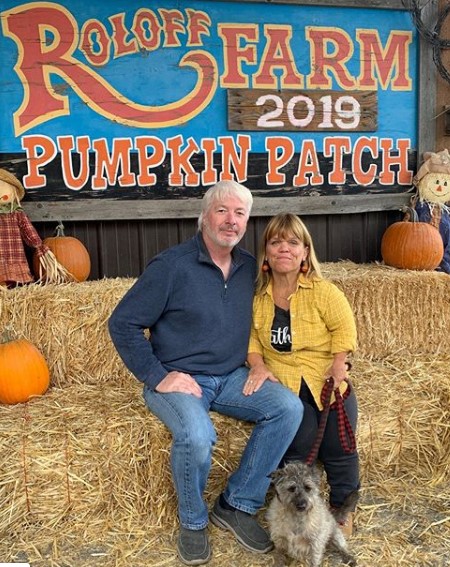 Amy Roloff broke the big news from the Roloff farm.
Source: Amy Roloff/Instagram
But this time, TLC star came with some hints, and the hint suggests we will soon be able to get the new season of the 'Little People, Big World.'
Recently Amy took to her social media to update some pictures, and what we saw made us believe the new season of the show is coming soon.
The TLC star was seen with her fiance, Chris Marek, on the Roloff Farm. And as per her comment, she posted while addressing some fans questions, Roloff seemed to be reminiscing her "Little People, Big World' days.
Watch: Little People, Big World Sneak Peak (previous season)
The 55-year-old said, "And 20 plus years? It's been a blast and full of wonderful times and memories. So glad to be able to share the farm with fans."
Between all these, one of the fans managed to ask a question about the next season as well. The fan asked, "Will there be another season soon?? 🙏🏼🙏🏼"
To which Amy replied, "We're filming right now. New episodes will air next year 😊."
Well, well, there you have it. Even the star herself admitted the next season is coming soon. As the TLC star said, the team is currently filming and the next season is coming to our TV screen next year.
For more information on TVs and Movies, stay tuned to Glamourfame.com and don't forget to signup for the newsletter.
-->