What is Nicki Minaj's Net Worth? Find all the Details Here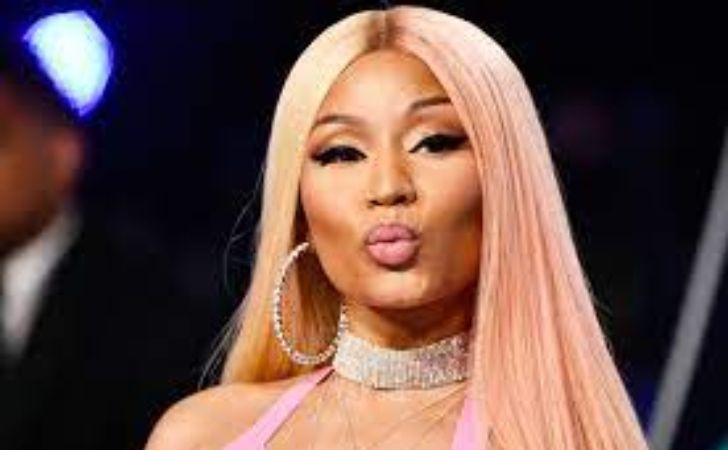 Exclusive details on Nicki Minaj's net worth and more: Find it all here!
The American rap queen Nicki Minaj is a known name everywhere in the world. The self-made star first started in the industry with her iconic colorful clothes and wigs.
First of her kind, with a unique style and accents and use of alter egos, Nicki was an immediate hit. We millennials have witnessed Nicki arrive and conquer the music industry with her immense talent and grit. But how much do we know about her earnings and wealth? Keep on reading to find out!
Nicki Minaj Boasts a Colossal Net Worth!
In 2020, Nicki Minaj was cited as the world's richest female rapper, who had amassed a whopping $100 million in net worth. As of 2021, Nicki still holds the title but her estimated net worth has fallen down to $85 million.
In 2020, Nicki Minaj was cited as the richest female rapper in the world.
Photo Source: The Guardian
Nicki endeavored into music in 2004 and by 2007, she released her first mixtape. She was discovered by Lil Wayne in 2009, who helped young Nicki join his company "Young Money Entertainment." Her debut album "Pink Friday" in 2010 was a breakthrough in her career.
The young money rapper is known for her lavish and flashy lifestyle and so is admired for her open generosity. Nicki has provided direct support to needy students, the songwriter had taken to her Twitter offering needy students with good grades a full scholarship.
You May Like Regé-Jean Page Snubs On Opportunity To Return To Bridgerton Season 2
Up until last year, Nicki was living at her Beverly Hills mansion. But it is now believed that Nicki has moved to some other place with her husband Kenneth Petty. The rapper's Beverly Hills mansion currently up for $40,000 per month as per sources.
Nicki Minaj's Alter Egos Throughout Her Career
A complex and unique character, Nicki Minaj is also loved for her extensive use of alter egos. The rapper has created 15 alter egos over the years. Nicki's best-known alter ego is Nicki Lewinsky, who she describes as an underground artist, the character first appeared in Minaj's song "Sunshine".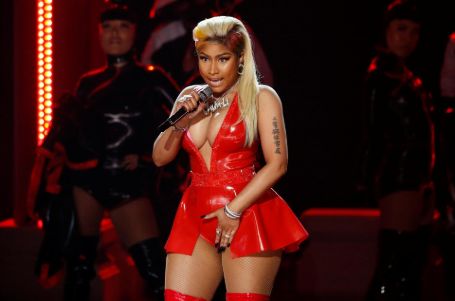 Nicki Minaj has created over 15 alter egos throughout her career.
Photo Source: Daily News
Barbie is Nicki's other alter ego that has lasted the longest and is a fun girl who likes everything pink. In 2019, Nicki had sent her fans into a frenzy with her tweet about her retirement.
Recommended: Morgan Fairchild Husband: All Details
But the 38-year-old soon apologized for her insensitive tweet and came with her bomb single Yikes months later. She also introduced her new alter ego "Queen Sleaze" who she described as calm but deadly.
Nicki Minaj gave birth to her son last year and is married to Kenneth Petty.
Photo Source: Hollywood Reporter
A decade in her career, Nicki is cited as one of the most influential rap artists in the world. The iconic rapper may really retire one of these days, Nicki after giving birth to her son last year, made her feeling about wanting to start a family pretty clear and public.
For more information and news on your favorite stars, stay connected to Glamourfame.
-->