NikkieTutorials Opens Up About Growing Up as Transgender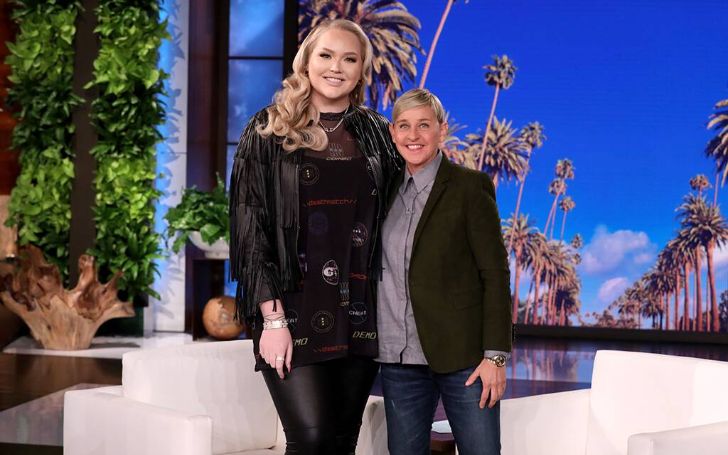 YouTuber NikkieTutorials recently posted a video titled, "I'm coming out" on her channel. Follow the article to see Nikkie unfolding the story about growing up as Transgender.
After posting the most truthful video about the Makeup Queen's identity in her YouTube channel, she confessed in a 17-minute long video with all her strength that she's been a trans woman who fully transitioned at the age of 19.
Nikkie de Jager gave an interview with iconic Ellen DeGeneres. She opened up about being blackmailed and forced to come out publicly on Wednesday's episode of Ellen's show.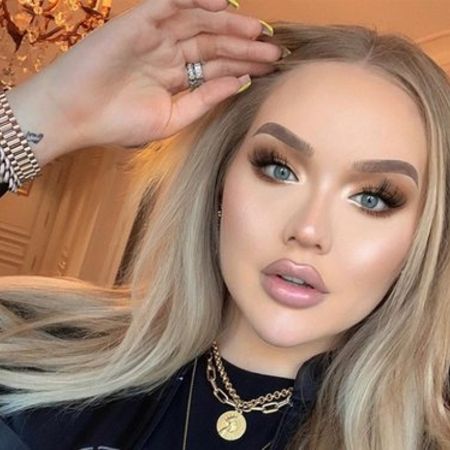 The glowing makeup artist, Nikkie de Jager.
Source: Popbuzz
Nikkie's own video has already surpassed 32 Million views on her YouTube channel. Ellen's interview was the first time she publicly opened up about her video.
Related: NikkieTutorials Weight Loss - Full Story of YouTuber Nikkie de Jager's 50 Lbs. Transformation
The headstrong woman mentioned getting an email, a couple of weeks ago from an undisclosed identity, who was threatening her due to not being okay with the fact that she was lying and wanted to expose it.
Watch: Influential YouTuber Nikkie de Jager Sits Down With Ellen
de Jager described the man having a very pressuring tone of voice while threatening to disclose her information by the next day. But plot twist that didn't happen as she herself publicized the shocking news to the public.
Also See: Know about Model Valentina Sampaio; Victoria Secret's First Openly Transgender Model
When Ellen asked Nikkie about being trans, The YouTuber revealed always being confused and lost. Luckily for her, she had quite a supportive mother who was always there for her, in all her thick and thins.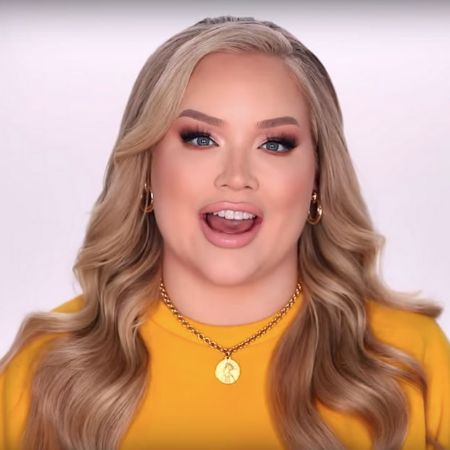 Nikkie's revealing the truth on her YouTube channel.
Source: YouTube
Although the makeup queen came out due to her own reasons, Ellen asked if she ever would have told the truth. To which de Jager replied,
"I always wanted to come out with it, but it is such a delicate thing. Like, how do you find the timing? There is never the perfect timing," de Jager said. "So, in a way, while I'm not thankful to the person who did this, I am thankful that it happened now. And now I get to be free."
Opening up about her identity, the fabulous artist reflected on her experience with looking forward to hopefully helping and inspiring others.
"It's only been a week, I don't know where this is gonna go. I don't know where I fit in, in this magical world," she shared. "But as long as I get to be myself, and inspire any 'Little Nikkie's' to be themselves, that's all I can do."
The show host Ellen herself is a proud lesbian married to wife Portia de Rossi. In an attempt to help, she gave a surprise donation of $10,000 in Nikkie's name to the 'Trevor Project' that is an American non-profit organization focused on suicide prevention amongst LGBTQ youths.
You May Also Like: Olivia Jade Weight Loss - The Full Story
Need more celeb's news? Stay tuned to Glamour Fame for interesting news related to Entertainment, Lifestyle, Beauty, and other celebrities news.
-->