Who is Nile Wilson's Girlfriend in 2020? Find Out About His Dating Life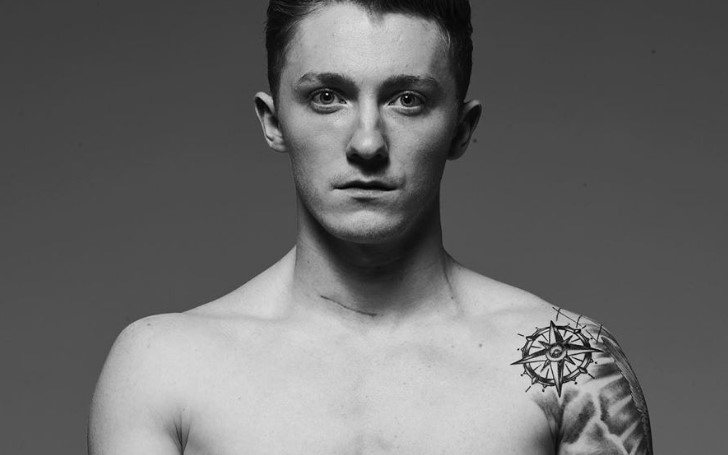 Nile Wilson is a British artistic gymnast who represents England. The pro gymnast won an Olympic Bronze medal in the men's horizontal bar at the 2016 Summer Olympic.
Nile gained worldwide prominence as become the world medallist as a member of the silver medal-winning British team at the 2015 World Artistic Gymnastics Championship.
We don't think we need to stress more about his career, as we all know how successful he is in what he does. But we are here to talk about his personal life.
When it comes to personal life, there's one thing we want to know the most about any celebrities, that's, their love life, so, is the artistic gymnast dating anyone in 2020? Let's find out about Nile Wilson's girlfriend.
Nile Wilson Girlfriend in 2020, Is He Dating Someone?
Well, we can see you came here after going through some articles on the internet who claimed the artistic gymnast is not dating anyone. However, that would be a pure lie they told you.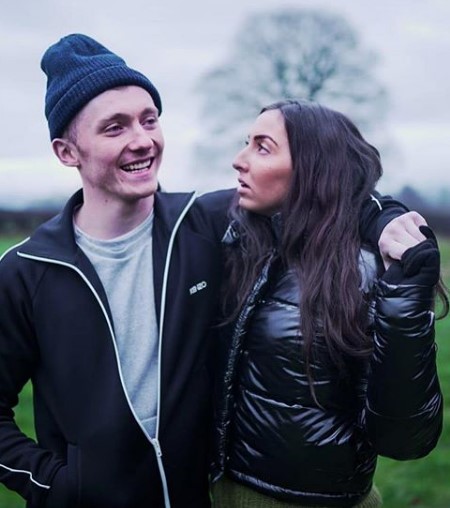 The perfect couple! Nile Wilson with his girlfriend, Gabrielle Paige.
Photo Source: Nile Wilson Instagram
In fact, our boy, Nile Wilson is in a relationship, in a relationship with his girlfriend, Gabriella Paige, for a very long time. We just don't understand how can these 'whack' media outlets write so crucial things so blatantly without checking the facts.
Also Read: When is the Lianne La Havas' New Self-Titled Album Coming? Here's Everything You Should Know
Nile Wilson and Gabrielle Paige's relationship goes a long back, the couple often makes an appearance on each other social media, in fact, Wilson has featured his girlfriend, Gabrielle in many of his YouTube videos as well.
Who is Nile Wilson's Girlfriend, Gabrielle Paige? Some Facts About Her
Gabrielle Paige is Nile Wilson's girlfriend! Just kidding, but no! she is. Well, yeah, she has her own identity too, we know, and we did some research for you guys too. According to her social media profiles, Gabrielle Paige is a fitness enthusiast and vlogger.
Gabrielle and her twin, Marissa. The Green Twins
Photo Source: Gabrielle Paige's Instagram
Gabrielle's YouTube channel, well technically, not just hers, she and her identical twin sister Marissa Leanne, run the channel together. Their channel boasts an impressive subscriber list of more than 37,0000.
Their YouTube channel, 'The Green Twins,' was started in 2018, and now has more than 3.9 million views. Well, the twins definitely know what they are doing. The duo is often seen reviewing makeup products, different outfits, they also upload vlogs, so, their channel is pretty much mixture of everything, targeted for socialites.
Apart from their YouTube passion, the twin sisters are also good gymnasts, now we see the connection; that's probably how our boy, Nile Wilson, fell in love with Gabrielle.
You May Also Like: Does Will.I.Am Have a Girlfriend? Let's Find Out If the Voice UK Judge is Dating Someone
For more information on your favorite celebrities' lifestyle, stay tuned to Glamour Fame, and don't forget to sign up for the newsletter.
-->