Does Will.I.Am Have a Girlfriend? Let's Find Out If the Voice UK Judge is Dating Someone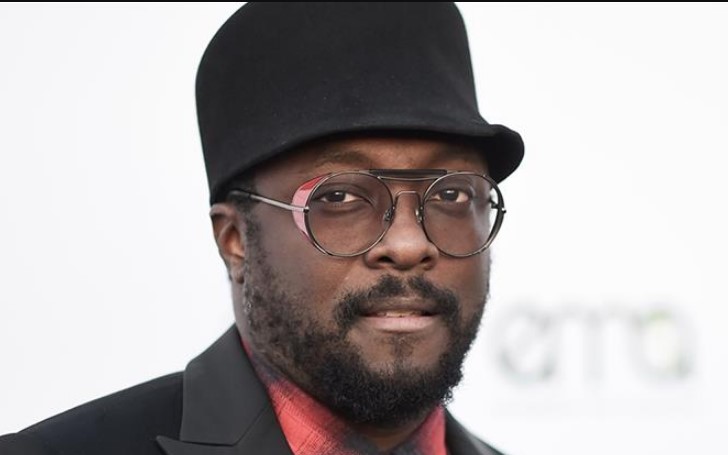 Here's what you should know if you are looking up for Will.I.Am's girlfriend in 2020. His dating life in brief.
Will.I.Am (born William Adams) is an American rapper, singer/songwriter, record producer, DJ, businessman and television personality. The singer is founding and lead member of 'Black Eyed Peas.'
Apart from his hip hop group, the singer has also produced four solo studio albums like 'Lost Change' in 2001, 'Must B 21' in 2003. The record producer's song "Go!" became the theme for the NBA Live 2005.
While his singing career is no strange to many of us, the record producer has dived into television personality, Will is one of the judges of 'The Voice UK,' following which the singer managed to garner even more fans for himself.
Following his success in his TV career, many people wanted to know if the singer is dating someone, so, is Will.I.Am dating someone in 2020, does he have a girlfriend? Let's find out.
Will.I.Am Girlfriend, Is He Dating Someone in 2020?
Well lucky for Will.I.Am's ladies fans, the singer is thought to be still single in 2020. There's very less source to verify the singer is not dating anyone, but the record producer hasn't publicly acknowledged any romance.
It goes a long back (but it seems it's still relevant), talking with one of the British media, Mirror, the singer explained he doesn't have time for a girlfriend, and singer has a good for reasons, indeed.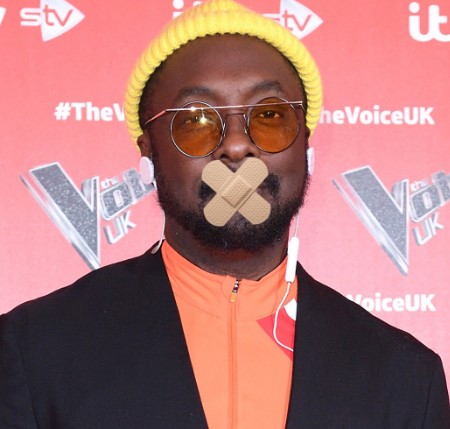 No time for love!
Photo Source: The Sun
Talking with the media outlet, Will said, "Back in 1998, I said to my ex-girlfriend, 'I'm just going on tour for a couple of months.' And I never came back. We were together for nine years – and we had to break up over the phone. It's not always easy, but it is what it is."
When asked if she was the one who got away, the singer replied, "No, she was the one who helped all of this happen, we stayed in touch as friends. The track Heartbreaker (Black Eyed Peas' single featuring Cheryl) is about her."
Also Read: Simone Biles Calls It Quit With Boyfriend Stacey Ervin Jr.
Will added, "I moved out of my mum's house and straight in with her. She was the girl who looked after me and, without her, the Black Eyed Peas wouldn't have happened. I don't have time for girlfriends, and that's why I just keep busy. I keep going because that's what I want to do."
Will I Am Reveals What He Loves
As the singer said he has no time for a girlfriend or for romance, Will sure know to feel loved and love. The singer revealed his "love" is "making new technology" and can count phone camera and smartwatch among his creations.
However, the media outlet also reported the singer's hard work is taking a toll. The singer said, "I was in New York 14 hours ago. And 20 hours ago, I was in LA. Tomorrow, I'll be back in New York."
Well, looking at Will's schedule, he is talking the truth we feel. He hardly sleeps, or should we say, gets time to sleep, his schedule includes travelling mostly, and with that, it's really hard to imagine a love life at all.
You May Also Like: Bachelor In Paradise's Jade Roper Tolbert Reveals The Reason Of Her 2nd Miscarriage To Be Chemical Pregnancy
For more information on your favourite celebrities' lifestyle, stay tuned to Glamour Fame, and don't forget to sign up for the newsletter.
-->