Simone Biles Calls It Quit With Boyfriend Stacey Ervin Jr.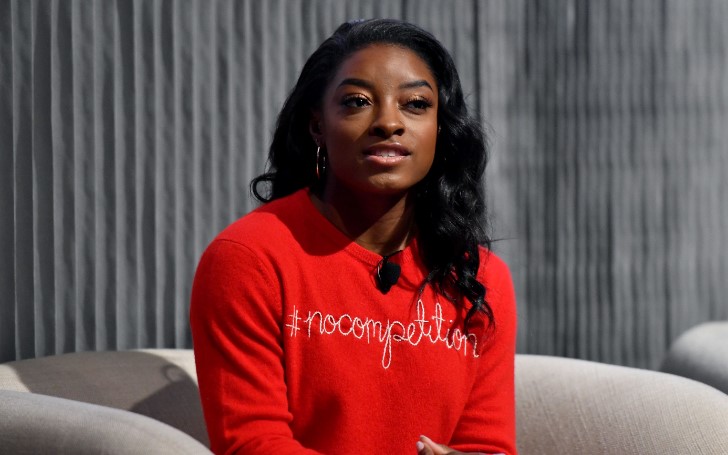 Simone Biles called it quit with her boyfriend of three years, Stacey Ervin Jr.
Simone Biles is single, the American gymnast recently opened up about the difficult time in training and overcoming abuse. Talking with Vogue, the American gymnast revealed she and her boyfriend, Stacey Ervin Jr. called it quit after three years in a relationship.
In her interview, Simone revealed they separated in March before she went to New York. Biles said, "It's hard being young and having that long of a relationship and then ending it. But it was for the best."
Also See: 'Ramy' Gets Renewed For Season 3 on Hulu
As mentioned earlier, the American gymnast called it off with her ex-boyfriend before she left for New York for the promotion of Japanese skincare brand SK-II.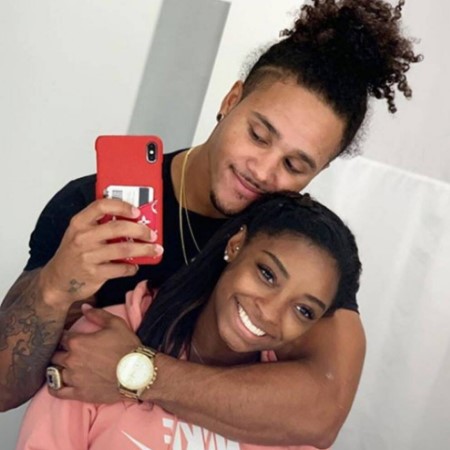 Simone Biles broke up with her boyfriend of three years, Stacey Ervin Jr.
Photo Source: E! Online
Moreover, the gymnast also revealed she as abused by Larry Nassar and came forward in January 2018.
Biles said, "For me, it was a weight that I carried so heavily on my chest, so I felt like, if I shared it with people, then it would be a relief for me."
Simone added, "And I knew that by sharing my story, I would help other survivors feel comfortable and safe in coming forward. We can't feel comfortable promoting our sport if we fear that something might happen like this again because they're not doing their part."
You May Also Like: Joy Reid to Host Nightly Anchor Slot on 'The ReidOut'
For more information on your favorite celebrities' lifestyle, stay tuned to Glamour Fame, and don't forget to sign up for the newsletter.
-->