One Year After Their Break Up Selena Gomez Low-Key Deleted Her Only Justin Bieber Instagram
Published Mon Jun 10 2019 By Chester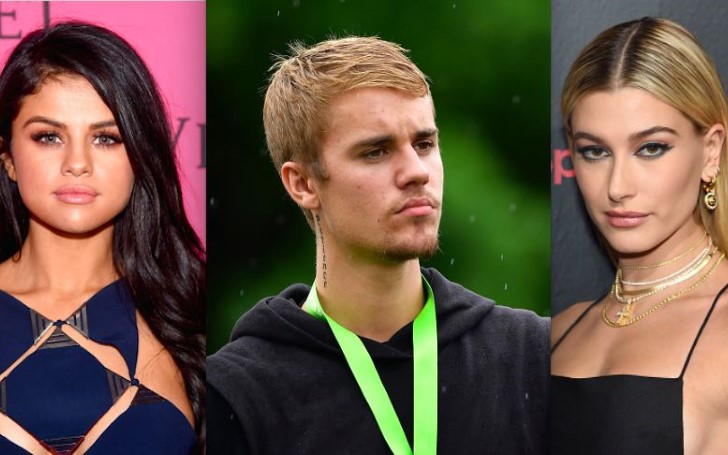 Selena Gomez finally deletes the last-ever photo of Justin Bieber after a year since their breakup.
This weekend, Selena Gomez made a quiet but important move on her Instagram: to remove the final public trace of her relationship with former boyfriend Justin Bieber.
Fans realized that the birthday tribute she posted to Baby hitmaker last March was taken down by Gomez. It was her way to officially let go with him on Instagram after rekindling their on-off romance of seven years at the end of October 2017.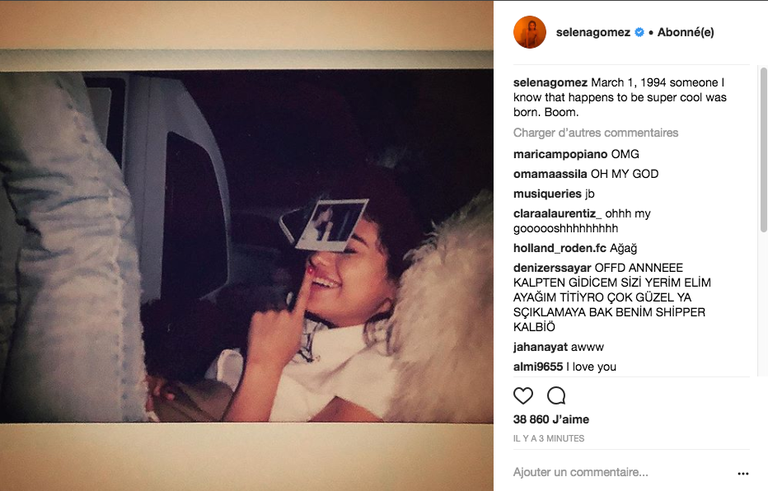 Selena Deleted the post.
SOURCE: Instagram
Selena, 26, posted the image on March 1, 2018, at the time when the former couple was facing ups and downs in their relationship.
A source told
People
in July, Bieber and Gomez's relationship became pretty toxic and distant they hadn't spoken in months.
"Their relationship was always very complex and complicated. It was just too much baggage. It was like their past tainted everything. It wasn't possible for them to have a future."
Months later in June, Bieber began dating Hailey Baldwin and shortly got engaged in July, before marrying in September. Gomez never openly commented on the connection between Bieber and 'Drop the Mic' showrunner, Baldwin.
SOURCE: Gossip Cop
On the other side, after their breakup and wedding with Baldwin, Justin wrote a confession taking it to Instagram this March. Bieber expressed that he loves Gomez although he chooses Baldwin as the lady to commit to.
Well, Justin, 25, is happy with Baldwin, 22, and the love between the two are sparkling the brightest. No one can change or deny one's fate and destiny. We wish nothing but best for both Justin and Selena.
Justin Bieber Makes an Emotional Revelation About His Future >>>
Stay tuned and updated to find more intriguing articles.
-->