Pamilerin Adegoke Has Taken To Social Media To Accuse DMW Star Peruzzi Of Physical Abuse
Published Mon Jun 10 2019 By Andrew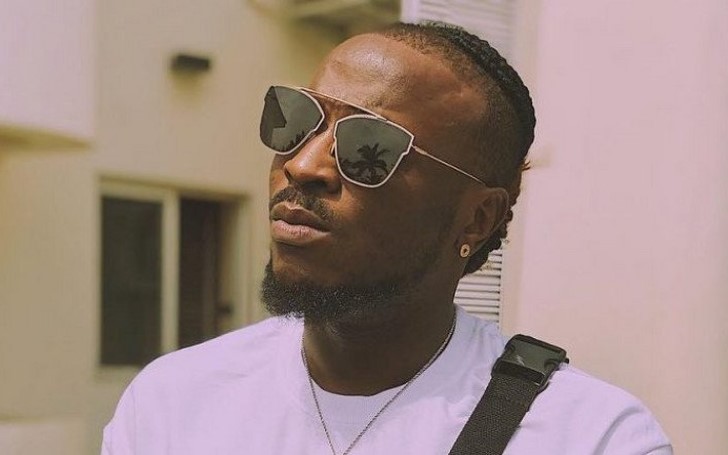 Pamilerin Adegoke accuses DMW Peruzzi of physical abuse, through social media.
You might be quite familiar with the Twitter feud between Pamilerin Adegoke and Peruzzi that went on six months ago. Apparently, the social media clash took a darker turn recently. The violence over the Tweets went viral as it just grasped attention from the fans of both the parties involved.
Pamilerin Adegoke recently took to his social media account and posted a status that accuses DMW star, Peruzzi, of committing crimes of physical abuse against him.
The social media influencer elaborates the actual happenings of the incident through his post on the Twitter account. As per the tweet, the singer left him with bruises as he continued the act of violence for over 20 minutes at a Bayelsa event, leaving him with bruises.
Also read: Wendy Williams Takes Aim At Both Kelly Ripa And The Bachelor Blasting Their Feud As "Stupid"
As a matter of fact, the singer was quite upset over some tweets Pamilerin shared in January, in which he declared Teni a better artist, following the female singer's win over Peruzzi at the Headies Awards.
Through the Tweets, Pamilerin went on to explain how a man "dragged" him to where Peruzzi stood who then carried out the gruesome attack on him while aggressively delivering the words,
"Don't you ever tweet about me again, you are mad, who do you think you are."
Pamilerin said that everyone in the vicinity was shocked and dumbfounded, adding a slight threat that the singer and his team will be "hearing" from him soon.
-->