Meet 'Parasite' Cast Member Jeong Ji-so — Interesting Facts about the Young Star
Published Mon Jan 20 2020 By Chester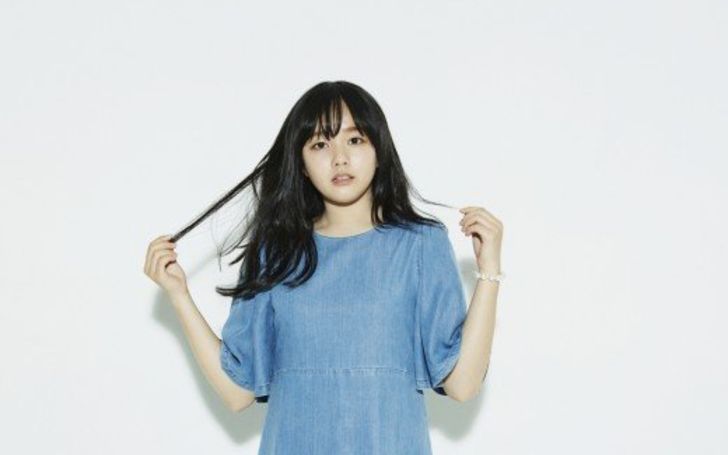 Here are all the interesting facts about Jeong Ji-so, the lady who played in the international-hit movie 'Parasite.'
Jeong Ji-so is a young actress from South Korea, known for her role as 'Park Da-hye' in the 2019 Korean thriller movie 'Parasite.' She also appeared in other Korean films like 'The Tiger: An Old Hunter's Tale,' and 'Daughter.' Besides movies, she is also involved in Korean Television series like 'May Queen,' 'W,' 'Splendid Politics,' and 'Empress Ki.'
Jung Ji-so won the Screen Actors Guild Awards for her involvement in the movie 'Gisaengchung' (translated to 'Parasite' in English) in 2020. She shared the award with her fellow cast members. Here are the most interesting facts about the young Korean actress Jung Ji-so.
Jeong Ji-so Is Just 22 Years Old
Born on September 17, 1999, Jeong Ji-so quickly established herself as a talented actor in the Korean Film Industry.
Jeong Ji-so is already establishing herself as a gifted actress in Korean Entertainment Industry.
Source: Wikipedia
At just 22 years of age, her appearances in Korean motion pictures involve over 11 movies and three TV series, along with appearances in variety shows like 'Olala School' and 'The Unlimited Show.'
The Movie 'Parasite,' In Which She Acted, Earned An Impressive 8.6 IMDb Rating
'Parasite' is a 2019 South Korean thriller movie directed by Bong Joon-ho. It premiered at the 2019 Cannes Film Festival, where it became the first Korean movie to win the Palme d'Or.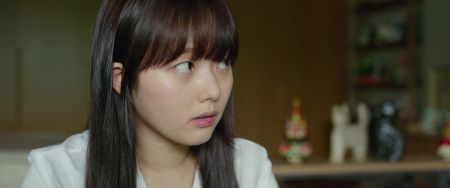 One of the major movies Jeong Ji-so is part of is 'Parasite,' which boasts an impressive IMDb rating.
The movie made a cumulative gross amount of $139,387,594 worldwide and earned an IMDb rating of 8.6.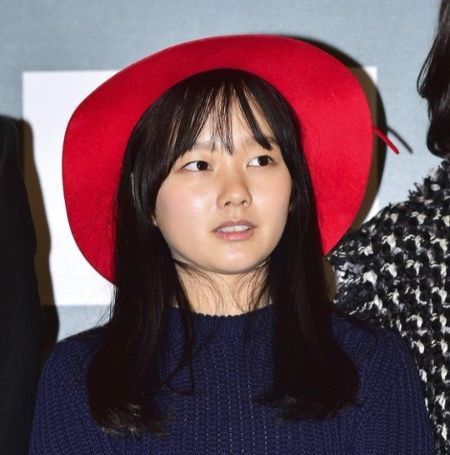 Jeong Ji-so is starting to gain fame from her role in 'Parasite.'
Source: HanCinema
The film was a huge success not only in South Korea but also around the globe. What's more? It went on to win the Oscars. And not just one, the Bong Joon-ho directed "Parasite" went to bag four awards at the 92nd Academy Awards; Best Picture, Best Director, Best Original Screenplay, and Best International Feature Film.
Also see: Facts about South-Korean Star and Ji-so's 'Parasite' Co-Star Park So-dam; Who Is She Dating?
No wonder after the release of the film, the filmmakers and the cast members involved in the project went on to receive recognition from the viewers.
Received Nominations for Several Prestigious Awards
Jeong Ji-so got nominated for the 31st MBC Drama Awards in the category of Best Young Actress in 2012 for her part in 'May Queen.' She received a nomination for the same category in the 27th KBS Drama Awards in 2013 for her role in 'The Blade and Petal,' and 'Samsaengi.'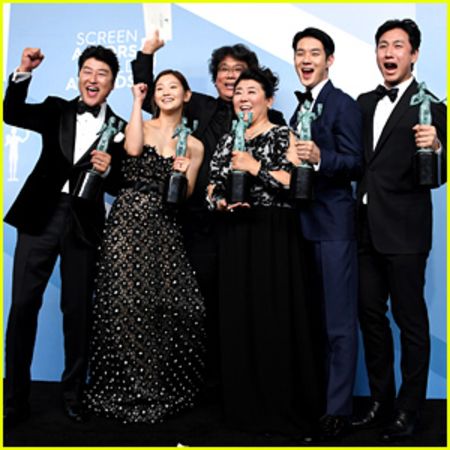 Jeong Ji-so, along with her cast, won 26th Screen Actors Guild Awards for Outstanding Performance by a Cast in a Motion Picture.
Source: Just Jared
Jeong won her first major award, 26th Screen Actors Guild Awards for Outstanding Performance by a Cast in a Motion Picture, which she shared with her cast members of the movie 'Parasite.'
Also See: 'Parasite' Star Choi Woo-shik Married to Anyone? Facts about the Actor!
That's all the interesting facts about Jeong Ji-so. It seems that she will go to become an influential actress with her talent and succeed in the future.
To learn interesting facts about famous celebrities, visit Glamour Fame.
-->