Does Penn Badgley Have a Brother? Learn About ' You' Famed Actor's Family Here!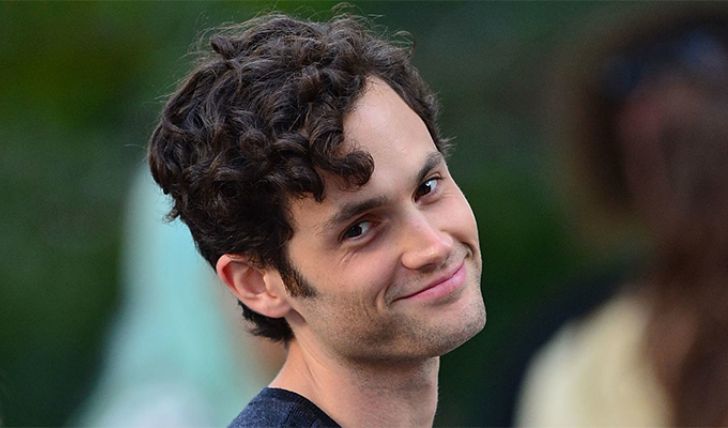 Everything to know about Penn Badgley's family: Complete detail here!
Known for his roles like Dan Humphrey in teen drama Gossip Girl, Phillip Chancellor in The Young and the Restless, and much recently Joe Goldberg in Netflix thriller You, Penn Badgley is an actor and musician. His credits also include John Tucker Must Die, The Stepfather, The Paper Store, Greetings from Tim Buckley, and Easy A.
Courtesy of Badgley's eerie performance in the famous Netflix series, he doesn't strike as a family man, but the actor assures he is nothing like his character Joe Goldberg in real life. Badgley is a married man with a son, and his love and flair in acting are deep-rooted in his family's support for his career. Here's everything you didn't know about Penn and his family.
Does Penn Badgley have a brother?
No, the You fame is an only son. But some sources believe the actor has a half-sister named Jen. Penn Dayton Badgley was born on November 1, 1986, in Baltimore, Maryland, in a middle-class home. His father, Duff Badgley, worked as a journalist, carpenter, and then a home builder. On the other hand, Penn's mother, Lynn Badgley, was a PTA president at Woolridge Elementary.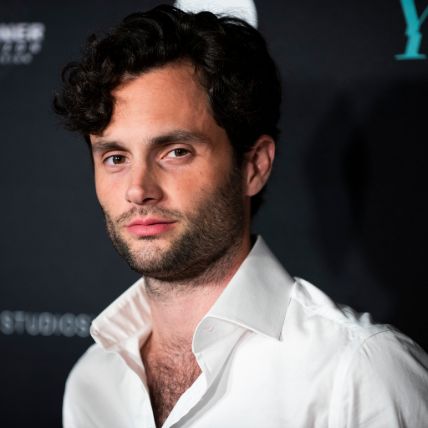 Badgley's parents divorced when he was only 12. Photo Source: Pop Sugar
Badgley's mother had an unfulfilled dream to become an actress; after learning about her son's early interests in acting, Lynn thoroughly supported Penn's dreams. Badgley's parents divorced when he was 12, after which his mother worked various jobs to fund herself and her son. Lynn moved to California, where Badgley could have more resources to pursue his dream.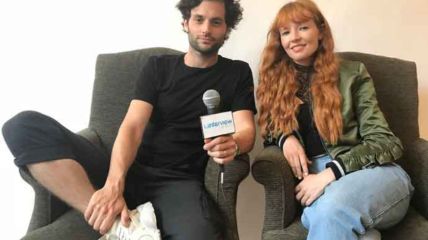 Badgley's earliest work was doing voiceovers for children's games.
Photo Source: Celebrities Nationalist
After moving to California, his earliest work was doing voiceovers for children's games like Mario Golf 64, Mario Tennis 64, and Nintendo. Badgley was homeschooled for the larger part; hence he graduated high school at 13. The actor was also accepted into the University of Southern California, but Badgley revealed he never went to the college.
Don't Miss: Kyle Richards is a Mother of Four Daughters! Learn About Daughters Here!
Penn Badgley is a father of one son!
Badgley, 35, is a doting father of a son. The You star welcomed his first son, James Badgley, with singer Domina Kirke, in August 2020. He is also a step-father to Kirke's first son, Cassius, from her first marriage with musician Morgan O'Kane. Badgley and Kirke started dating in 2014. The two tied the knots on February 27, 2017.
Badgley married his long-time girlfriend, Domina Kirke, in February 2017.
Source: Entertainment Weekly
The Gossip Girl reflected on his experience of stepping into fatherhood amid the pandemic. In a conversation with Instyle, Badgley said, "It's just been us, my wife and I, taking care of him. And as a result, in some ways, we're thrilled, there's a beautiful joy and lightness to our connection with him." The actor adds, "And at the same time, it's so hard."
Check Out: Who is Jared Leto's Brother? Learn About the Leto Brothers Here!
For more information and news on your favorite stars, stay connected to Glamour Fame.
-->