Perry Mattfeld - Some Facts to Know About the American Actress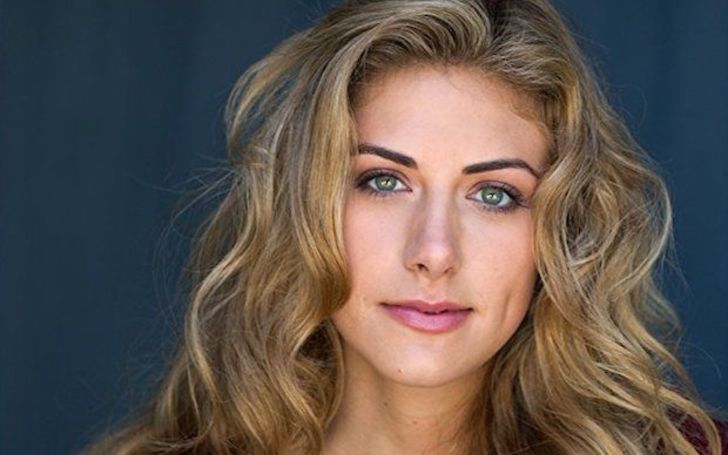 Perry Mattfeld, the American actress, is a name gone popular after her enigmatic roles in television series like 'Escape from Polygamy,' 'Shameless' and 'Wizards of Waverly Place.'
If not that, then the gripping tale of 'In the Dark' in Netflix is sure to catch your attention. You might remember Perry from the character 'Murphy,' aka the blind girl in the show. The accomplished actress pitched in a great deal of talent in the show leaving fans wanting to know details about her. That's precisely what we bring to you.
Let's take a look at some interesting facts about the American actress.
A Little About Perry Mattfeld, Daughter of Deputy City Attorney
The lookalike of Jennifer Aniston, Mattfeld, belongs from the city of California, United States. She was born on March 29, 1994, as the daughter of Kenneth Mattfeld and Shelley Garcia. Her father is a reputed Deputy City Attorney in the Los Angeles area who was a naval architect prior to holding the post of an attorney.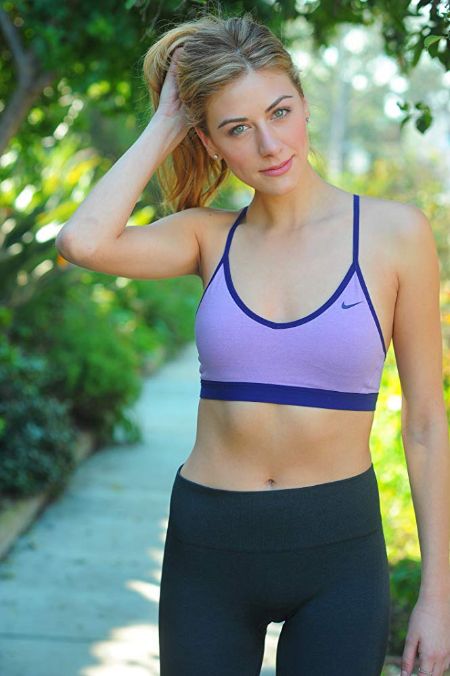 Perry Mattfeld is known to be the lookalike of Jennifer Aniston.
Photo Source: Mixed Martial Arts
Growing up, the striking lady shared her childhood with two of her siblings. All of the Mattfeld family stayed on the Long Beach area for most of their lives.
Perry Completed Her Acting Studies at USC
'In the Dark' actress clearly knows what's she is doing and less to say USC makes a point for that. It may come off as a surprise, but Perry attended Long Beach Polytechnic High School along with her advanced drama class at Constance Tillotson's studio.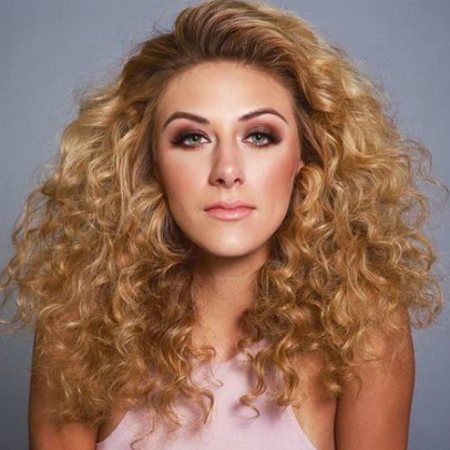 Perry Mattfeld took Meryl Streep and Emma Watson as her inspiration.
Photo Source: Big Gossip
Even though the actress came from a science background, she enrolled herself in the USC's School of Dramatic Arts with a BFA in acting and a BA in film theory. Even back then, she took Citing Yale alum Meryl Streep and Brown alum, Emma Watson, as her inspiration and pushed forward.
You May Also Like: Michael Galeotti - Some Facts to Know About Bethany Joy Lenz's Ex-Husband
Her share of success needed no voice as she was back in USC years after her graduation to talk about her acting career in 2019.
Perry Mattfeld, A Dancer, Model, and a Musical Theater Actor
Perry is not short of a promising career and that she proved with every ounce of her talent. From a very young age, little Mattfeld showcased her talent in performing, whether it was singing, playing instruments, dancing, or acting.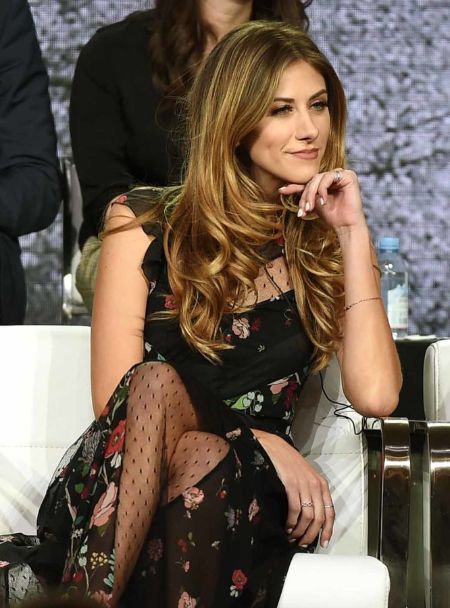 Perry Mattfeld learned ballet for nine years with legendary choreographer Debbie Allen.
Photo Source: Celebuzz
If not acting, Mattfeld could probably make a living with her dance career and not to miss, musical theater career. The ballet dancer was taken under the directions of Allen Tutelage. At the start of her career, she got a chance to perform in the world premiere musical, 'Alex in Wonderland.'
Relationship Status of Perry Mattfeld
Enough about the actress's career talks, here we bring the news of Perry's love life. Fans might want to know that she is in a blissful relationship with former athlete Andrew Wright.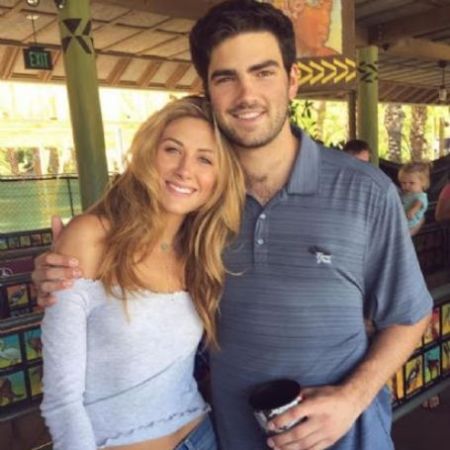 Perry Mattfeld and her boyfriend, Andrew Wright.
Photo Source: Wiki Age
Wright was a pitcher from the Cincinnati Reds Baseball team. However, now he is an active member of the 'TVG horse racing network' that is an online betting company. The beautiful couple's been in a loving relation till now, and we've yet to know of any budding news of taking things to the next level.
Also See: Katy Kellner Net Worth - How Rich is the Fitness Coach?
Well, that was all on Perry Mattfeld. Hope you liked the article and for more do follow Glamour Fame.
-->