Pet Sematary Star Leo The Cat Passed Away: 'He Will Be Forever Missed'
Published Fri May 31 2019 By Chester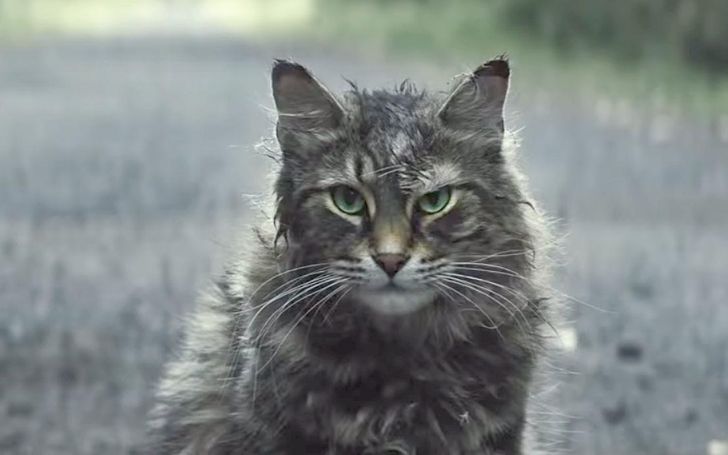 The furry star Leo the Cat who played the 2019 remake of "Pet Semetary" recently passed away.
Leo played the role of the undead version of the church in 2019's Pet Semetary. This movie was adapted from Stephens Kings' 1983 novel.
Pet Sematary's 'Church' died a few weeks after the movie was released, however, the reason behind Leo's death is yet to be announced. The news regarding the cat's demise was announced on Wednesday, May 29.
Check Out: Pet Sematary (2019) - Trailer - Paramount Pictures
The news of the cat's demise captured the heart of millions of audiences who loved him for his cute as well as scowling face. Leo was really confident and sit-stay cat and his death has left many of the audiences heartbroken.
The most 'Goose Bumpy' part was the cat actually dying after two months and co-incidentally the movie is completely based on a haunted cat.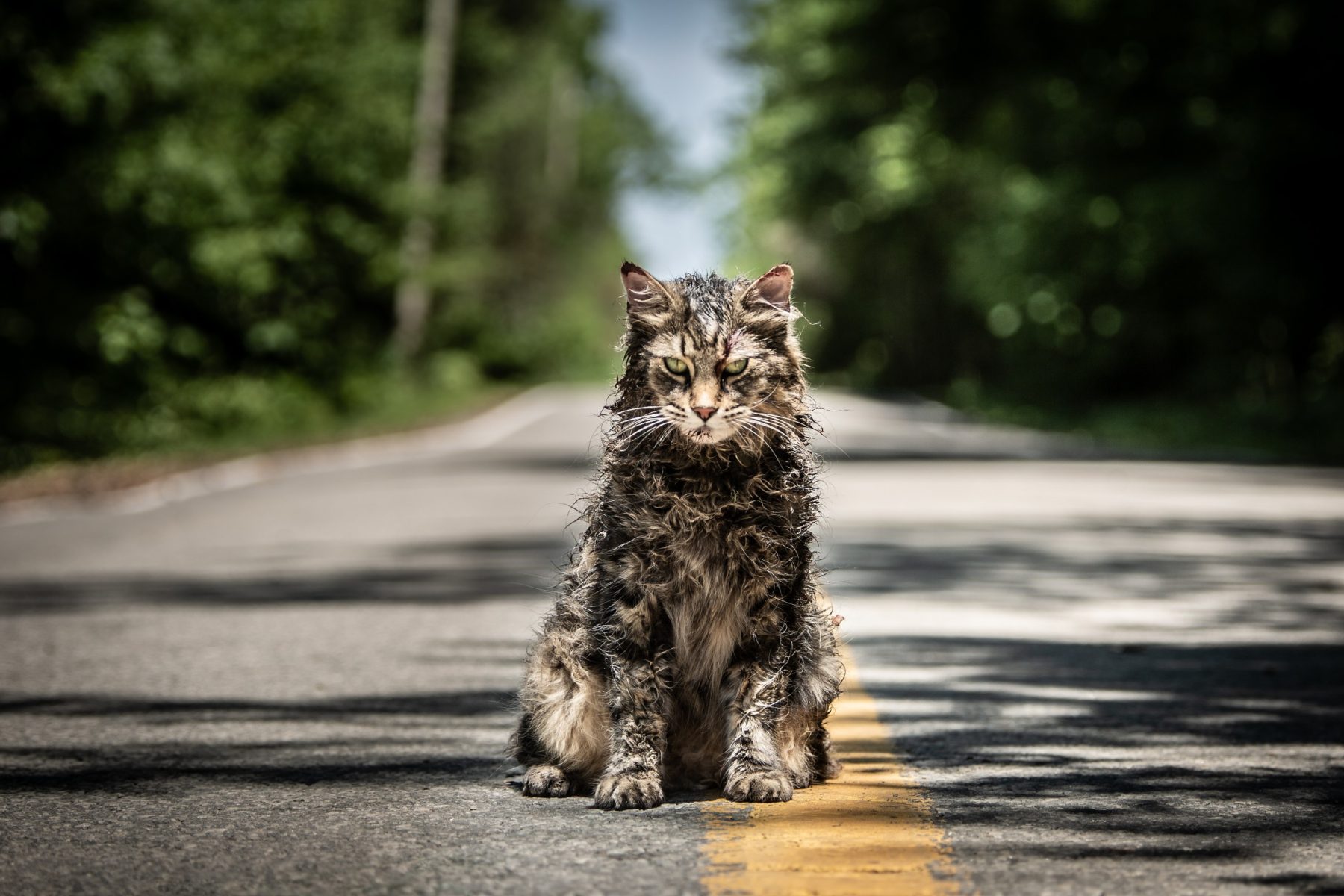 Leo the Cat captured audiences' hearts in the film adaptation of Stephen King's 1983 novel.

SOURCE: Bloody Disgusting
Leo was adopted by Animal trainer Kirk Jarrett after the filming started and she shared the devastating news dedicating to his furry friend taking it to Instagram on May 15.
View this post on Instagram
Jarret additionally shares some words in the dedication and memory of his beloved cat expressing,
"It is with great sadness that we tell you that Leo has passed away. He will be forever missed by his human and fur family. May his star always shine bright."
The horror flick movie 'Pet Semetary', where Leo showcased a great role, was thrilling and enjoyable. But the psychic part is, is it a season of death or something; as recently on May 28, the internet's most famous Grumpy Cat died as well!
May the beloved cat find peace and a better place for her soul to rest in peace in heaven. Let's stay positive but watching the 'Pet Semetary' again and alone is definitely going to scare the shit out us, isn't it?
-->