Peter Strauss Married Three Times; Facts about the Actor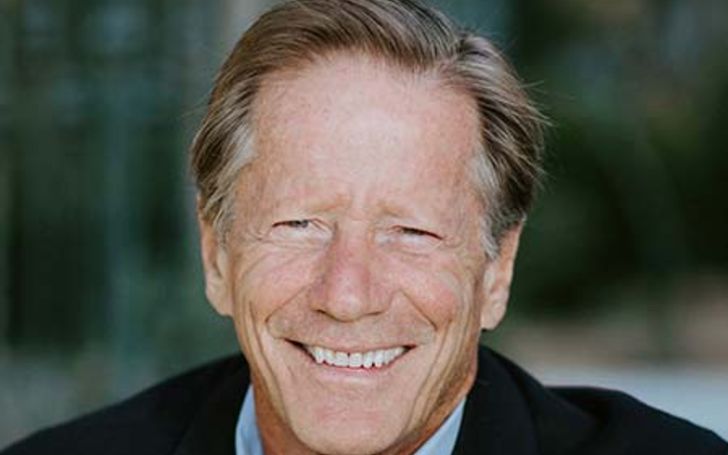 Peter Strauss, a man who's worked in the television industry for nearly five long decades, has quite a history to tell.
Strauss kick-started his career in 1970 through the television series, 'The Young Lawyers' as a character named 'Stuart.' This was exactly fifty years ago, and now he can be seen doing cameo roles in series like 'Grey's Anatomy,' and feature films like 'Operation Finale.'
Fun fact, the decade long artist tied the knot not once but thrice in all his lifetime. To know more about it, let's go through some of the facts about the actor.
All about Peter Strauss's Childhood
The actor was born on February 1947 in the happening city of New York. His father's name was Warren B. Strauss, who was a wine importer; however, we are yet to know details about mother Strauss. Peter is also known to be of Jewish descent.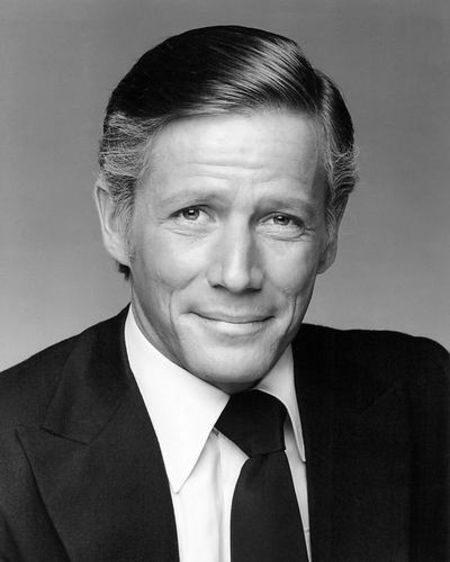 Peter Strauss got his first break from the movie, 'Hail, Hero!'
Source: Movie Market
Acting, theater, and the movie industry piqued the boy's interest ever since he was young. The artist was first introduced to his lifelong passion of theater through 'The Corton Shakespeare Festival.' During his teenage years, Peter was already involved in Shakespearean productions like, 'As You Like It,' and the infamous 'Romeo and Juliet.'
You May Also Like: Meet Leonardo DiCaprio's girlfriend, Camila Morrone; Interesting Facts about the model
Following Strauss's passion, he graduated from an acting program of the 'Northwestern University' back in 1969. After that, he moved out to the west coast and bagged his debut movie, 'Hail, Hero!' followed by the television series, 'The Young Lawyers.'
Peter's Remarkable Career
Besides an early step in the career, Strauss first got his screen lead role in 1970 for the movie, 'Soldier Blue', that featured him as an idealistic soldier named 'Honus Gent.'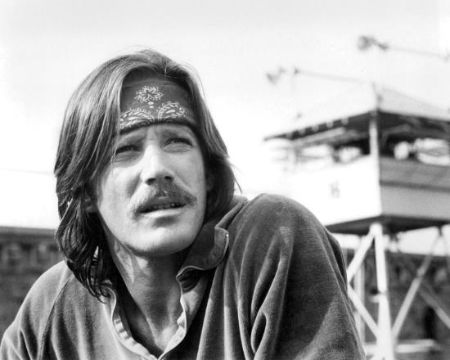 Peter's look in movie, The Jericho Mile.
Source: All Posters
The television personality took a giant leap of success by portraying the role of 'Abel Roznovski' in the miniseries 'Kane & Abel.' The series was based on famous Novelist Jeffrey Archer's book. Peter went as far as to receive an Emmy Award for his role in 'The Jericho Mile.'
Also See: Rob McElhenney Weight Loss Diet & Workout — How the Sunny Star Looks So Ripped
Some of the actor's most remembered works are: 'Mary Tyler Moore,' 'Hawaii Five-0,' 'Rich Man, Poor Man,' and its sequel 'Rich Man, Poor Man Book II,' 'The Jericho Mile,' 'Spacehunter: Adventures in the Forbidden Zone,' 'XXX: State of the Union and 'Joan of Arc.'
Peter's Series of Marriages
Peter's known to play dramatic roles and characters throughout his career. But it just doesn't limit to that. He is also one for being quite picky in the relationship area.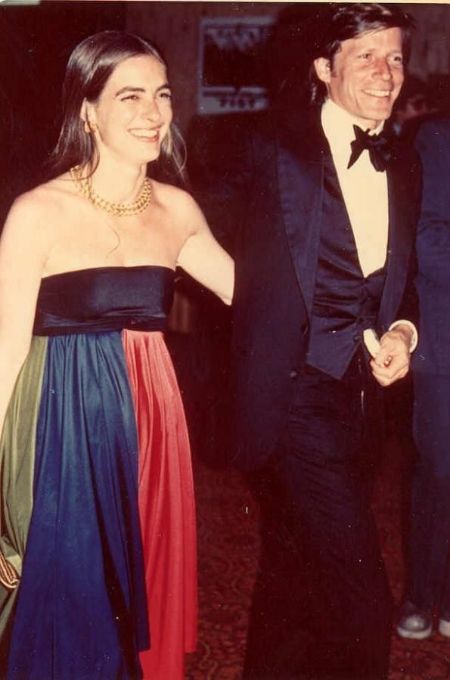 Hand-in-hand with first wife, Beverly Paulding.
Source: Christy Livingstone
The theater artist only just started his career when he married his first wife, Beverly Baker Paulding. He was only 26 at that time. The couple tied the knot back in 1973⁠ and later on divorced in ⁠1979.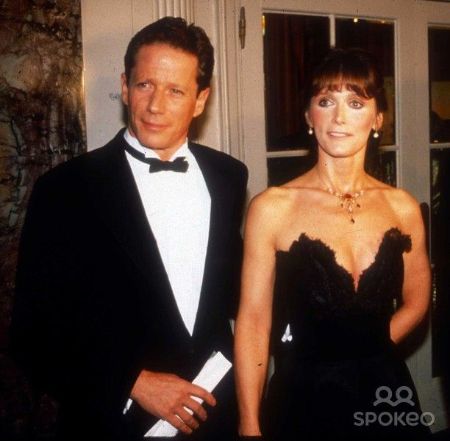 Peter with second wife, mother-of-two sons, Nicole Fons.
Source: Alamy
Just after seven years, Strauss remarried Nicole Fons in 1983. In an interview, the hard-working artist confessed how his personal life and marriage was going to hell because of his acting career. Regardless, he had two sons, Tristan & Justin, with Nicole back in the 90s. Sadly it was yet another divorce calling as the couple separated ways in 1994.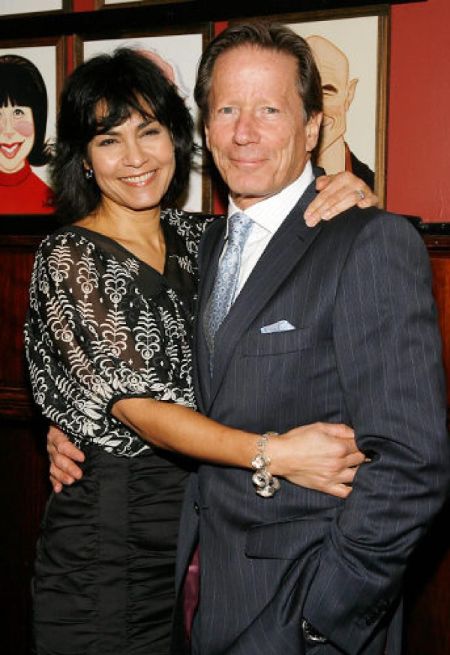 The actor is in a blissful marriage with wife Rachel Ticotin for nearly 22 years.
Source: Alamy
Guess the 72-year-old actor isn't one to lose hope as Strauss tied his third knot with actor Rachel Ticotin on December 31, 1998. The now happily married couple lives in Ojai, California, where Peter runs a commercial citrus enterprise of his own.
We hope you enjoyed the article, stay tuned for more Entertainment updates only on Glamour Fame.
-->