Phil Mickelson Weight Loss - How Did the Golfer Get a Ripped Figure?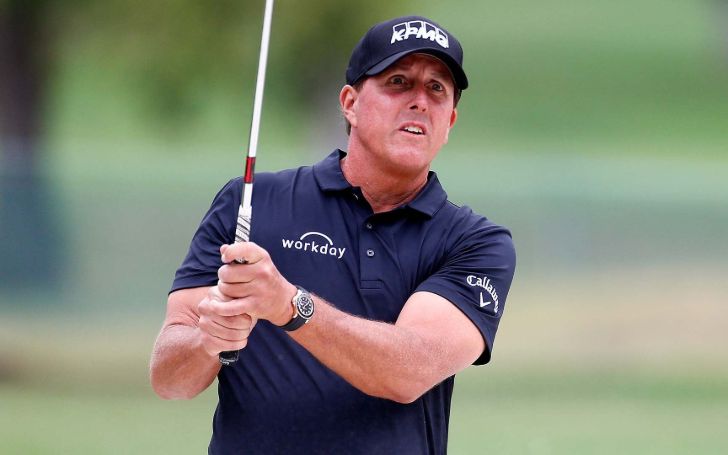 You might know Phil Mickelson as one of the top American professional golfers out there. He is successfully one of the 12 players in the history of golf to win three majors.
Mickelson's come along way from his amateur self golfing career as a teen. Regardless of his flourishing career, the player's long suffered through endless jokes on his physique. Not anymore as now he's turning heads with new and reformed looks.
Let's get some details on his major transformation.
About Phil Mickelson
Phil Alfred Mickelson, popularly known as Lefty, was born on June 16, 1970, in San Diego, California. Father Philip Mickelson, an airline pilot, former naval aviator, and mother Mary Mickelson, raised him Scottsdale, Arizona.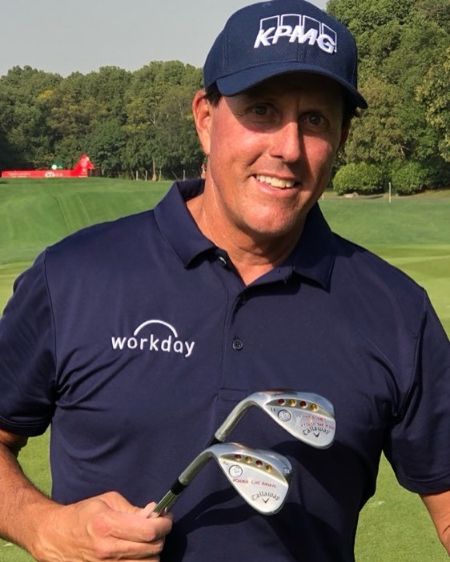 Phil Mickelson Weight Loss Story: Phil has won five Major championships, three Masters, one Open and one US PGA Championship.
Photo Source: Instagram
The golfer encased an immense interest in golfing ever since he was a toddler. One of the significant steps in his career was by playing for the Arizona state winning three NCAA individual championship, and that was before he became a pro at the age of 22.
A Glimpse at Mickelson's Career
Born talented person, Mickelson, needs no introduction to fame. It didn't take the natural player any long to set new heights of his career. He bagged the 2005 PGA Championship and second masters win in 2006 following his win in 2007 Players Championship and the 2009 tour championship.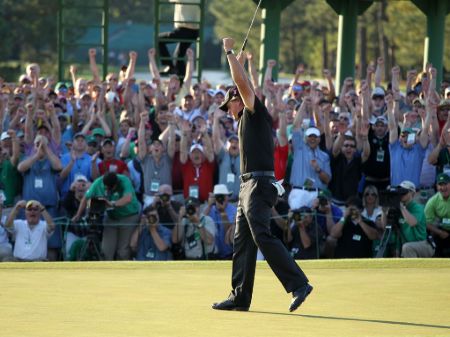 Mickelson falls in the top 10 in the highest-scoring golfer out there.
Photo Source: Golf 365
In 2010 Golf Master Phil earned his third green jacket, and just after two years, the player got inducted to the World Golf Hall of Fame. As a player, the golfer is termed as an aggressive playing style and highly social.
Phil Mickelson Weight Loss Secret
We, the fans of the champion, know how disappointing it was to see Phil's shortcoming in the 2019 Tour Championship. Though it seems, the golfer was anything but worried about it, and maybe it's because of his newly maintained physique.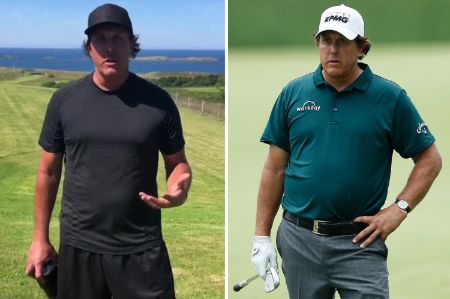 Have a look at the before and after pictures of Phil Mickelson.
Photo Source: The Sun
Mickelson went through a radical weight loss this summer, which could be seen in his beach vacation pictures. One of the wealthiest golfers in the world, Phil, went through a special diet of fasting for six days straight with only water and a unique coffee blend for wellness and you won't believe, he shed a massive 15 pounds of his weight through that routine.
Interesting: Kawhi Leonard's Girlfriend Kishele Shipley - Some Facts to Know About the NBA Player's Alleged Wife
If we speculate the recent changes of the toned-down muscles and shedding of mass, it looks like the golfer is hitting the gym along with his newfound diet regime. Dave Phillips, his performance coached, helped Phil through it all.
Follow Lefty's aka Phil Mickelson's Diet
The recipe and all the ingredients for Phil's blend diet, which mainly consist of Wholefoods. The diet plan starts with coffee, which is preferred to be Ethiopian beans ranging from 12-16 oz. Along with it, add two to three tbsp of MCT or XCT oil with large scoop flavorless collagen protein powder to help repair muscles, ligaments, and tendons.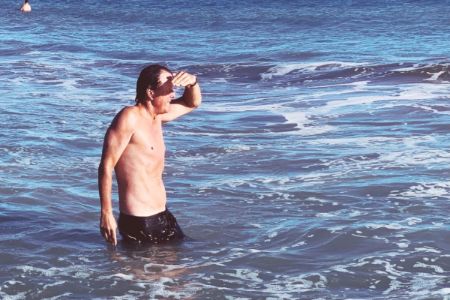 A cut out, lean and muscled Phil Mickelson.
Photo Source: Golf City
Asides from that, one should also add a dash of Himalayan pink sea salt, a small glass of almond milk, 200 mg L-Theanine, one tbsp of Manuka honey, and finally one tsp of cinnamon. If you're going to follow the diet, be prepared the first 24 hours will be the most brutal ones, but it will be the healthiest thing for your body.
Also See: Tyson Fury Weight Loss - How Did the Professional Boxer Shed an Incredible Nine Stone in Less Than Two Years
We hope you liked this article, For more of these content, subscribe to the newsletter of Glamour Fame.
-->