Playboi Carti Net Worth - The Complete Breakdown of His Earnings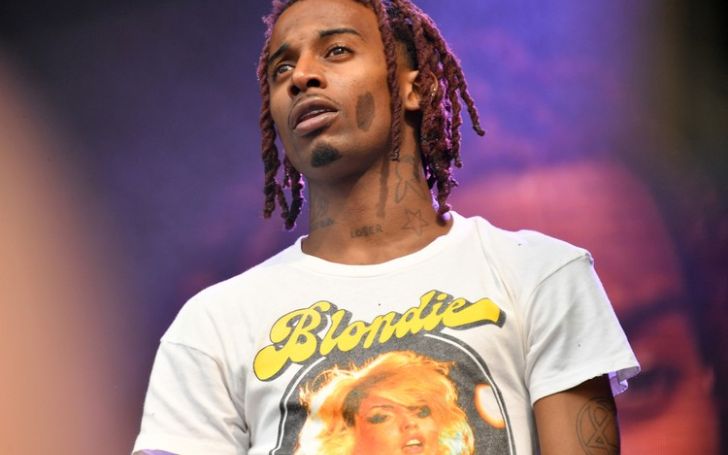 Jordon Terrell Carter, or should we say Playboi Carti is a renowned American rapper, singer and songwriter. At the start of his career, he used to go by the moniker, '$ir Carter which later changed to a hit name, Playboi Carti.
Playboi's prominent step in the career was made by releasing his first mixtape, 'Young Mi$fit' under $ir carter when he was just 16. From releasing his mixtape at 16 and now being signed to ASAP Mob's AWGE Label Jordon's come a long way. So is his net worth that keeps on doubling with time. Today, we get a glimpse at just how rich
A Look Back on Playboi Carti's Career
The rapper was born on September 13, 1996, in Atlanta, Georgia, where he spent most of his childhood. He attended the North Springs Charter School in Sandy Springs, Georgia. However, he dropped out of school because he used to skip his classes to work on his music or job at H&M.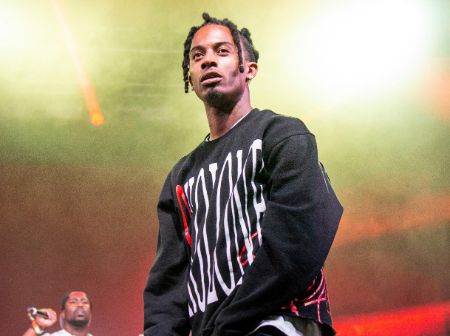 Playboi Carti grew up listening to Gucci Mane, Michael Jackson, and Prince.
Photo Source: The Sun
Carter's interest in music started from his early days and he used the name Sir Cartier in 2011, which was changed in 2013. Although most of his work's been deleted from the Internet. The artist released his first two singles, 'Broke Boy,' and 'Fetti' in 2015 with Awful Records, which he later left after signing with AWGE Records and Interscope.
You May Also Like: Andrea Bocelli Weight Loss - Find Out How an Italian Opera Singer Lost Weight
ASAP Rocky AWGE proved to be a significant breakthrough for Playboi's career. He featured on some of the songs of ASAP Mob's 'Telephone Calls,' 'Raf,' and Lana Del Ray's 'Summer Bummer' while also touring with Gucci Mane, Lil Uzi Vert and many more.
Fashionista Playboi Carti
One of the eye-catching factor for Carter's always been his commendable fashion sense. The man knows how to dress, that's there. He's even been defined as the 'Leader of a Youth Style' by GQ. The singer indulges in his favorite brands like Raf Simons, Balmain, and many more.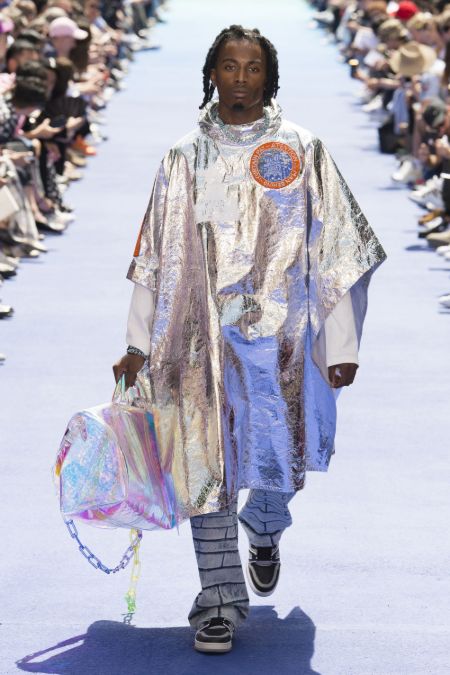 Currently, Playboi is in a committed relationship with Iggy Azalea.
Photo Source: Fashion Lap Me
He considers Kanye West and A$AP Rocky as his inspiration for his fashion style. Our Playboi makes sure to pursue his interests in his heart content as he also modeled numerous times for brands like, 'Louis Vuitton,' 'Drake's OVO Lookbook,' 'VFiles,' 'Kanye West Yeezy Season 5' and more.
Net Worth Collection of Playboi Carti
The 23-year-old musician is by far living the dream of many people out there. At his age of early 20s, he's already garnered a staggering $9 million to date. From dropping out of high school to making a profound name in the industry, Jordon is precisely where he belongs.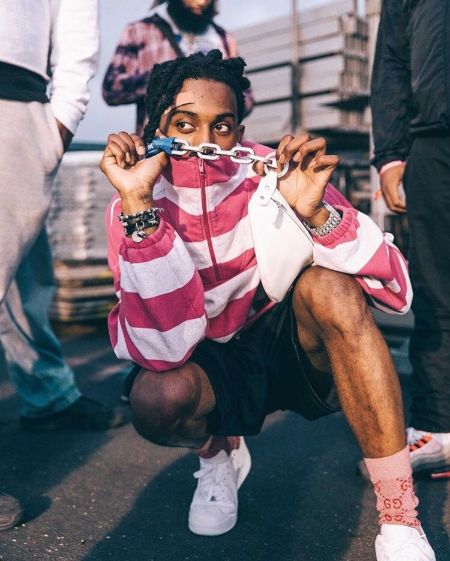 Playboi Carti featured in Forbes '30 under 30' in 2016.
Photo Source: Vlone Vogue
His net worth is only expected to escalate with the days that go by. The singer likes to flaunt his riches with several expensive sports cars like Lamborghini, BMW i8, Lamborghini Huracan, and Aventador.
Also See: Erica Herman - Some Facts to Know About Tiger Wood's Girlfriend
Make sure you subscribe to the newsletter of Glamour Fame to be updated on the details of your favorite celebs.
-->