Poirot Legend David Suchet And Peaky Blinders Star Helen McCrory Joined The Voice Cast Of The BBC and HBO's Star-Studded Fantasy Drama 'His Dark Materials'
Published Mon Sep 02 2019 By Travis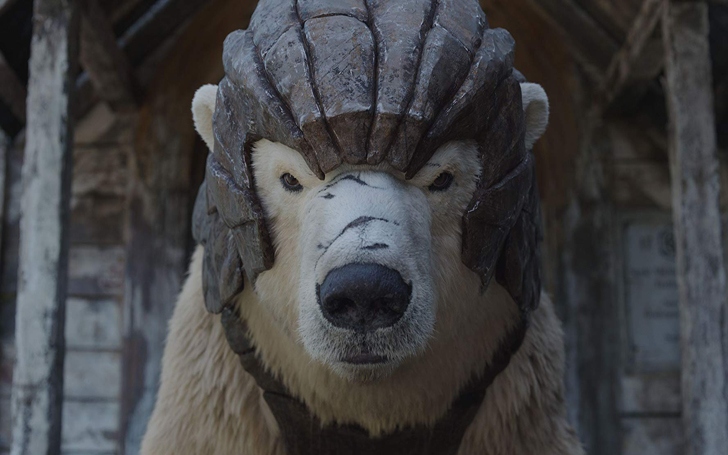 His Dark Materials is coming to HBO and the show is adding new voice cast members.
His Dark Materials is all set to premiere in 2019 on BBC One in the UK and on HBO in the States. The show finished filming, and we already got an entertaining trailer for the series, and now it seems the creators of the show are rounding out the voice cast for the show.
'Poirot' Legend David Suchet joined the illustrious cast for the show along with Helen McCrory who rose to stardom from her amazing performance as 'Aunt Polly' in the hit BBC show Peaky Blinders.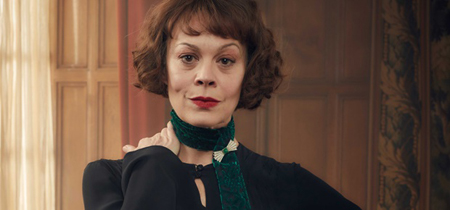 Source: Channel24
David will voice the character of 'Kaisa', who is an animal companion of the human cast and one of the important characters in Phillip Pullman's sprawling saga. Helen will also be portraying a daemon named 'Stelmaria' who is a companion of one of the significant character of the books series, 'Lord Asriel'. James McAvoy will portray the character in the series, and Helen will voice his companion.
The two actors are joining Joe Tandberg from Netflix series 'The Innocents' who will voice 'Iorek Byrnison', one of the polar bear warriors. Kit Connor from the 'Rocketman' fame will voice 'Pantalaimon' along with Cristela Alonzo who will voice 'Hester'.
Source: IMDb
The show already boasts a great cast of characters which includes Dafne Keen, Ruth Wilson, James McAvoy, Clarke Peters, and Lin-Manuel Miranda. They are all set to portray characters who were already brought to life in the underseen 'The Golden Compass'. The movie was critically panned, and fans were not happy about the way the film was not loyal to the source material.
The book reverted back to Phillip Pullman in 2015 after years of development hell, and BBC One boarded the adaptation train. The series was supposed to debut in 2017, but still, the adaptation was delayed when HBO boarded as co-producer which allowed the show to be fast-tracked and now we are getting the show.
Watch: The trailer for His Dark Materials season 1 coming to HBO
In the series, Dafne Keen's character is going on a journey to find her kidnapped friend where she unravels a mystery of stolen kids, and she goes on a quest to find the mysterious 'Dust'. Through her journey across multiple worlds, including our own, she meets a boy Will, and together they find dangerous secrets and the fate of the worlds are on their hands.
Also Read: The Witcher: Check Out The 5 Book Storylines The Show Could Adapt
His Dark Materials is currently scheduled for release in the fall of 2019, and the show is already renewed for a second season. So, make sure you catch up on the show when it debuts on HBO in the States.
-->