Does Political Commentator Rush Limbaugh Have Any Children?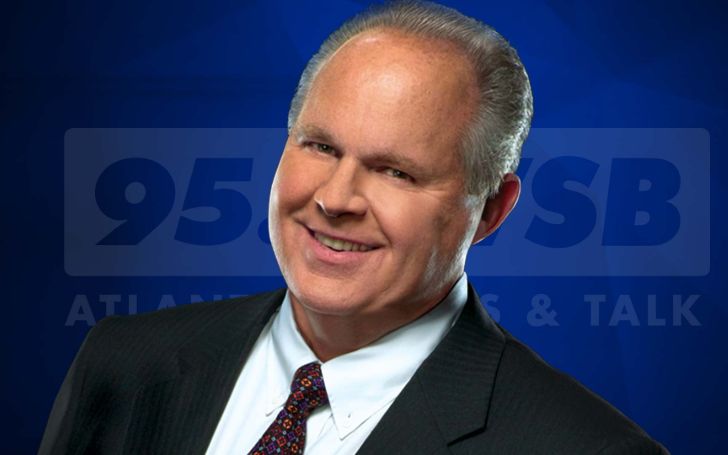 Find out all sorts of details on political commentator Rush Limbaugh's children.
Rush Limbaugh is known explicitly throughout his conservative political commentary in his radio show, 'The Rush Limbaugh Show.'
Sadly, such a pioneer figure in politics passed away on February 17, 2021, due to lung cancer. He was survived by his wife, Kathryn Adams Limbaugh, during his last days.
The award-winning media personality enjoyed a remarkable career for over 54-years which made him one of the highly compensated figures in American radio. He even made a staggering net worth profile for himself, which probably got passed down to his family after his demise. But who exactly are in his family? Does he share any children?
Solve all your queries in the brief read below.
Does Rush Limbaugh have any children?
In his lifetime, Rush Limbaugh was not a shy person when it came to his love life. Having married not once but four times, he surely knew how to take life by the horns.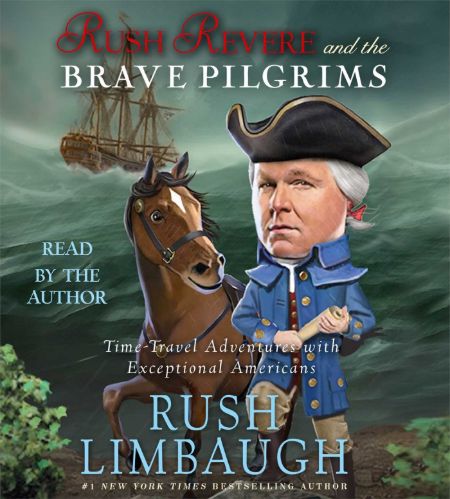 Rush Limbaugh didn't have any kids, but he did publish kids books.
Photo Source: MHP Books
Even though the political commentator enjoyed a colorful romantic life, he stuck with his share of ideologies considering children, which is why he had none till the day he died.
He was widely known for his controversial marriage advice, where he once admitted in the media that "I'm too much in love with myself," and "If you want a successful marriage, let your husband do what he wants to do."
Recommended: How Much Is NASCAR Driver Jeff Gordon's Net Worth In 2021?
Many even thought that David Limbaugh was his Rush's son when in reality, he was his younger sibling. It seems that he chose not to have any kids at all.
Who is Rush Limbaugh Wife?
As aforementioned, Rush Limbaugh married on four occasions, all of which three ended up in divorce. The political pundit got married at the age of 26 and continued enjoying his romantic life to the very last days.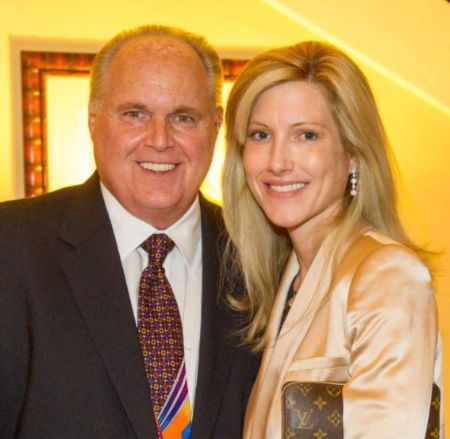 Late Rush Limbaugh with his wife Kathryn Rogers.
Photo Source: Celebrities Info Media
For the first time, the radio personality got married at the age of 26 to the beautiful Roxy Maxine McNeely on September 24, 1977. He met his first wife from a work-related issue as she was a sales secretary at the WHB radio station in Kansas City, Missouri.
You may also like: Rush Limbaugh Weight Loss — Details of His Diet Story.
Although the marriage ended in 1980 due to incompatibility issues, Limbaugh moved on to Michelle Sixta, a college student, in 1983. The marriage lasted for a substantial period of 7 years before it went on a downward spiral.
Rush was then married to Marta Fitzgerald in 1994 and again separated in 2004. His final partner was Kathryn Rogers, a party planner that he married on June 05, 2010, with him until his last time.
That was all for now; follow Glamour Fame for more of these reads on your favorite celebrity.
-->