Prince Andrew's Social Media Accounts Deleted Amid Sexual Assault Lawsuit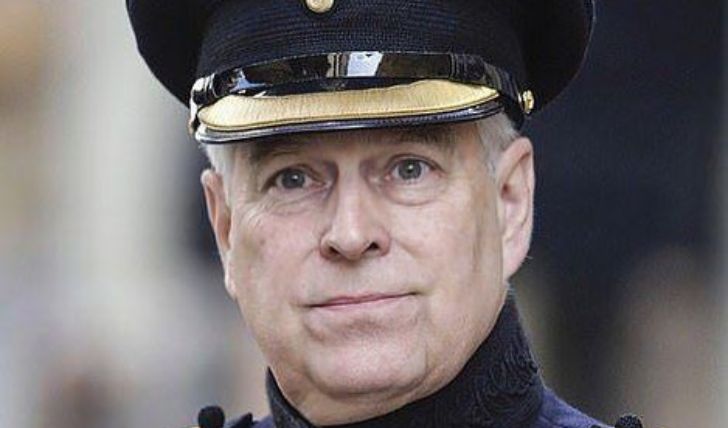 Prince Andrew's social media presence is no more: The Duke of York fights US lawsuits!
The Duke of York is in some serious muddle as he faces a sexual assault lawsuit and as he sees his social media presence affected. Prince Andrew's Twitter handle, Instagram account and YouTube channel have been shut down. The news comes days after the Prince, 61, was stripped of his honorary titles.
Prince Andrew's Twitter account, @TheDukeofYork, now has no profile or header image. His old tweets have also been wiped out of their existence, and in place is a message that indicates the account's disappearance. Buckingham Palace has admitted to making efforts to revamp Prince Andrew's digital presence. A spokesperson of the palace said, "Channels are in the process of being removed."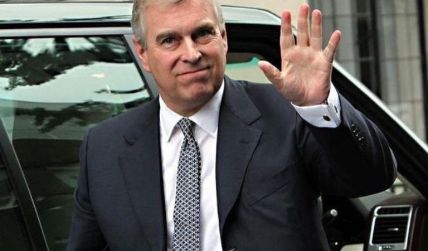 The Duke of York was stripped of his royal titles and duties. Photo Source: Instagram
Last year in August, the Duke of York was accused of sexual abuse by one of Jeffrey Epstein's victims; Virginia Roberts Giuffre filed a lawsuit against Queen Elizabeth's son, accusing the Prince of assaulting her at Epstein's Manhattan home and other location. Virginia claims the abuse began when she was only 18.
Check Out: Chrissy Teigen Celebrates 6 Months of Sobriety.
"I am holding Prince Andrew accountable for what he did to me. The powerful and the rich are not exempt from being held responsible for their actions," Virginia said in a statement. It isn't the first time Virginia has publically come against the Duke. In 2014, she made the same claims against the PrincePrince. Even then, the Duke had vehemently denied all the allegations and even had open support from the palace.
A federal judge has greenlit the sexual assault lawsuit against Prince Andrew.
Source: WION
"It is emphatically denied that [Prince Andrew] had any form of sexual contact or relationship with (Giuffre). The allegations made are false and without any foundation," the palace's statement read. Even Prince Andrew's ex-spouse, Sarah Ferguson, had come forward to support her ex-husband.
Earlier this week, Prince Andrew's royal life took an irreparable hit as a federal judge in Manhattan ruled that the lawsuit against him would proceed, after which his 95 years old mother stripped him of his royal tiled and duties.
For more information and news on your favorite stars, stay connected to glamour fame.
-->