Harry and Meghan Encouraging Statement during Coronavirus Isolation
Published Sun Mar 22 2020 By Chester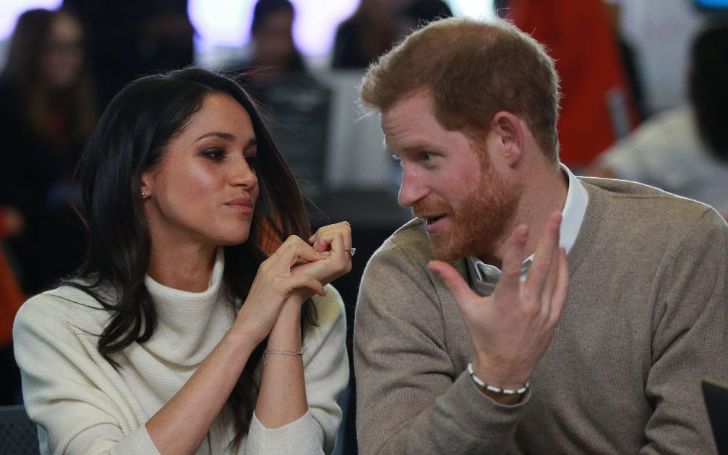 Prince Harry and Duchess Megan know what to do while 'Quarantining'.
Yes, the ongoing threats of the contagious Coronavirus has pretty much changed our lifestyle by welcoming with too much of introvert things.
Sitting behind the four is frustrating for sure, as we all have been facing it. However, the Royal shared few words for those who've been isolating, taking to their Sussex Royal Instagram.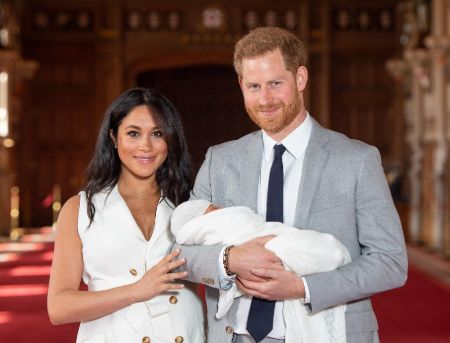 Prince Harry and Megan Markle shows their consciousness and care taking on Instagram.
SOURCE: Instagram
"With everything going on, it's a lot to take in," they wrote. "Many of us may feel confused. Or alone, or anxious or scared...and in isolation, some of us may just feel bored, or that you don't know what to do with yourself without your normal routine. It's perfectly normal to be feeling any of these things."
Check Out: "America's Got Talent" Judge Heidi Klum is Under Self-Quarantine
Adding to the post,
Our emotional well-being is challenged every day whether we realize it or not, but our lives are usually filled with distractions. Now, with constantly changing COVID coverage, we are all adjusting to this new normal and the feelings that come with it.
People seem to happy with the kind words from Prince Harry, 35, and Megan, 38, who departed their royal life in January while the nation has been suffering from the pandemic in the U.K with more than 5000 infected cases and 250 deaths as shared by Queen Elizabeth, 93.
Find Out: Celebrities, Athletes and Public Figures Diagnosed with Coronavirus - Complete List Here
Stay safe and hygienic and find more COVID-19 related articles on Glamour Fame.
-->