Prince Harry on Recent Lockdown Situation and Teaching Rugby to his Son
Published Sun Aug 30 2020 By Chester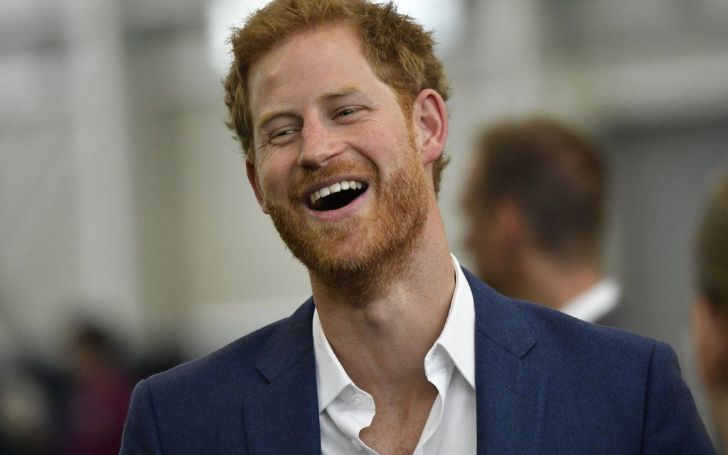 Prince Harry said About the Passing Down the Rugby to his son
Saturday was a great day as it was the birthday of the Rugby Football League. With the celebration of their 125th birthday, Prince Harry was also welcomed in the video chat. Prince Harry expressed his love and interest in the game. Other than the prince, Gemma Walsh, Emily Rudge, Leeds Rhinos, England star Jamie Jones-Buchanan, his son Kurgan, Jordan Robinson, Alex Donaghy, and volunteer Fionna Everson were also in the chat.
You may like: Bryce Hall and Blake Gray Face Charges; Find Out What Happened
Being a great fan of the sport himself, Prince Harry told that he was eagerly waiting to teach his only son to play sport. He also mentioned a rugby game would be nice for exercise and developing game skills. He also leaned on the advantage of the field he had around the house for the rugby game.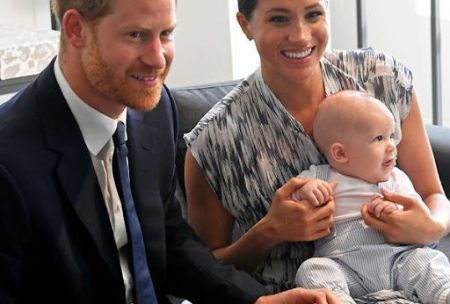 Prince Harry with his wife Meghan Markle and their son
Image Source: Ocean Pop
Recently, the Prince and his wife, Meghan are residing in their $14 million mansions in Santa Barbara after the announcement of stepping down from the royal family. Harry also made some speeches regarding corona cases and recent situations. The 35-year-old prince stated that his son is more important than their work and they are doing everything they can as parents.
Also, Check out: 'The Bachelorette' Season 16 is Coming Soon
The sources have also informed that the couple quickly got adjusted and are now vital members of the community.With the place to play by and the best parents, their son, Archie couldn't be happier.
The Snippet of Prince Harry in Virtual Chat
Image Source: Yahoo Money
The virtual chat ended with Prince harry saying he will "definitely" be in the U.K. for Rugby World Cup and well-wished all the players as well as the citizens.
For more information on your favorite celebrities' lifestyle, stay tuned to Glamour Fame, and don't forget to sign up for the newsletter.
-->