The Prodigy Legend Famed For Firestarter and Wild Haircut Keith Flint Dead After 'Taking His Own Life' Aged 49
Published Tue Mar 05 2019 By Chester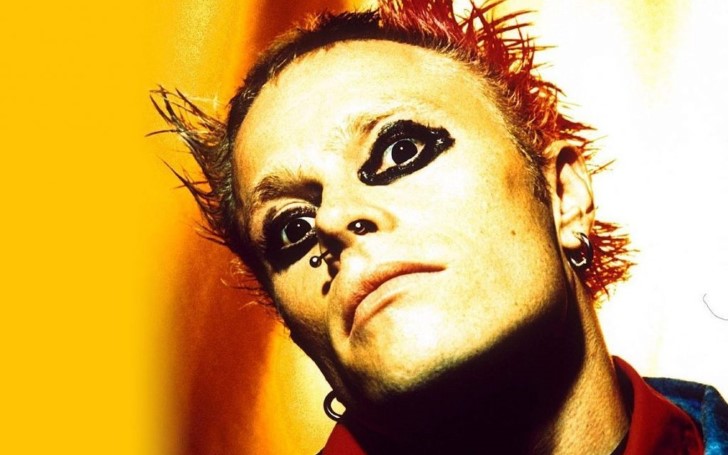 'Firestarter' lead singer Keith Flint committed suicide on his home at Essex on Monday.
Keith Charles Flint was the frontman of the famous electronic music band "The Prodigy" which gained massive recognition for Keith's unique devil hair and hit tracks such as "Firestarter" and "Breathe".
Sadly, the 49-years-old singer was found dead on his Essex apartment at Braintree, Essex, the United Kingdom on 4th March 2019. The artist was alone during the incident as Keith's wife DJ Mayumi Kai was reported to be in Japan.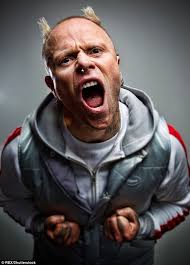 Keith Flint
SOURCE: Daily Mail
The witness has not been revealed to the media by police officers though police and paramedics were immediately called to the property. Sadly, the rockstar was announced dead.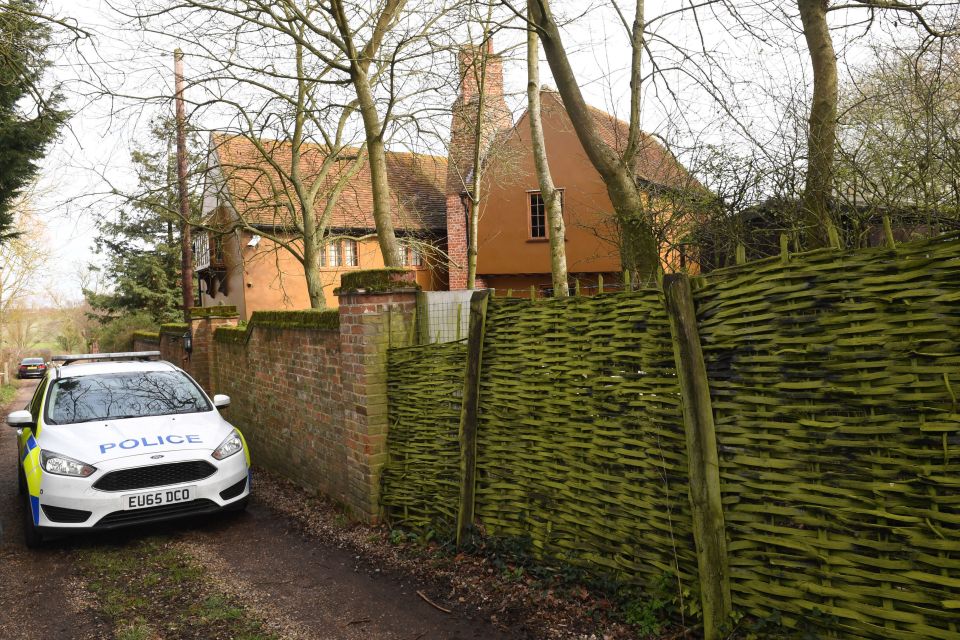 Keith Flint's suicide point in his home in Dunmow
SOURCE: The Sun
The incident was noticed by Keith's neighbors as they stopped seeing Keith who regularly used to walk his dogs around the village.
Check out: Netflix Secures Deal For Ted Bundy Biopic 'Extremely Wicked, Shockingly Evil and Vile'
One of his neighbor's friends Jane Addison disclosed the singer's behavior and nature:
"I don't know how many dogs he had, maybe eight-ish dogs, and he'd go round the fields on his quad, and when he wanted them to come back to him he'd shout 'eggs and bacon'"
He added:
"He had lots of birds, canaries... in an aviary. He was friendly, very nice. Always raised a hand and said hello."
Keith's bandmates Liam Howlett and Leeroy Thornhill were in huge trauma after the news.
Also, read: Michael Jackson Being Alleged of Child Sexual Abuse on HBO Documentary 'Leaving Neverland'; Details Here
The band's last performance was in New Zealand back in 2017.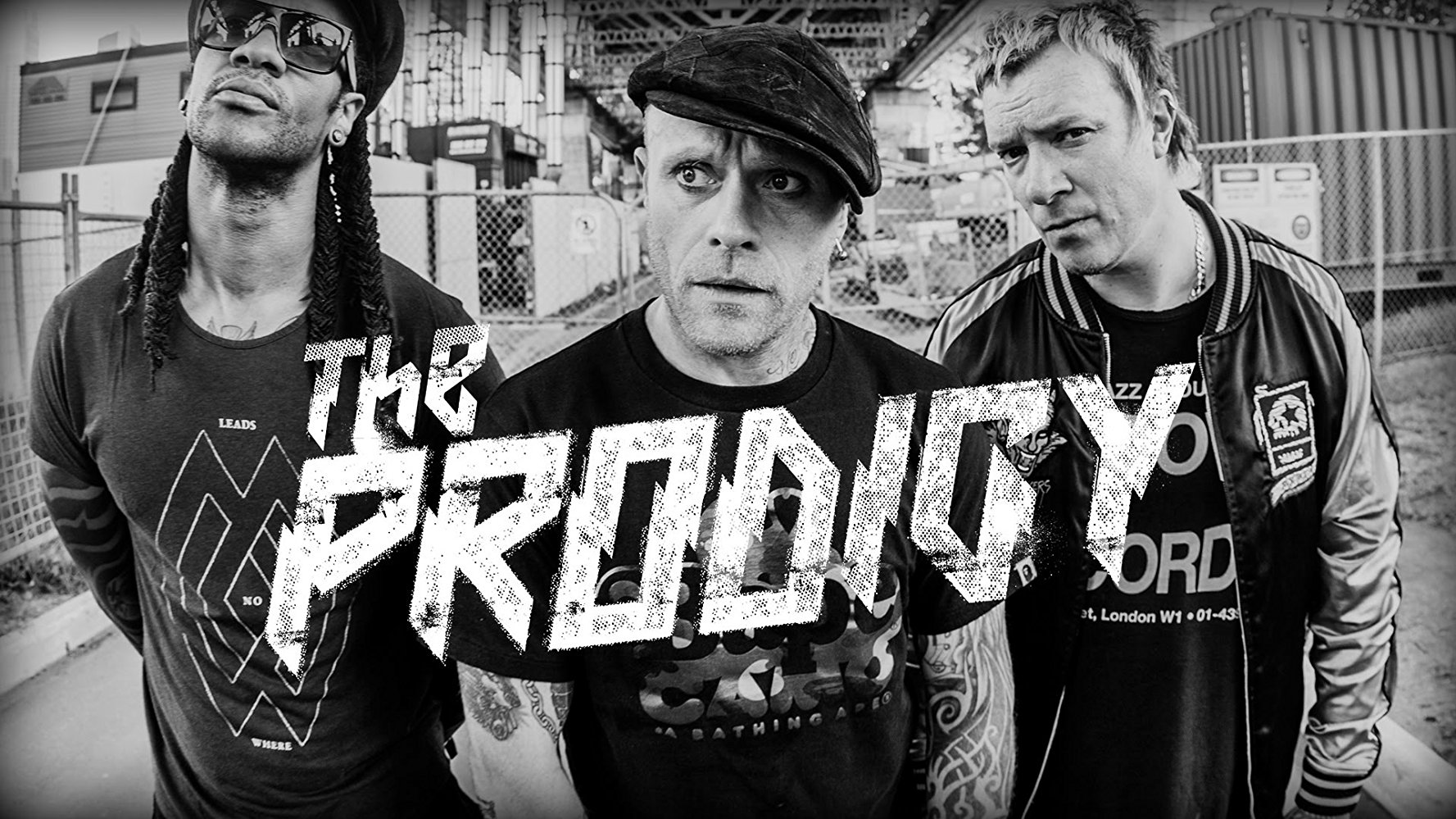 The Prodigy (Formerd 1990)
SOURCE: Gsgmedia
Keith's bandmates shared a condolence statement among their fans from their official band page writing:
"The news is true, I can't believe I'm saying this but our brother Keith took his own life over the weekend,"

"I'm shell shocked, f**kin angry, confused and heart broken ..... r.i.p brother Liam #theprodigy"
According to the bandmates, Flint always exposed about his drug use and ongoing depression. He always hinted about suicide, as in interview by FHM in 2015,
Keith said:
"I'm not saving up for anything. I'm cashing it all now.

"I've always had this thing inside me that, when I'm done, I'll kill myself.

"I just want to look back and know that I've lived what I consider a fulfilled life."
Followingly on an interview with The Times, the singer talks about his drug addiction and depression.
The 'Firestarter' singer revealed:
"I got bang into coke, weed, drinking a lot. This made me reclusive, boring and shallow.
He added:
"I'd line up rows of pills and just take them and take them and I'd lose track of how many until I passed out.
The singer further revealed his planned suicide attempt:
"But you need a lot of balls to kill yourself. I was a coward."
The death of the singer Keith has been clearly declared as a suicide with no suspicion for the incident. The band has planned to perform a tribute in the memory of their beloved singer. All the fans and admirers were very sad after the news was shared on their official fan page.
Find out: HBO's New Adnan Syed Documentary Trailer Is A Must Watch For 'Serial' Fans
We express heartful condolence for Keith and his family members. It's tragic news for many as we lost one of the best musical geniuses who contributed with a lot of good music and motives.
-->