Queen Elizabeth's Cousin Prince Michael of Kent Accused of Trying to Score Favors From Vladimir Putin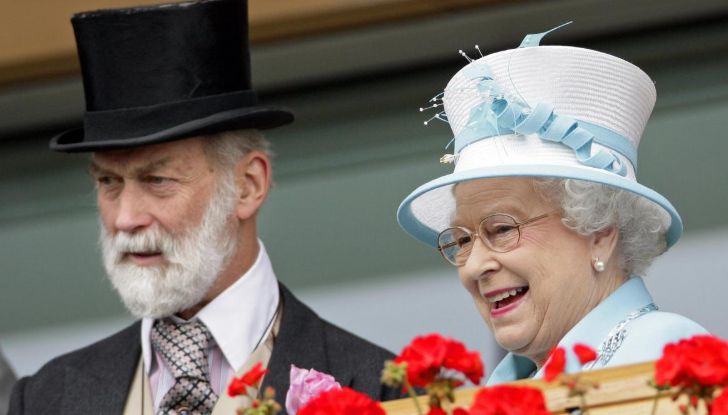 Prince Michael Of Kent Accused Of Using Kremlin Access; Learn The Complete Story Here!
Queen Elizabeth's cousin, Prince Michael of Kent, was recently accused of using his royal status for personal and selfish reasons and apparently sought favors from Russian President Vladimir Putin.
An undercover investigation was done by British Media, The Sunday Times, and Channel 4 revealed Prince Michael negotiating with undercover reporters posing as investors of a forged South Korean company looking to expand their business in Russia.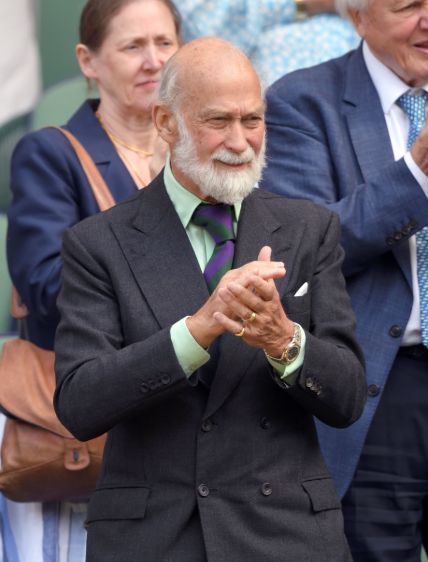 The Sunday Times and Channel 4 revealed Prince Michael trying to use his royal status for personal profit.
Photo Source: Town & Country Magazine.
The reporters alleged that Prince Michael tried to make a deal with them acting as an official representative to the Kremlin. The allegation read, Prince Michael tried to strike a deal with the reporters via zoom, saying that he would provide their company with royal endorsements for a $2000,000 fee, further adding that he is happy to use his home Kensington Palace for their brand endorsement.
Check Out: Bo, the Obamas' Family Dog Dies Following Battle With Cancer
The operation also busted Prince Michael's friend and seemingly business partner Simon Reading (the Marquess of Reading), describing Prince Michael as Queen Elizabeth's unofficial ambassador to Russia to the fake investors. The reporters added that Simon even listed Prince Michael's fee for a day to make confidential representation.
"If he [Prince Michael] is representing the House of Haedong, he could mention that to Putin and Putin would find the right person who is interested in South Korea or interested in gold," read the reporters in what they said were Reading's exact words. All the allegations were denied by Michael's office, who claimed that the last time Prince Michael and Reading met was in the year 2003.
Recommended: Robert Lewandowski Closing in Gerd Muller's Goal Scoring Record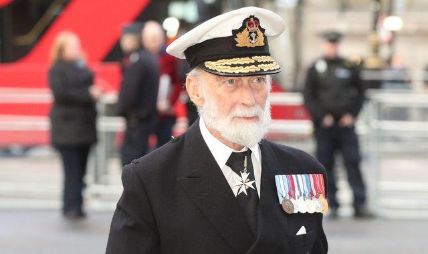 The allegations also read, Simon Reading, Prince Michael's friend colluding in the deal.
Photo Source: Yahoo India
They also denied having any special relationship with Putin. Despite all the allegations done via an investigation by the media, Prince Michael's private secretary said that they had told the fake investors nothing could be done without agreements of the British Embassy and the help of the Russo-British Chamber of Commerce, of which Prince Michael is Patron apparently.
For more information and news on your favorite stars, stay connected to Glamourfame
-->