Quentin Tarantino Welcomes Second Baby With Wife Daniella Pick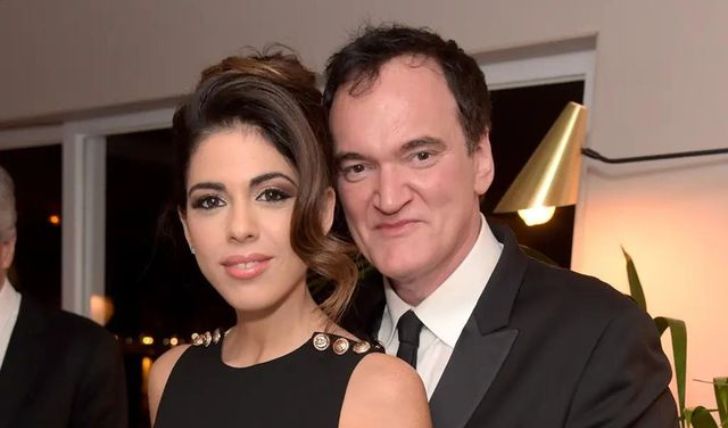 Quentin Tarantino and Daniella welcomed their second child over the weekend: Complete story here!
Quentin Tarantino is now a father of two. The world-renowned filmmaker, 59, and his wife of over three years, singer/ model Daniella Pick, 38, announced the birth of their daughter, whose name isn't disclosed yet, over the weekend. The couple had their firstborn son Leo in February 2020. The seven Oscar-winning filmmaker and Pick, daughter of Israeli singer Svika Pick, got married on November 28, 2018.
"Daniella and Quentin Tarantino are happy to announce that Daniella gave birth to their baby girl on July 2, 2022, a little sister to Leo, their first child," the couple's representative said in a statement. The joyful news comes almost four months after the pair announced they are expecting a second child in February. The Pulp Fiction director previously opened up about his experience in late fatherhood.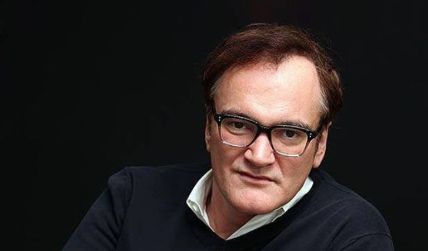 Tarantino and Pick welcomed their firstborn in 2020.
Photo Source: Instagram
"If I talk about it too much, I'm already going to start crying," an emotional Tarintino said while gushing about his love for the newborn. "Half the time I look at him and I'm just laughing because he is so funny, and the other time I'm just bursting into tears," said Quentin, who goes on to call his son "the most charming human being."
Check Out: Big Sean and Jhené Aiko are Expecting Their First Baby Together.
The Once Upon a Time in Hollywood filmmaker revealed the story behind his son's name and why people often presumed he named his son after Leonardo DiCaprio. "People would assume that I named him after Leonardo DiCaprio," says Tarantino, who has worked with DiCaprio on many projects. The seven Golden Globe winner explains, "He is named after my wife's grandfather, but also because, just in our hearts, he was our little lion."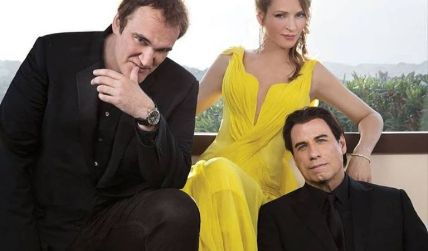 Tarantino and Pick got married in an intimate ceremony in 2018.
Photo Source: Instagram
Tarantino and Pick's romance goes way back to 2009. The Oscar winner was in Israel to promote his film Inglorious Basterds when he met Daniella. After enjoying each others' company for eight-long years, Tarantino proposed the model in 2017. "I met her, we fell in love, she wanted to get married, and I did too, and so I'm married," Quentin shared.
Tarantino and Pick met while the Oscar winner was promoting a film in Israel in 2009.
Source: TMZ
Despite being the most prominent filmmaker in the world, Tarantino hasn't been much busy in his romantic endeavors. The Oscar winner has never been married before, nor does he share a custodial child with an ex-partner, so, not your typical A-lister. Tarantino's first known girlfriend was comedian Margaret Cho. The Hateful Eight filmmaker dated Kathy Griffin briefly. Before meeting Pick, Quentin had a three-year relationship with actress Mira Sorvino from 1995 to 1998.
Stay connected to glamour fame for more.
-->