R. Kelly Charged With 11 More Sex Crimes - Will He Finally End Up In Prison?
Published Fri May 31 2019 By Jessica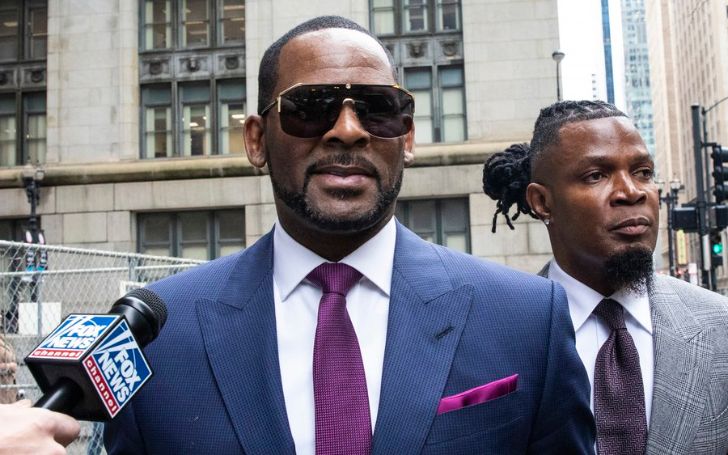 Grammy Award-winning US rapper R. Kelly faces eleven more sex crime allegations.
Prior to the ten sexual abuse allegations, he was charged with in January this year, Rapper R. Kelly is facing eleven more sexual offenses totaling to 21.
Similar to the old cases, the newly filed documents also state he sexually abused one the victims when she was underaged from the age of 13 and 16.
If convicted of the crimes, the Grammy-winning artist could face the deadliest punishment that can imprison him for thirty years.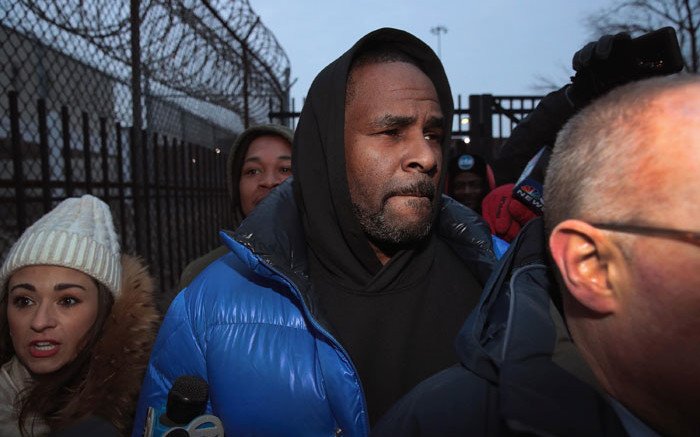 US Rapper R. Kelly charged with 11 more sex crimes that can lead him to 30 years in jail.

SOURCE: Eyewitness News
Kelly was arrested three months ago in February but was released on bail after he did not plead guilty of the charges and the 10% ($100,000) of his $1 million bond was posted by a Chicago woman.
The alleged sexual predator is due to appear in court on Thursday next week.
Steve Greenberg who is handling R. Kelly's sexual charges case insists that the new charges are the same old cases, only charged differently.
As a matter of fact, according to attorney Greenberg, the 11 sex-related new sexual offense' victims, and the reports are all the same.
The lawyer also said he will deal with the federal charges if his client is ever charged with. "This man is accused of repeatedly stealing from his clients … to fund an opulent lifestyle he hadn't earned," Greenberg said.
On the contrary, Michael Avenatti, who represents three of the alleged victims argues that the rapper should face the federal charges claiming that he submitted the evidence against the alleged r*pist at several U.S. attorneys' offices.
Avenatti claims he even provided evidence of the rapper doing sexual activities with the minor victims.
Some of the victims' documents claim that R. Kelly forcefully threatened the girls to perform sexual activities on him.
Don't miss: Former WWE Superstar Terri Runnels Was Arrested In Florida For Allegedly Bringing A Loaded Gun To An Airport
A documentary based on R. Kelly's sexual abuse allegations titled 'Surviving R, Kelly' that showcases every detail of the rapper's heinous acts was dropped in January this year.
-->