R.Kelly's fiancée, and reported victim, Joycelyn Savage, Reveals She is Pregnant with the Singer's Child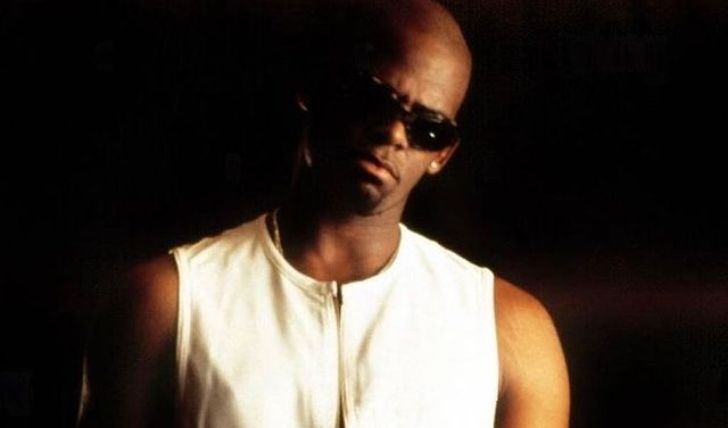 R. Kelly's alleged victim and fiancée Joycelyn Savage reveals she is pregnant: Complete story here!
Former singer and now an Incarcerated sex offender R. Kelly's long live-in girlfriend and recently-turned fiancee, Joycelyn Savage, is baring some previously unknown trivia about the disgraced singer and their relationship, including several months pregnant. Savage, 26, was a teenager when she formed a relationship with Kelly, who promised her fame.
In her upcoming tell-all-book, Love and Joy of Robert, Savage reveals that she is several months pregnant with the singer's child. Although how the child was conceived is still beyond anyone's comprehension, considering Kelly has been imprisoned for more than a year. Kelly, 55, sentenced to 30 years in prison for violations of racketeering and the Mann Act, is a father to three children, all of whom he shares with his ex-wife Andrea Kelly.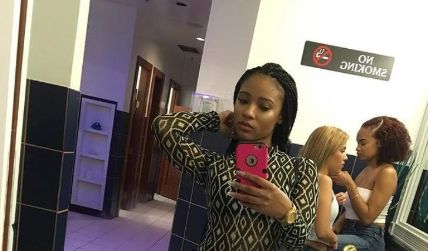 Savage claims she is carrying Kelly's child in her new tell-all book. Photo Source: Instagram
Contradictory statements are appearing from Savage and Kelly's attorney Jennifer Bonjean, with both of them seemingly speaking at the behest of the incarcerated star. Savage claims the I Believe I Can Fly crooner is extremely happy with the news and wishes to be with her, whereas Bonjean has declined Kelly's relationship with the unborn child.
Don't Miss: Michelle Branch and husband Patrick Carney Split After 3 Years.
"Joycelyn is certainly not pregnant with R. Kelly's child," Kelly's attorney said in a statement, adding, "Joycelyn's book is not a tell-all memoir. People are just insane." We are yet to hear any words from the rapper, who hasn't shared his side of the story with Joycelyn. The pregnancy news comes after a month since Savage revealed she and Kelly got engaged amid his Trafficking Conviction.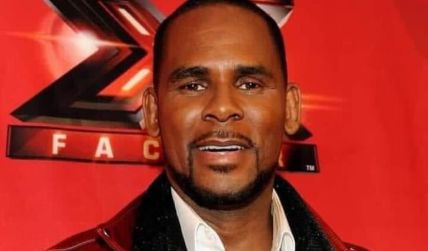 Savage revealed she and Kelly were engaged prior to the rapper's sentencing.
Photo Source: Instagram
The aspiring singer revealed the news in a letter written to a judge prior to Kelly's conviction. "My name is Joycelyn Savage, and I'm Robert Kelly's fiancé," she writes in the letter, adding, "I'm writing this letter in support of Robert in advance of his sentencing, so I can explain to the court that I'm not the victim that the government has portrayed me to be."
Joycelyn proceeds to reveal another face of the singer, which she claims the world has overlooked. "He's very determined and focused on his goals, and the things that have been said about him, with me and other women being held against our will, is absolutely untrue," Savage writes. Savage, who claims to be the rapper's fiancee and now the soon-to-be mother of his child, was previously a reported victim of Kelly, although Savage has vehemently denied the report.
Kelly's attorney declines the singer being the father of Savage's unborn child.
Source: WGN News
Allegations of sexual abuse against the rapper go back to 2000 when police suspect Kelly of sexually abusing two underage girls. Over the years, substantial evidence has proved that the Chicago native sexually abused many minors while giving them false hopes. Prosecutors alleged that Kelly had an enterprise of managers, recruiters, and employees who'd escort young girls to Kelly for sexual gratification.
Stay connected to glamour fame for more.
-->